Fani Kayode is a Nigerian politician. An Essayist. A renowned lawyer and a poet.
Kayode is above all, a Human Right Activist, a voice to the voiceless and an anti injustice being.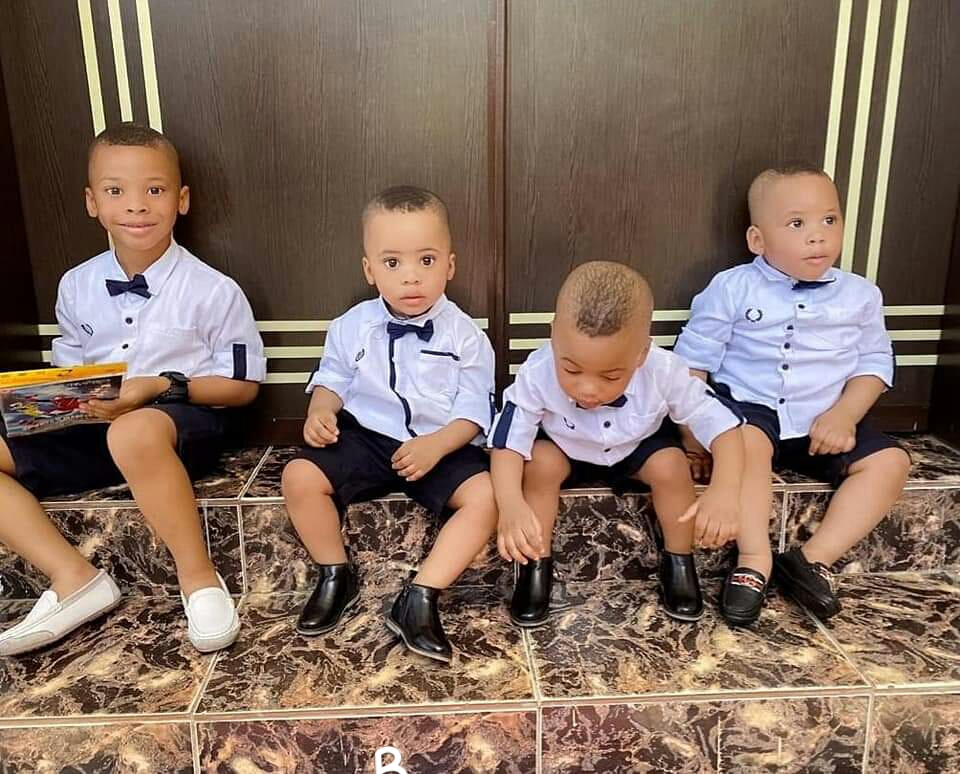 Today Femi Fani Kayode shared very beautiful and stunning picures of his happy family.
One will not fell to become envious of the Femi Kayode family after having a glimpse of these pictures.
Reportngr.com is very happy to reshare the pictures.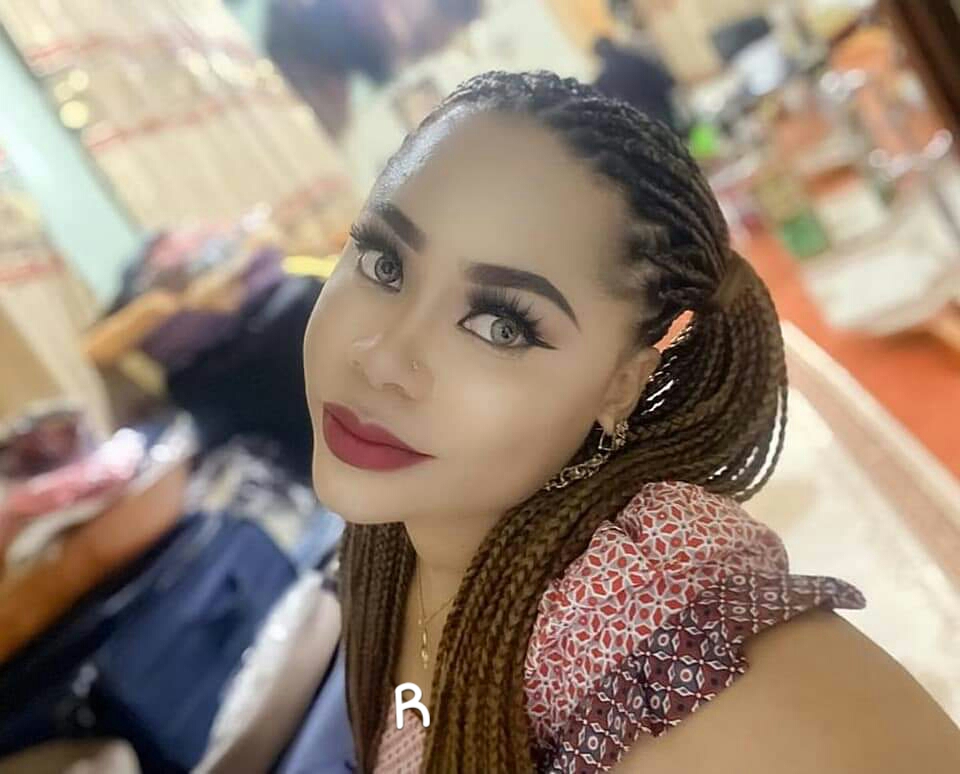 Congratulations to you sir.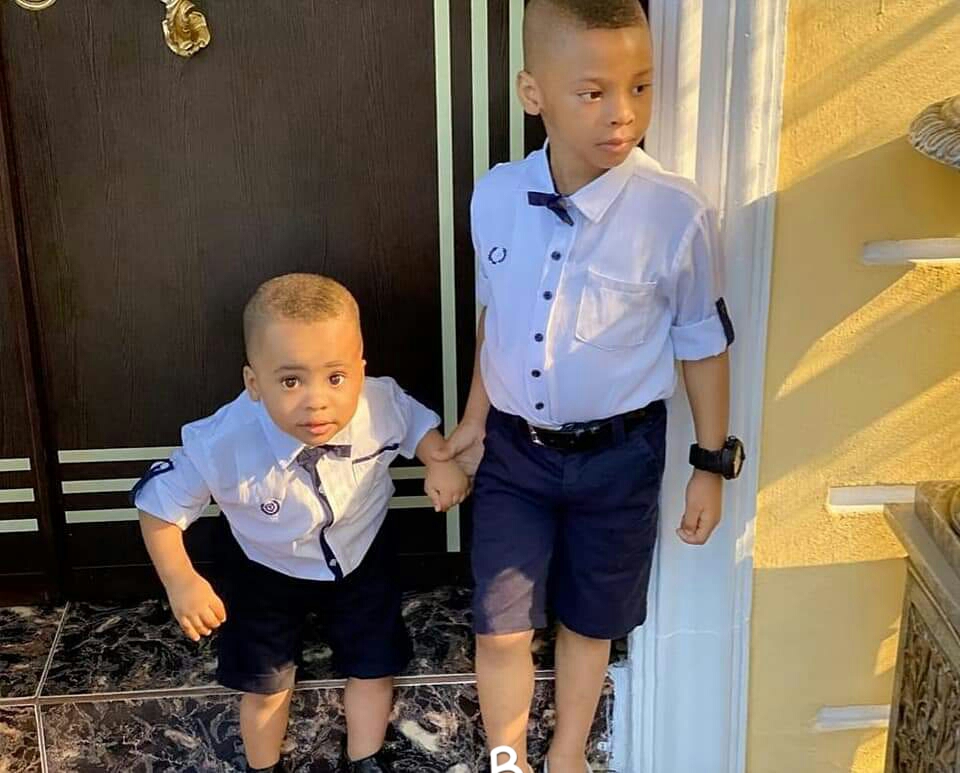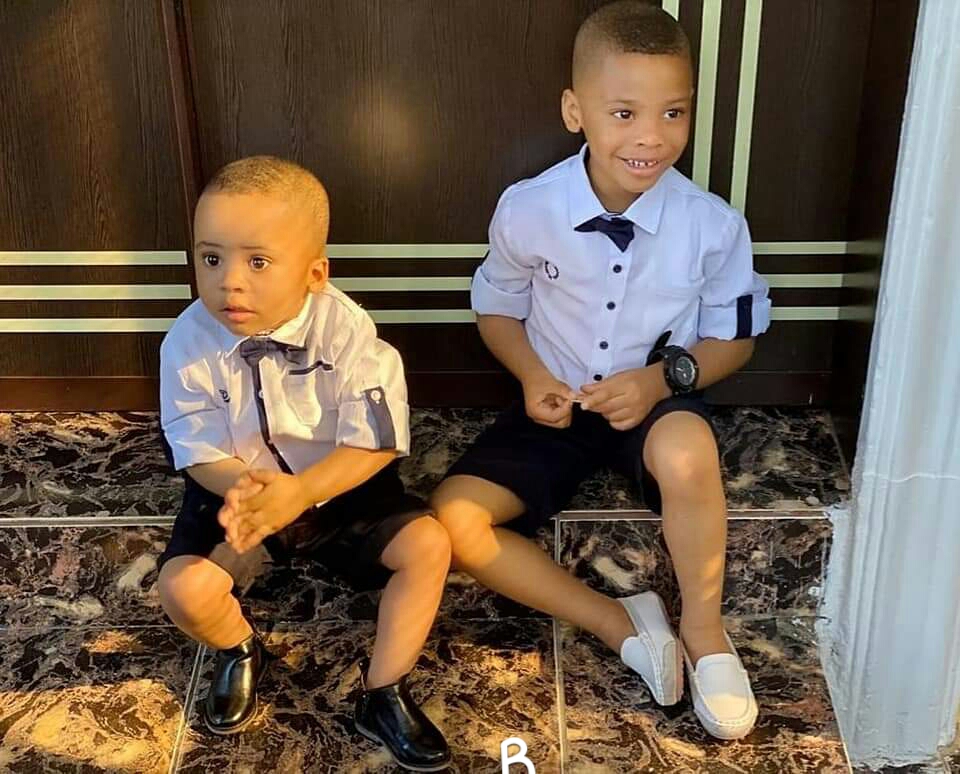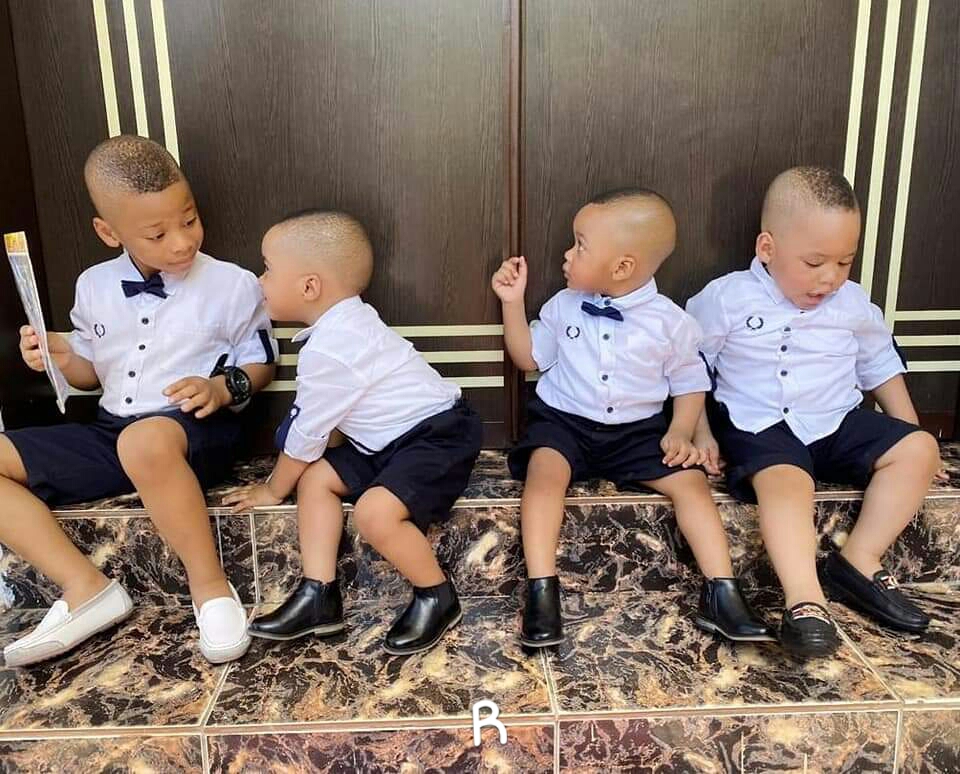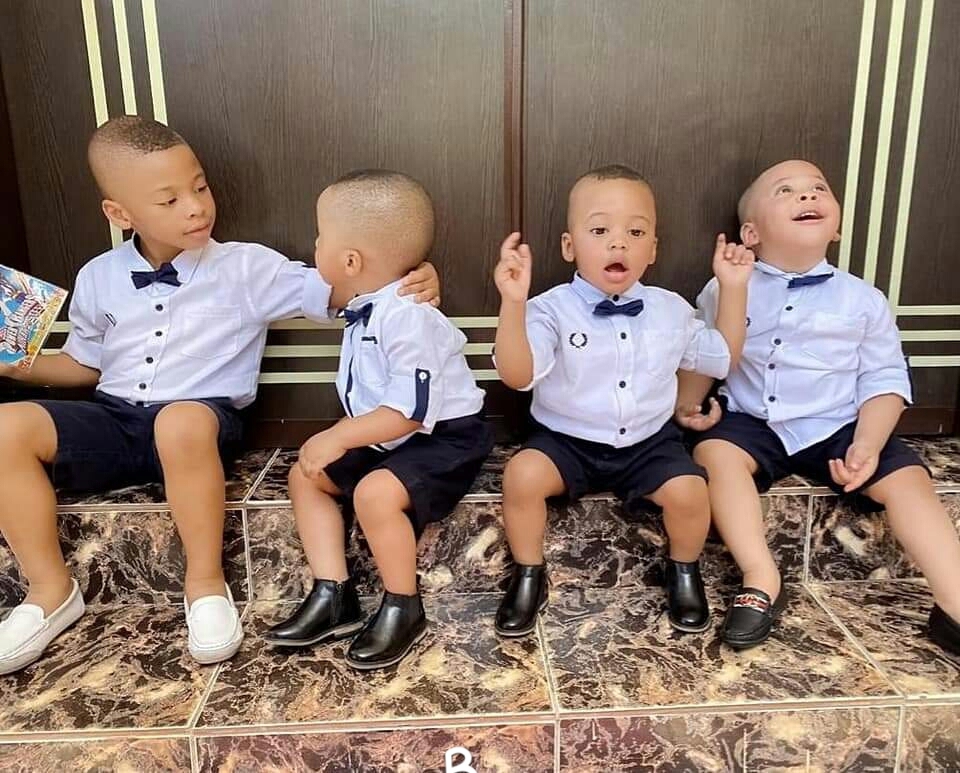 adsense