Below are viral pictures of 27-year-old Kenyan footballer Joash Onyango.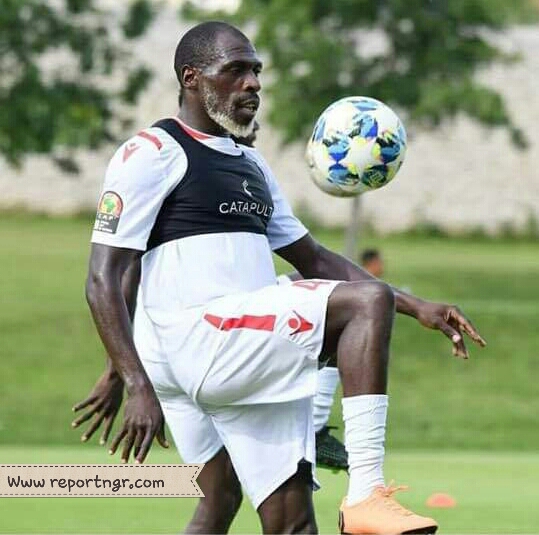 Joash Onyango in these pictures is training with the National team ahead of 2019 Africa Cup of Nations.
However, the 2019 Africa Cup of Nations will take place in Egypt.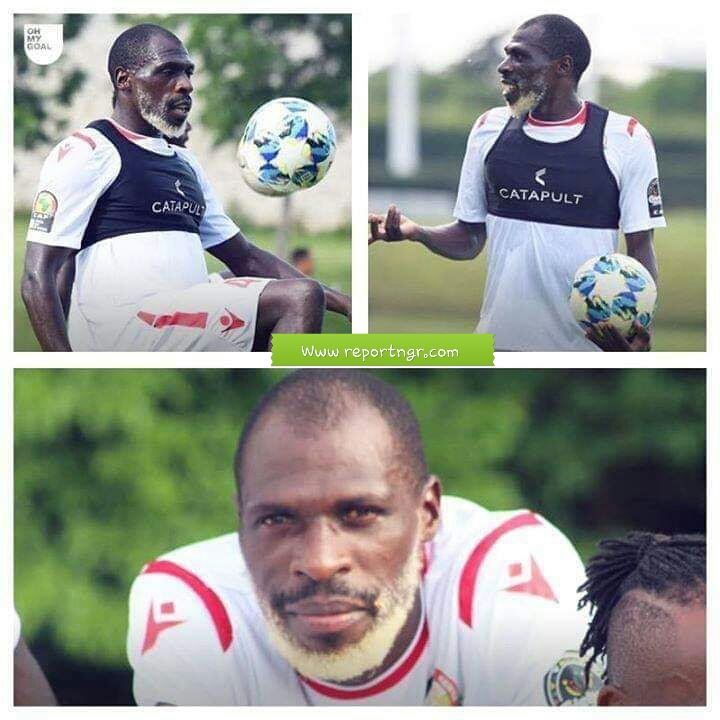 However, these these trending pictures have sparked debate on social media.
adsense
Meanwhile, the ongoing debate on Social Media is if truly the player  is actually 27 because of his beards.
Nevertheless, Joash plays as a defender for Gor Mahia.
The player is no doubt a skilled footballer.
But some fans are still doubtful of Onyango age.
Furthermore, the footballer is as energetic and flexible as a teenager.