The United States of America has ordered family members of its embassy staff in Ukraine to leave Ukraine immediately.
State Department on Sunday ordered the families of all American personnel at the U.S. Embassy in Ukraine to leave the country amid heightened fears of a Russian invasion.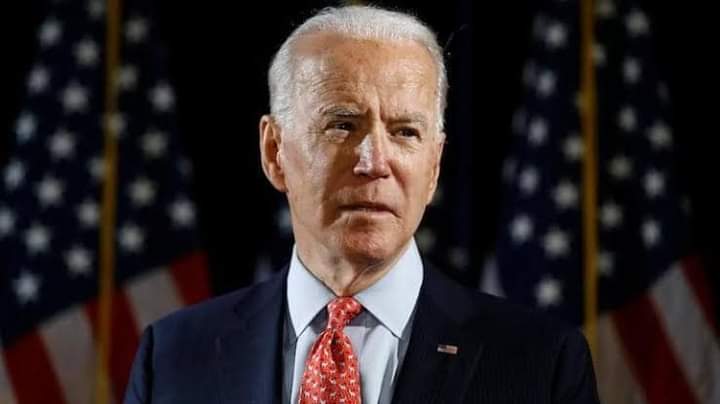 However, this order comes as a result the ongoing threat of Russian invasion of Ukraine.
Nevertheless, the United States Of America also urged other nationals to leave Kyiv Ukraine immediately.
adsense
A report reaching our correspondent on Sunday stated that the State Department has ordered families of U.S embassy employees in Kyiv, Ukraine, to leave immediately. And authorized some U.S. government employees to depart due to the potentials of Russian military action following a threat by Russia.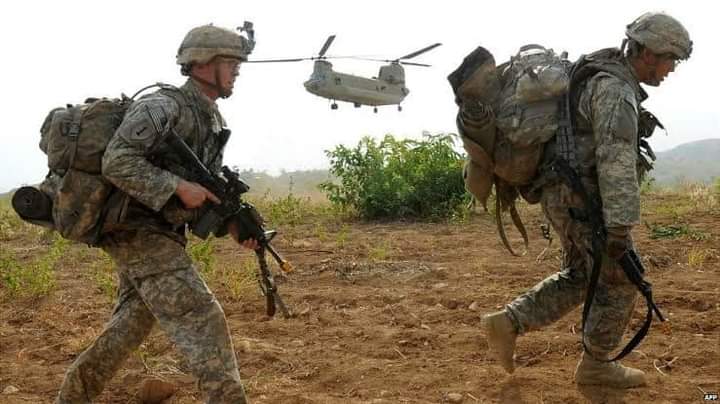 According to the report, Russian military action anywhere in Ukraine would severely impact the embassy's ability to provide consular services, including assistance to U.S. citizens in departing Ukraine, a State Department official told reporters on Sunday night.
The State Department is urging those who can depart to do so on commercially-available flights.  
Free flight has been provided to evacuate citizens since early Sunday. While USA urge other countries with embassy in Ukraine to evacuate their citizens with immediate effect to avoid impending danger.
Watch this video.
Nevertheless, many United States citizens are not happy with the development.
A citizen who could not hide his feelings and disappointment in the Biden administration stated thus:
President Trump was respected and feared by foreign leaders. This would not happen under his watch. Let's hope this exit is handled like we were all taught as Ambassadors during our training.

First and foremost, the well-being of all Americans in the country must be the top priority. Second, Embassy personnel securely exit after anything of national security and importance is discarded.

Last but not least, our brave Marines must secure and destroy any equipment or anything of national security importance, so nothing is left behind. Prayers and Godspeed to all.

How Top Actor Dies In Ski Accident
Sources:
wionews.com
abcnews.go.com
Cbsnews.com