The Hollywood movie industry has lost another veteran actor Peter Scolari to death.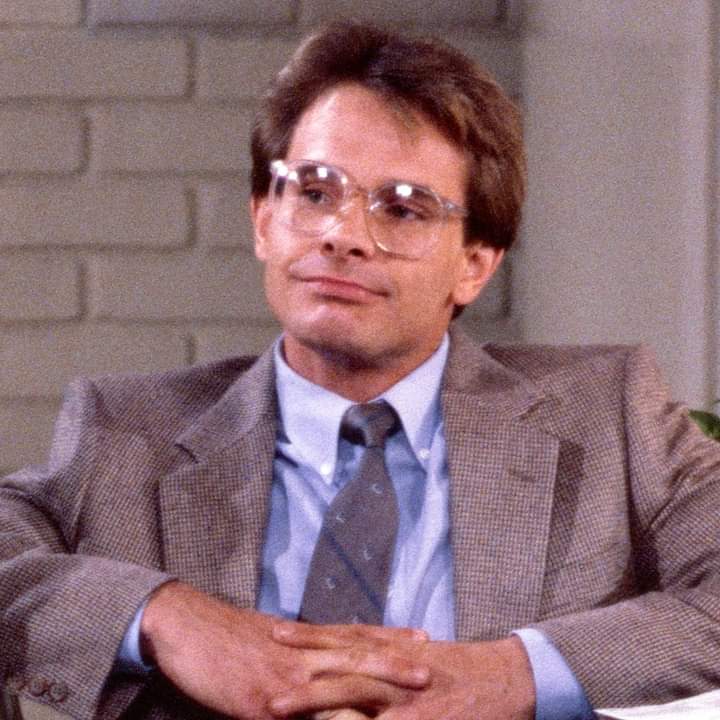 Scolari was the actor in Hollywood movie industry whose television roles included a yuppie producer on "Newhart" and a closeted dad on "Girls" and who appeared on Broadway with friend Tom Hanks.
He died at age of 66 from cancer complications. He first gained attention as Hanks' co-star on "Bosom Buddies."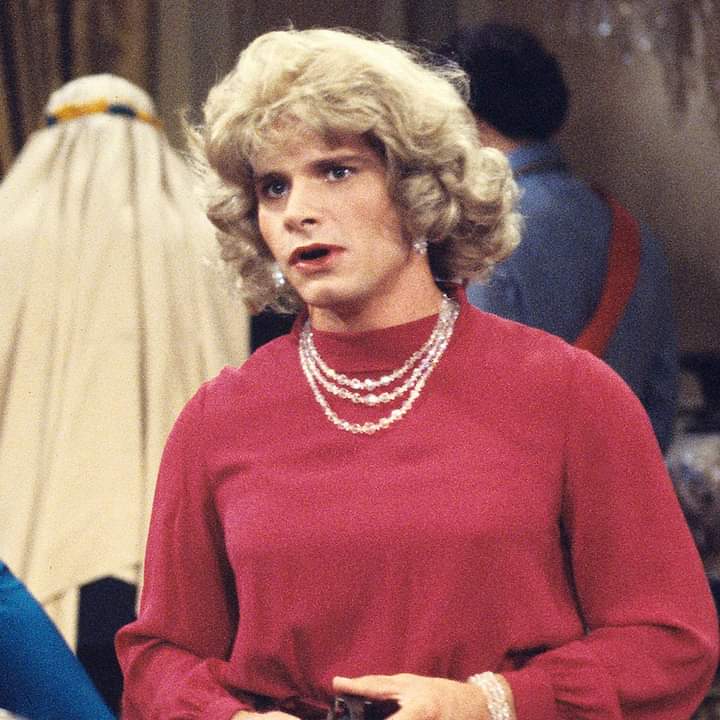 A report stated,
Peter Scolari, a versatile character actor, has died at the age of 66.

Scolari died this morning in New York after fighting cancer for two years.

He first gained attention as the then-unknown Hanks' co-star in the 1980-82 sitcom "Bosom Buddies," in which their characters disguised themselves as women to live in affordable, females-only housing.

He received three Emmy nominations playing husband Michael to Julia Duffy's character Stephanie and boss to Bob Newhart's inn owner and local TV host in the 1980s sitcom "Newhart."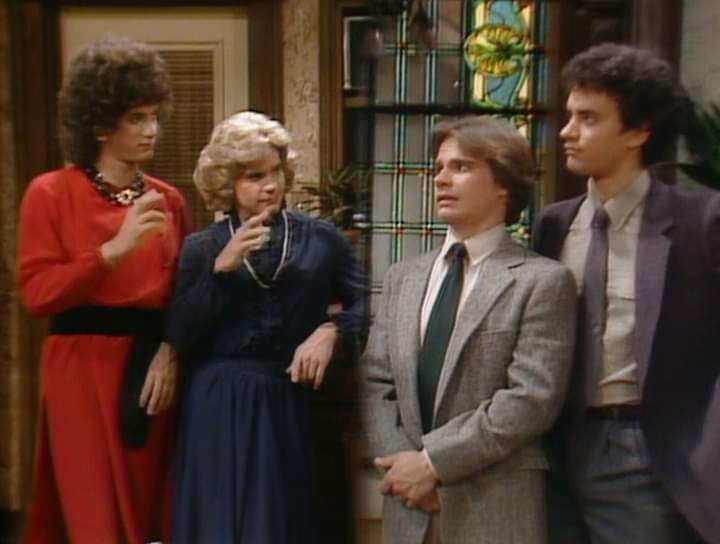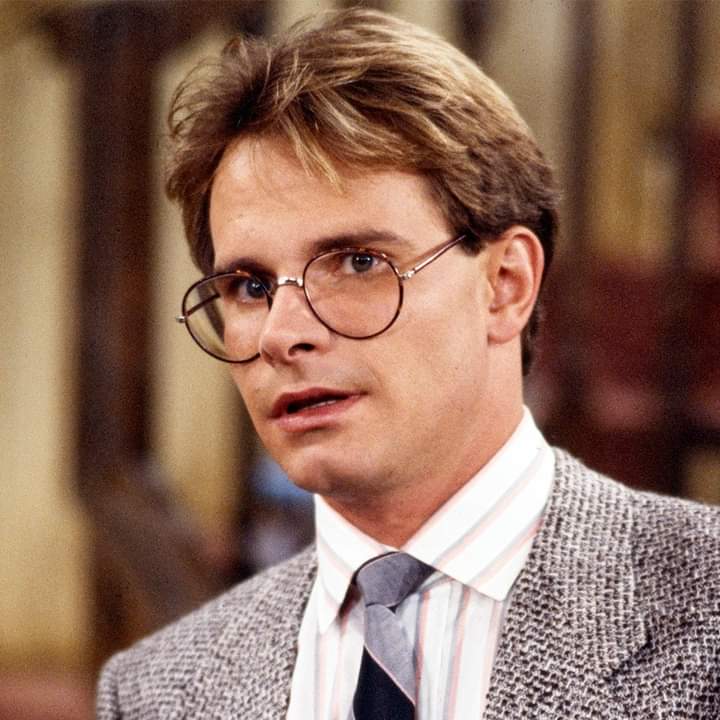 He was born Peter Thomas Scolari and has featured in many films .
Read Also: How Do I Start And Achieve My Weight Loss (One Month Journey) Part 1a
See Why Algeria Broke Diplomatic Ties With Morocco
adsense