Many people were confirmed dead early this month after numerous President Donald Trump supporters stormed the U.S. Capitol. Although four people were legally recorded. The Trump supporters carried out an incursion of the Capitol in Wednesday.
Among the dead were a Computer Programmer who founded the social media website "Supporters Of Donald Trump".
Another victim was an Alabama who posted on social media "Load Your Guns And Take To The Streets".
Read Also: ARMY USED BLANK AMMUNITION AT LEKKI SHOOTING- FORMER ARMY
SEE WHAT TWITTER USERS DID TO MINISTER FOR SAYING NIN REGISTRATION TAKES 5 MINUTES
Another victim was Ashli Babbitt. Ashli was 35 years old. Babbitt was shot fatally by Capitol police.
Ashli Babbitt was an ardent Trump supporter. She followed and promoted many well- known radical Conservative Activists. And also conspiracy theories.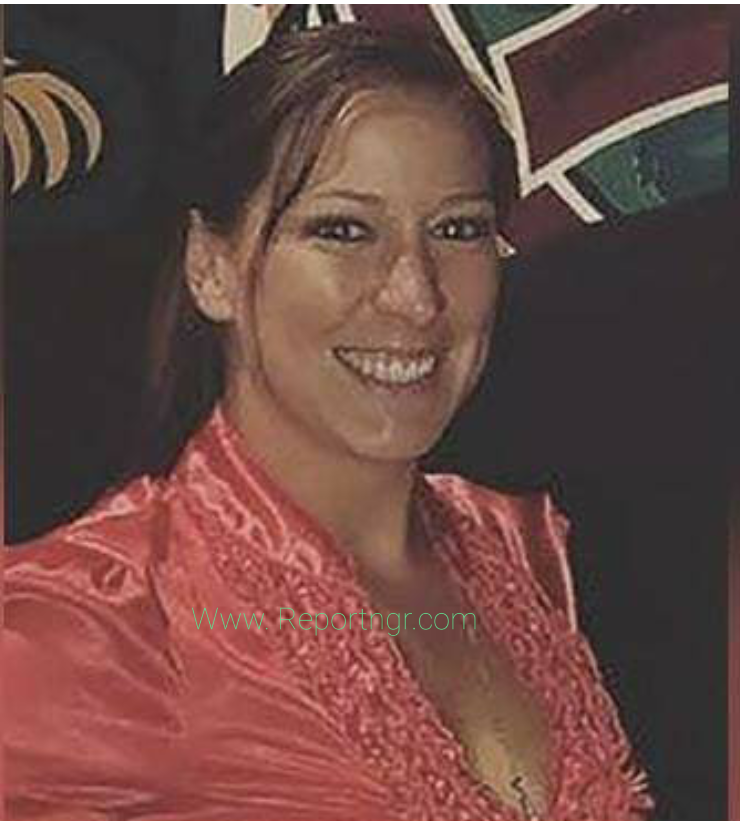 Babbitt was a 14-year veteran who served four tours with the Air Force and resided in San Diego, according to media reports.
The next victim was Kevin Greeson. He was 55 years old. And from Athens, Alabama. Kevin Greeson has a history of High Blood Pressure and suffered a heart attack.
He left behind his wife, Kristi and Children.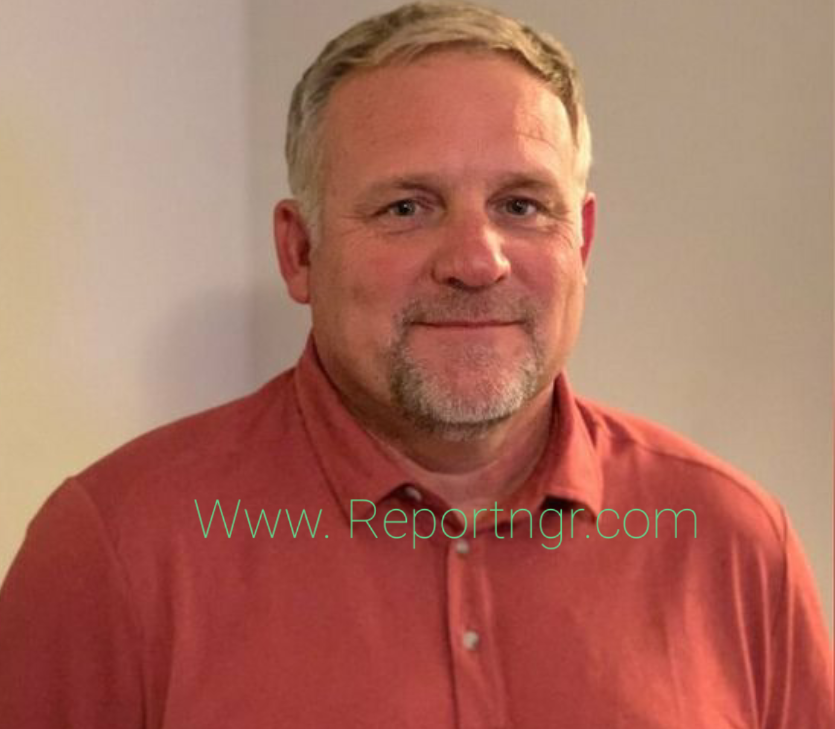 Kevin was an advocate of Trump and attended the Capitol event to show his support. His family said "He did not go to take part in root or violence and never condone such act".
adsense
He was an active member of Parler ( Twitter handle for Conservatives).
At the Parler, Greeson picture and name appeared in an account that always threat Democrat and Republican politicians who Greeson said don't give enough support to Donald Trump.
While responding to a flying post in "militia option" to keep Trump in office, Greeson wrote "I'm in… call me. I have guns and ammo!"
He interacted with posts from the far -right Proud Boys. Telling them to give Antifa "hell".
Greeson also said he wishes House Speaker Nancy Pelosi gets COVID 19 and die. I'm December 17, he wrote " Let's take this f……Country Back! Load Your guns and take to the streets.
The wife, Kristi could not confirm if the account was her husband's. But photos on Parler were same on his facebook and Twitter accounts. These were verified by NBC News.
Next victim was Benjamin Phillips. He was 50 years old. From Ringtown, Pennsylvania. Philadelphia Inquired said he died of Stroke. But NBC News was unable to verify his cause of death.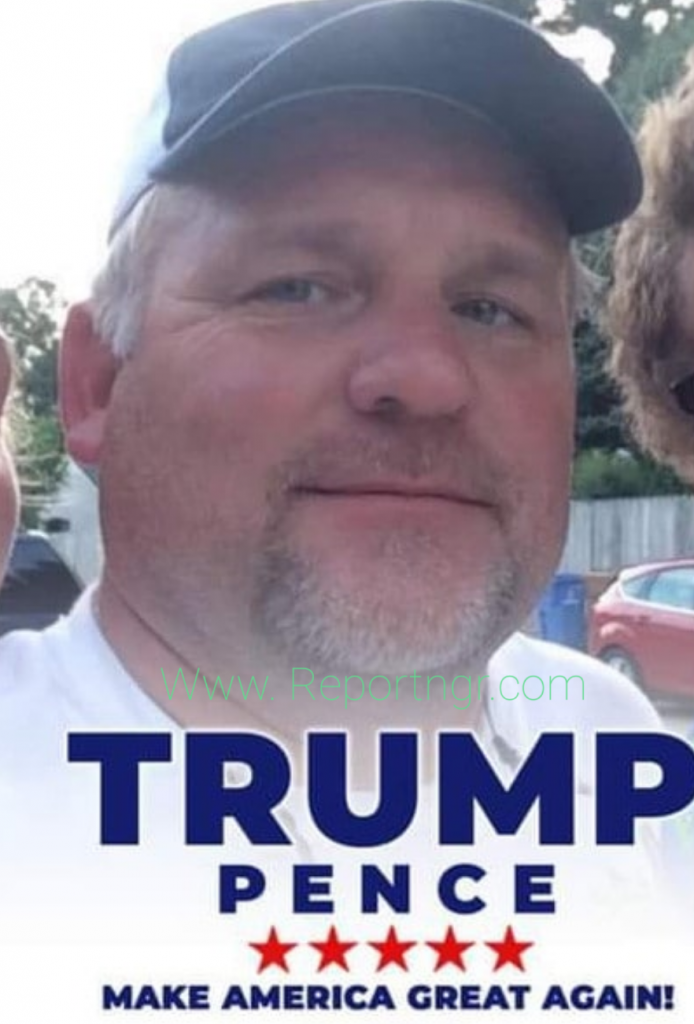 Phillips was a computer programmer and founded a social media site for Trump supporters "Trumparoo.com".
The Trumparoo.com coordinated rides to Washington for people that wanted to attend the protest.
Phillips ex wife Nicole Mun said I'm Thursday "As my children are grieving and processing yesterday's shocking events, I respectfully request privacy"
Nicole said she no longer have relationship with Phillips and therefore, have no comment to make.
Another victim was Rosanne Marie Boyland. Rosanne was 34 years old and from Kennesaw Georgia. He died of medical emergencies according to Washington D.C. police on Thursday.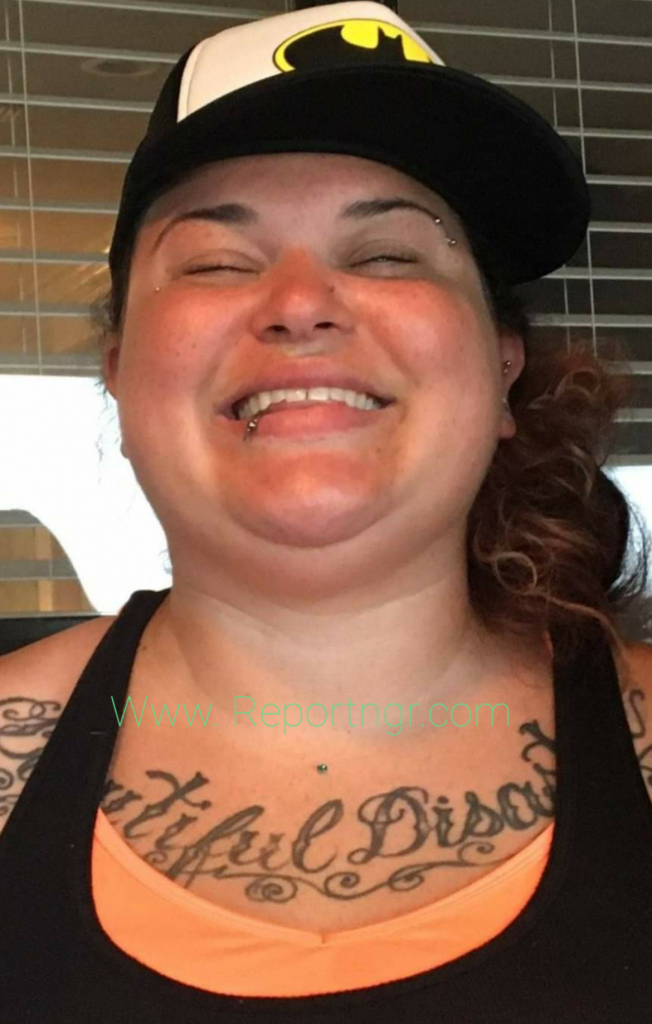 Rosanne family did not respond to phone calls and emails seeking information.
But NBC Atlanta affiliate WXIA said first responders performed CRP on her around 5pm. Wednesday when she collapsed.
However, some Trump supporters are alleging careful elimination of members.
A US Capitol police officer is the latest to be confirmed dead after a mob of President Trump's supporters stormed the US Capitol on Wednesday.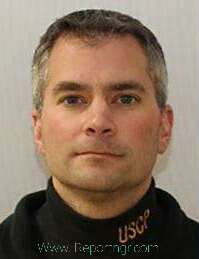 The Officer dies after being injured
Capitol Police released a statement saying Officer Brian D. Sicknick passed away Thursday night "due to injuries sustained while on-duty."
Officer Sicknick was injured while physically engaging with the rioters and collapsed after returning to his division office. "He was taken to a local hospital where he succumbed to his injuries," the Capitol Police statement said.
Officer Sicknick joined the USCP in July 2008, and most recently served in the Department's First Responder's Unit.
"The entire USCP Department expresses its deepest sympathies to Officer Sicknick's family and friends on their loss, and mourns the loss of a friend and colleague," Capitol Police added.
His death is now being investigated.
Sicknick was originally from South River, New Jersey, and the youngest of three sons, according to a statement issued by his brother on behalf of his family.
Sicknick "wanted to be a police officer his entire life," his brother Ken said, and joined the New Jersey National Guard in his pursuit of that goal.
Read Also: LEKKI MASSACRE: (VIDEO) SOLDIERS OPEN FIRE ON PEACEFUL PROTESTERS- WITNESSES
Sources: BBC news.com, CNN, Facebook.