Governor Ezenwo Nyesom Wike of River State had moved in to rescues Joi Nunieh early today.
Joi Nunieh is the ex Managing Director of the Interim Management Committee of the Niger Delta Development Commission (NDDC).

Nyesom Wike stormed the home of Mrs. Nunieh, and left with her to government house Port Harcourt River State.
adsense
The nigerian-police-had-rescued-some-soldiers-from-the-terrorist-group-boko-haram/
Nigerians-react-as-agf-malami-family-arrived-birnin-kebbi-with-over-six-pr/
At the wee hours of today 16th July 2020, the home of the embattled former NDDC MD was besieged by operatives of the Nigeria Police Force.
Dr. Joi Nunieh was rescued by Governor Nyesom Wike after officers and men of the Nigerian police besieged her residence in Port Harcourt early today.
Meanwhile, the New Diplomat earlier reported that Nunieh's residence was stormed by police men who had attempted to arrest her.
Nunieh who narrated the development on an Arise TV programme said, she is currently at the Rivers State Government House in Port Harcourt following the intervention of Governor Wike.
She stated that the operatives had laid siege on her residence as early as 4:am Thursday.
According to Nunieh, the armed poice men later forced their way into her premise.
But she said the arrival of Wike at the scene stopped the operatives from getting hold of her.
However, Governor Wike ordered the men to move out of the premise. And he quickly whisked her away to the Government House.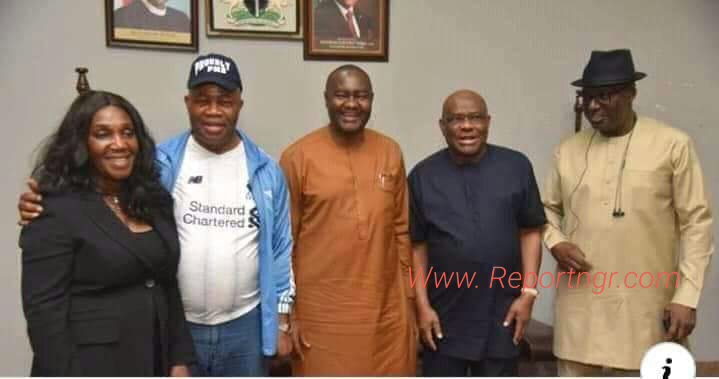 Interestingly, a Senate panel has been probing the allegations of financial mismanagement up to the tune of N81bn at the NDDC.
It should be recalled that Mrs. Joi Nunieh was preparing to appear before the Senate panel this Thursday.