Top American politician and presidential aspirant, Joe Biden has made headlines in the media this Easter season.
Joe Biden has taken to his Twitter handle to wish Americans a happy Christmas during this Easter season.
Mr Biden has mistakenly said "Merry Christmas " in a tweet he captioned "A Massage From My Family To Yours On This Special Holiday "
However, this was brought into public view at Jnr Donald Trump facebook page.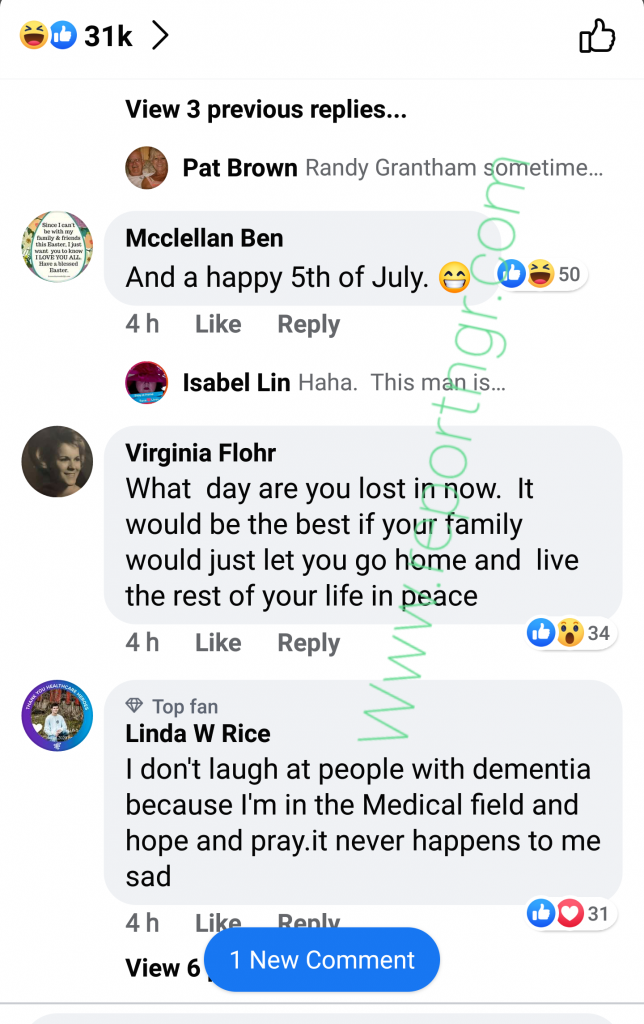 Read Also:
Moreover, facebook users are not taking it easy with Mr. Biden considering the fact that he is one of the American presidential aspirant in the coming election.
Many have attributed the mistake as an unconscious act as a result of "Dementia".
And for the fact that Mr. Joe Biden has not noticed his mistake since 12/04/2020 when he made the tweet, fans are feeling disappointed.
Nevertheless, a good number of people are wondering if the top politician can handle the presidential seat with this degree of forgetfulness.
Many are still of the opinion that Joe Biden has dementia.
Read Also: italy-records-lowest-coronavirus-deaths-in-3-weeks/
Nevertheless, fans of Mr. Biden are gripped with the fear that this singular mistake may rob him his chances of winning the coming presidential election.
Below are screenshots of the comments on the elder statesman's tweet.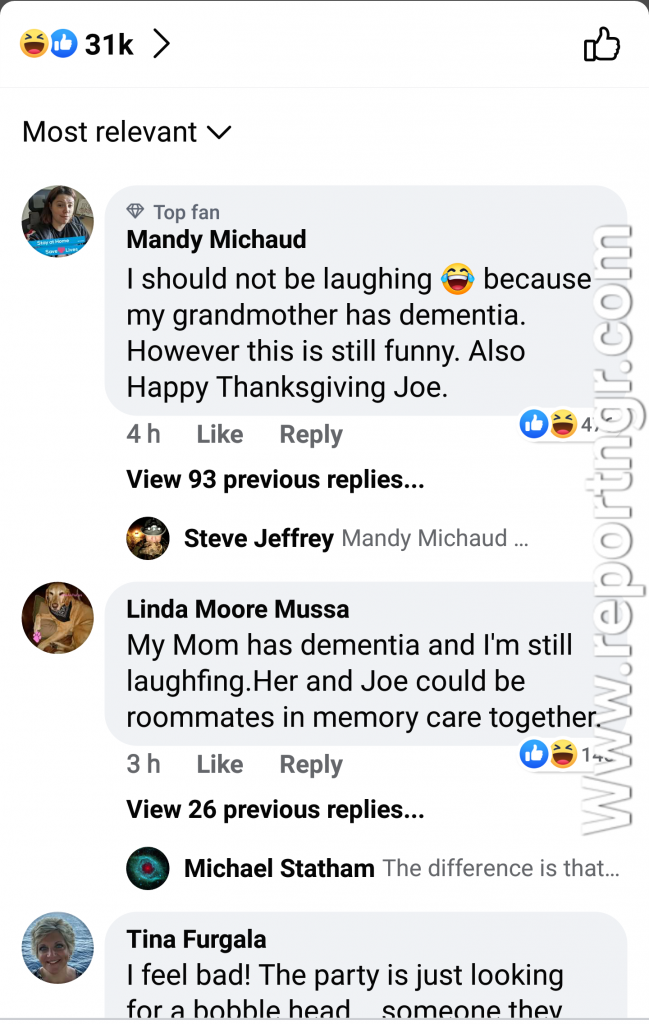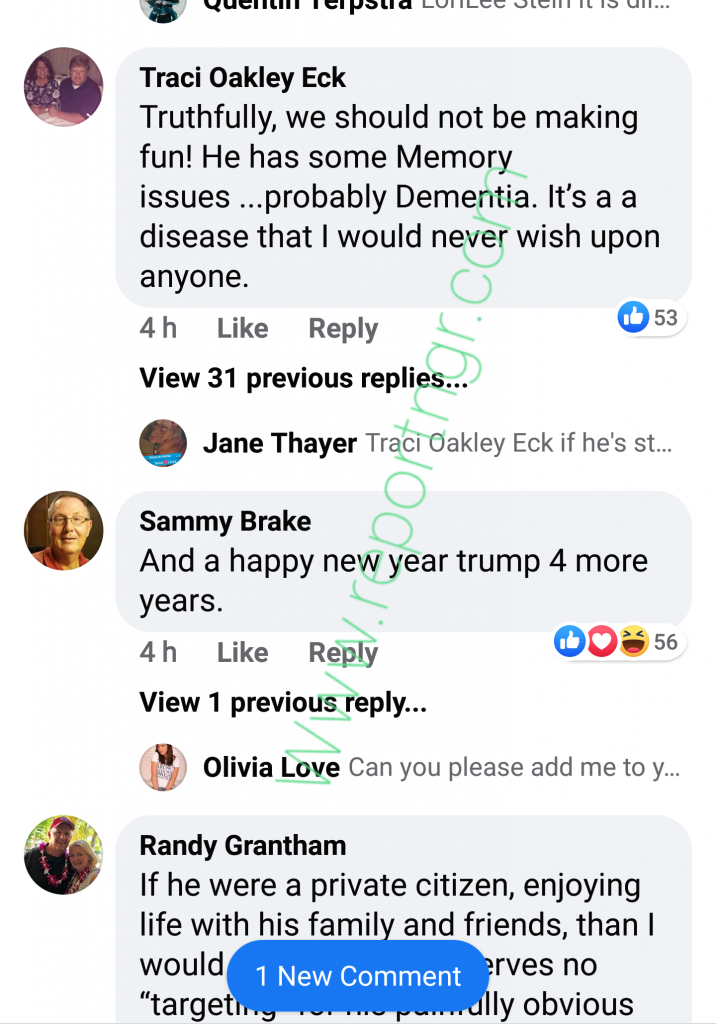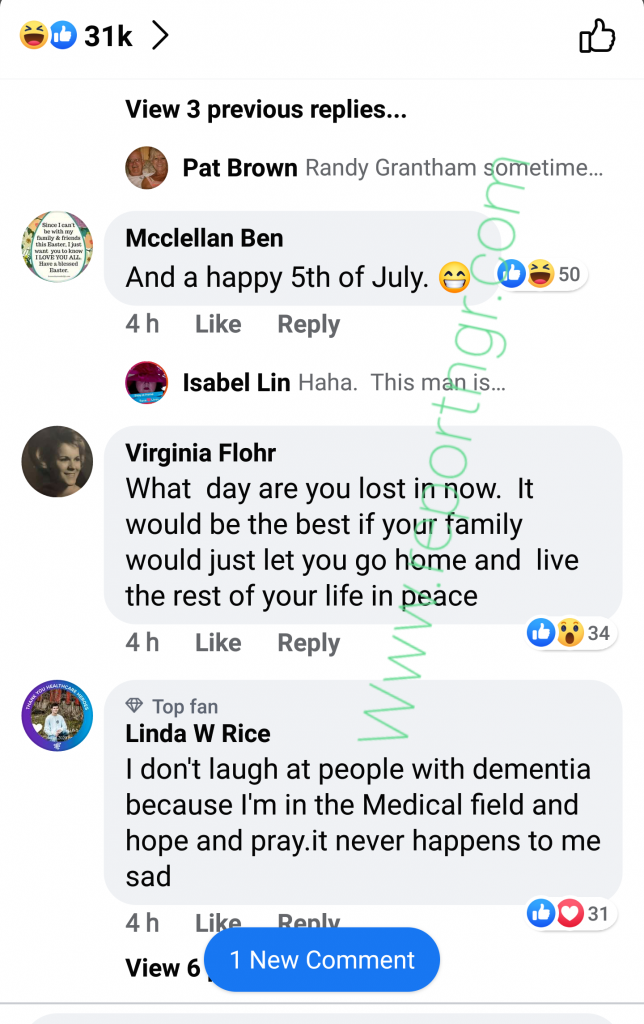 adsense