After spending a week at St Thomas's Hospital with coronavirus, including three nights in intensive care, Boris Johnson stopped on his way to recuperate at Chequers to record a message to the nation in Downing Street. Daily mail reports
The Boris family and their dog Dilyn, were seen together in the back of an official government car.
And in scenes which may raise some eyebrows as neither the johnsons nor the driver or bodyguard were wearing face masks.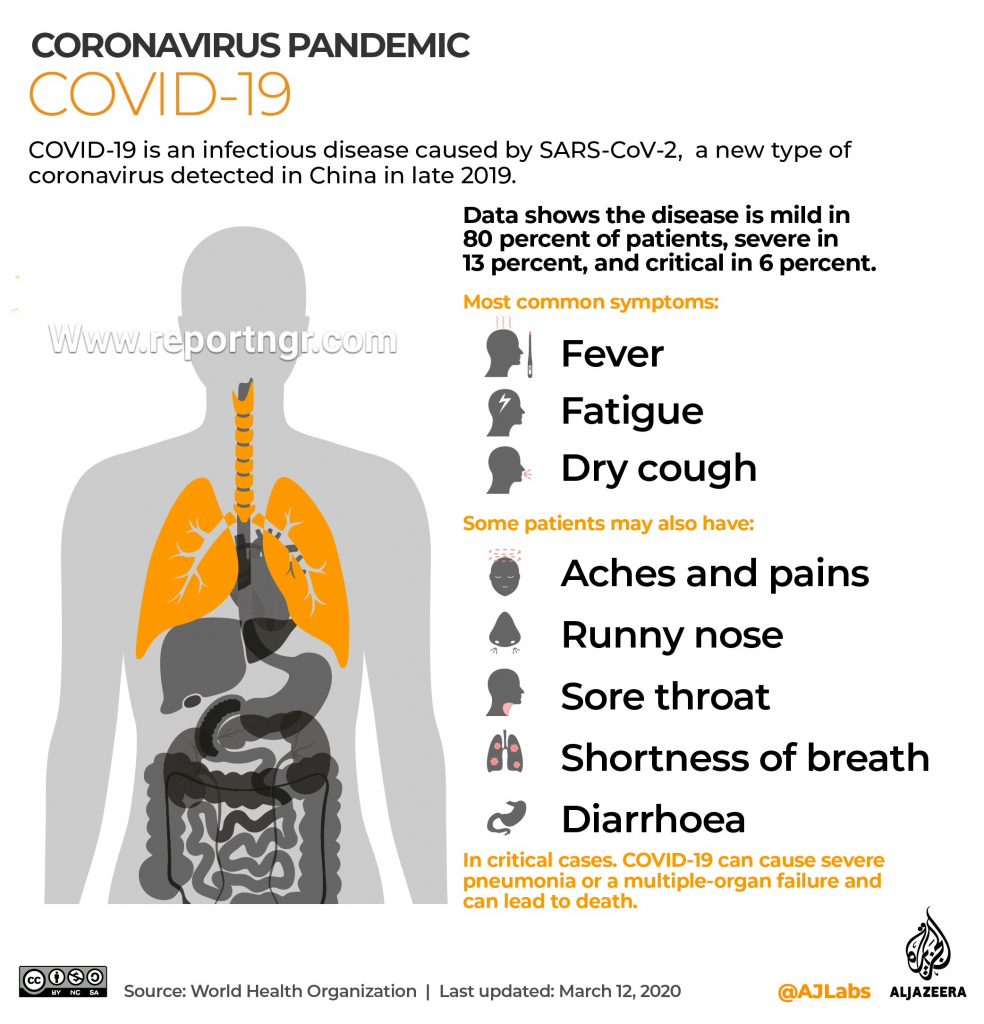 The PM could be seen with his head down in the back of the car as it drew up this afternoon.
He later posted a video apparently taken inside Downing Street.
In the video, he said there was 'no question' the NHS had saved his life after he contracted coronavirus.
While name-checking a handful of health workers who cared for him during his spell on the ward. Boris Johnson gave special mention to two nurses who watched over him as his chances of survival were hanging.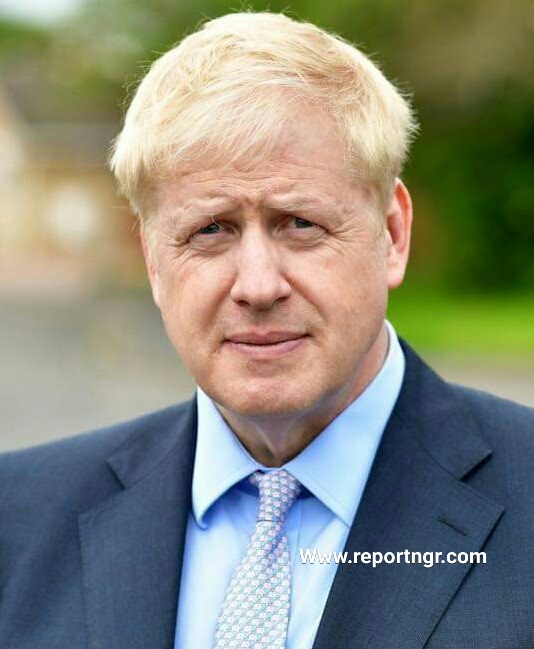 According to Boris Johnson:
'I hope they won't mind if I mention in particular two nurses who stood by my bedside for 48 hours when things could have gone either way.
'They are Jenny from New Zealand Invercargill on the South Island to be exact. And Luis from Portugal – near Porto.'
However, the Prime Minister went on to thank the entire British public for largely obeying social distancing this Easter.
adsense
He said: 'It's hard to find the words to express my debt – but before I come to that, I want to thank everyone in the entire UK for the effort and the sacrifice you have made and are making.
'When the sun is out and the kids are at home; when the whole natural world seems at its loveliest and the outdoors is so inviting, I can only imagine how tough it has been to follow the rules on social distancing.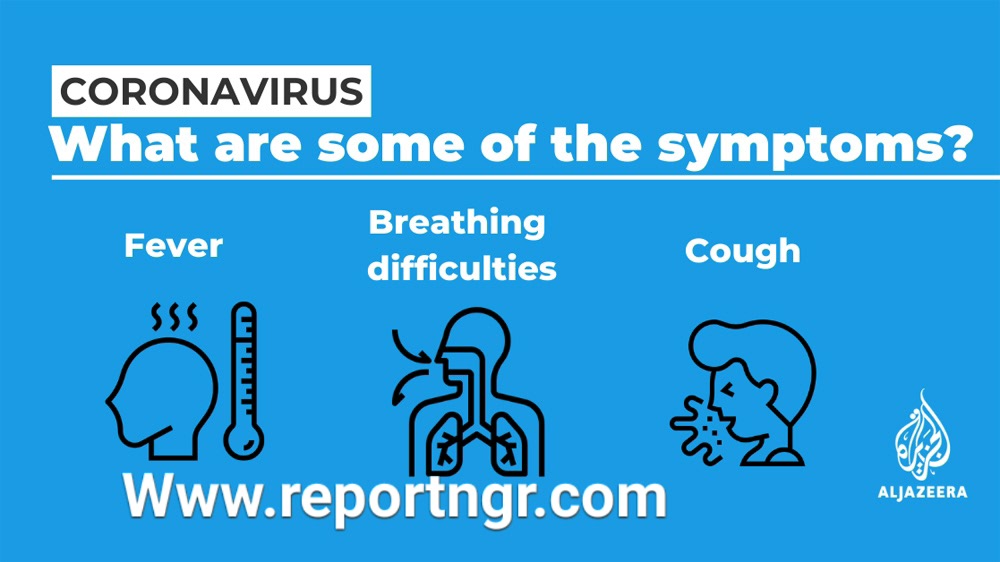 'I thank you because so many millions and millions of people across this country have been doing the right thing – millions going through the hardship of self-isolation – faithfully, patiently, with thought and care for others as well as for themselves.
Read Also: coronavirus-statistics-around-the-world/
'I want you to know that this Easter Sunday I do believe that your efforts are worth it, and are daily proving their worth.'
It is understood that Ms Symonds, who has completed her own self-isolation after coming down with coronavirus symptoms, will join the PM at Chequers.
Britain's coronavirus death toll surged past 10,000 today, marking a grim milestone in the country's epidemic.
A further 737 people have lost their lives, bringing the total number of fatalities to 10,612 as of Easter Sunday.
Cases also hit 84,279 after an additional 5,288 were diagnosed with the infection following 18,000 new tests, down slightly from yesterday.
SOURCE: https://www.dailymail.co.uk