America has overtaken Italy in the death statistic of coronavirus pandemic.
Around the world, more than 109,000 people have died from the new coronavirus. And confirmed cases have skyrocketed to 1.7 million.
Read Also: /how-abba-kyari-died-and-buried-on-sunday/
Today, Italy reported 431 new deaths. This is the lowest daily rise since March 19.
adsense
According to Italy's Civil Protection Agency, this is the lowest number of coronavirus deaths since March 19.
Read Also: amateur-football-star-dies-of-coronavirus/
Only 431 fatalities have been recorded in the last 24 hours, down from 619 of yesterday.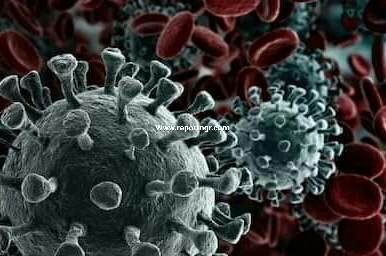 Nevertheless, in Spain, the number of fatalities rose by 619 on Sunday from a nearly three-week low of 510 on Saturday.
This has broken a three-day streak of daily declines and taking the country's death toll to 16,972.
Meanwhile, the United States has overtaken Italy.
This made it the country with the highest number of coronavirus-related deaths. Recording 20,608 fatalities, according to a Johns Hopkins University statistics.
Meanwhile the justice minister of Somalia's autonomous Hirshabelle state, Khalif Mumin Tohow, has died after contracting the novel coronavirus, the second recorded death in the country.
Tohow died on Sunday in Mogadishu's Martini hospital a day after he tested positive for COVID-19 in the town of Jowhar, the administrative capital of Hirshabelle.