adsense
Popular clergyman, actor, founder of Mount Zion drama ministry and Mount Zion television, Evangelist Mike Bamiloye took to his social media page on Tuesday evening to give a piece of advice to single men and ladies.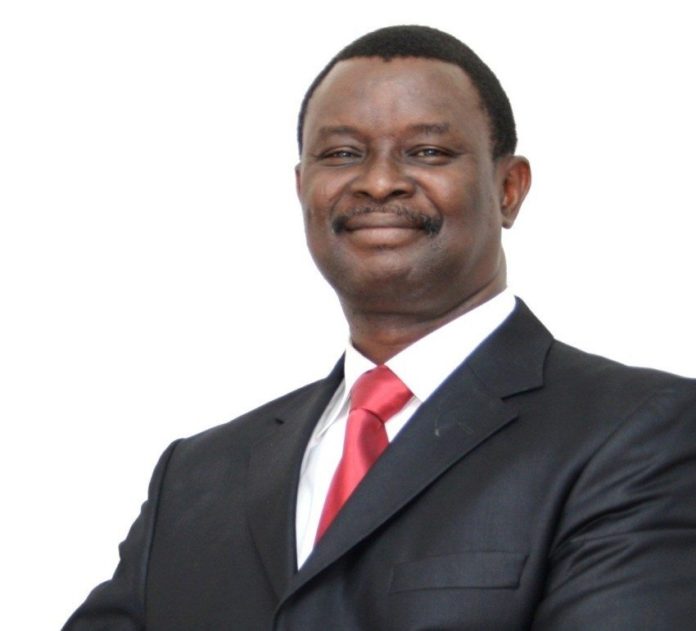 In his post, he advised against 'hastily and desperately jumping into marriage by young men and women.
His post reads "
If you are too much in haste to get hooked in marriage, Satan will quickly package one of his cousins for you as a suitor.
You really don't want to know what it means to have Satan for an in-law!
Pay all the price of patience you can pay now.
The Lord's choice is worth waiting for.