adsense
Three former governors have been sent to jail as a result of corruption under President Mohammadu Buhari.
These governors include:
JOLLY NYAME.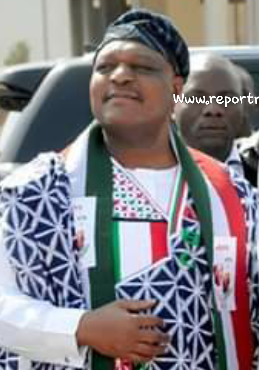 Jolly Nyame was the governor of Taraba state from 1999-2007. He was jailed for 14 years on May 2018 for diverting about 1.6 billion Naira belonging to Taraba state.
However, Nyame went to appeal court to challenge his conviction. Nevertheless, on November 2018, the Appeal court reduced his sentence from 14 years to 12 years.
JOSHUA DARIYE.
Joshua Dariye was the governor of Plateau state between 1999-2007. He was convicted and sent to prison by the high court for looting 1.62 billion naira belonging to the Plateau State people.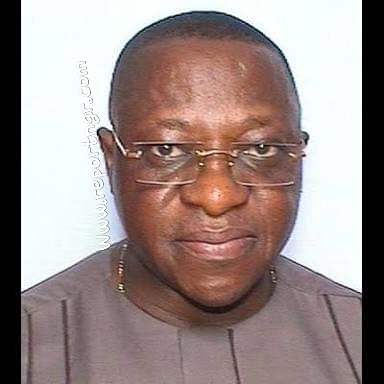 Joshua was sentenced to 14 years imprisonment on June 2018.
He further went for appeal. On November 2018, the Appeal court reduced his prison terms to 10 years.
ORJI UZO KALU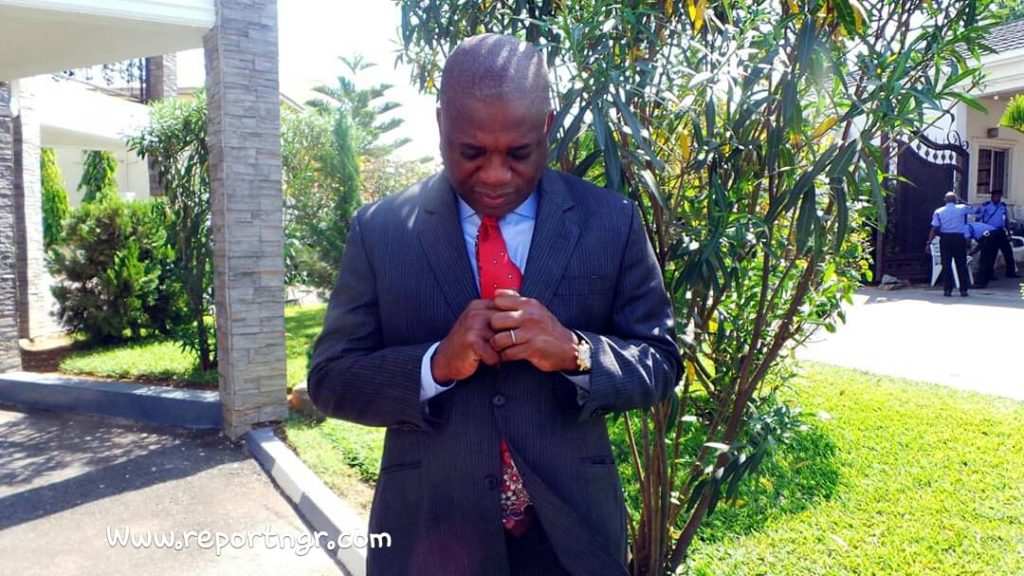 Uzor Kalu was the former governor of Abia State.
He was sentenced to 12 years imprisonment on December 2019. Although Kalu has gone to Appeal court, his fate is not yet known. As Appeal Court is yet to hear him.
Interestingly, these former governors were all PDP members who joined APC after committing the crimes.
Embezzling public fund and joining the ruling party to run away from justice does not work under the leadership President Mohammadu Buhari.
The president has vowed to scrape corruption from the face of Nigeria.