The Former speaker House Of Representative, Rt. Hon. Yakubu Dogara was conferred with an Honorary Doctorate degree in Law today.
He was also installed as the 2nd chancellor of the University of Owo, Ondo state.
Read Also: The secret of world oldest couple. And how to live a fulfilled life
The incident took place at the university of Owo, Ondo state.
Rt. Hon. Dogara took to his Facebook page to announce the incident.
He stated thus:
"Earlier today, I was conferred with an honorary doctorate degree in Law. And installed as the 2nd Chancellor of Achievers University, Owo, Ondo state in recognition of our little achievements & contributions to the Nigeria project & humanity in general.

This honour is a call for greater service, we must continue to work hard until we achieve the Nigeria of our dream.

I remain greatful to the Board of Trustees & Council for finding me worthy.

In accepting this academic title, I recognise the fact that it is a great responsibility.

And my solemn pledge today is to join hands with the council, Senate & management of the university in lifting higher the bar of academic excellence for the benefit of humanity.

As Rev. Dr Martin Luther King Jr. reminded us, "When education flourishes, we all flourish." Honorable Dogara concluded.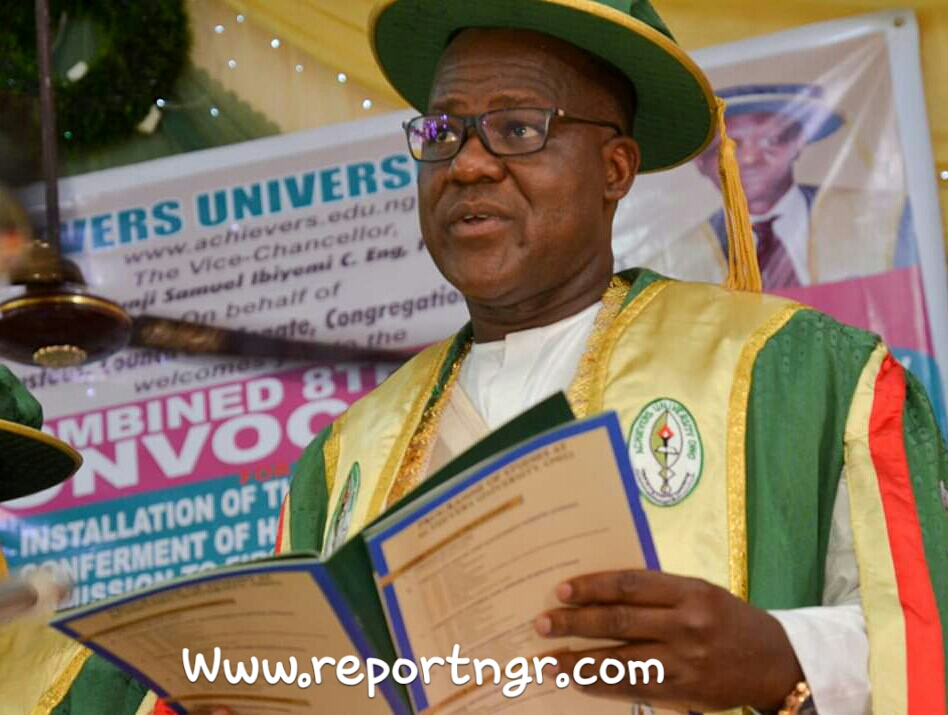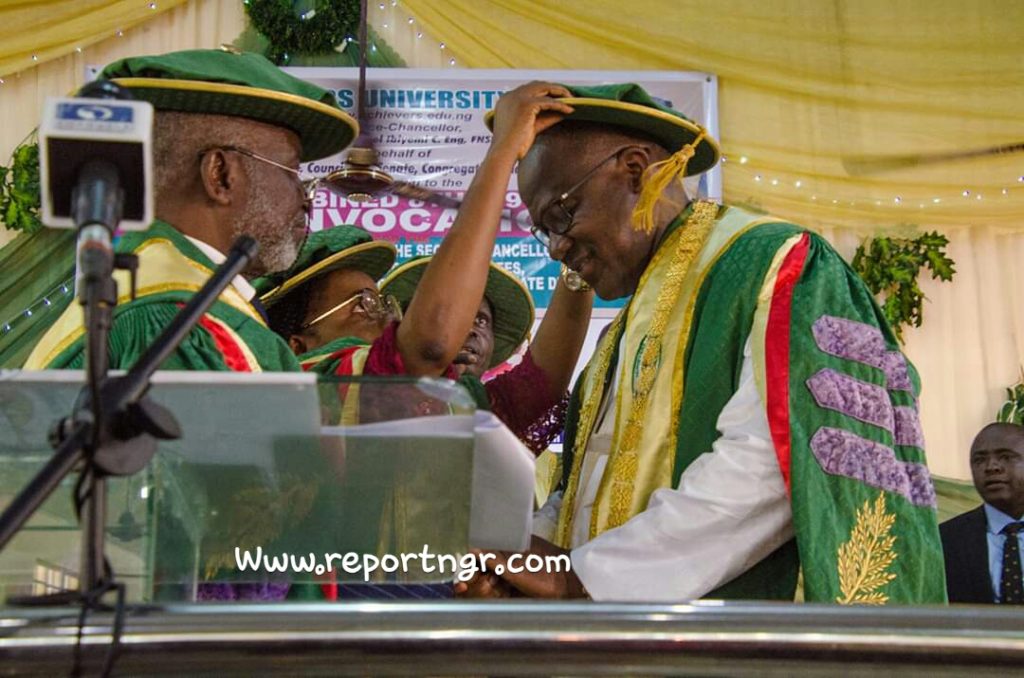 Read Also: How Russian presidents number one enemy was poisoned