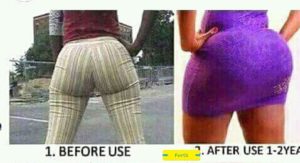 skin bleaching celebrities
THE SKIN
This is the largest organ in the human body. It is always refered to as the second kidney.  This is because it has eliminatory tendency like the kidney. Above all,  this means that it eliminates waste products from the body. It does this through secretion of sweat. The skin is made up of two layers, inner layer called  Dermis and outer layer called   Epidermis.
EFFECTS OF SKIN BLEACHING
Skin bleaching leads to the   complete damage of epidermis and introduction  of  toxins to the dermis. However, the results and effects of these on health are always negative.
SKIN BLEACHING AMONG CELEBRITIES 
Skin bleaching  is common among celebrities and international figures.  The commonest form of bleaching is changing from dark skin to light skin. Nevertheless,  a lot of irreversible damage is done to the skin in the  process of bleaching.
CELEBRITIES
Nowadays, many  celebrities change their skin colours  through bleaching. This is done by the use of dangerous chemicals contained in body creams. These chemicals are always harmful to the skin and general health. Most of these dangerous chemicals for bleaching include: Hydroquinone,  clobastol  and many others.
CELEBRITIES WHO BLEACHED THEIR SKIN
           Below are celebrities who changed  their skin colours by bleaching.
For years Tonto Dikeh has been hogged with bleaching stories. Besides,  she has always denied meddling with her skin colour.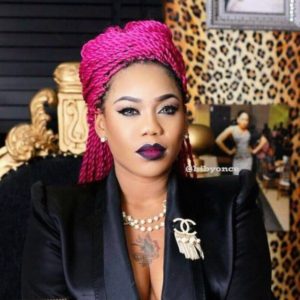 Fashonista and hot baby mama, Toyin Lawani has been tagged face of bleaching in recent years. This is after breaking  out with her business. Although she is  known for toughness, Toyin Lawani offered no explanation to anyone  on her skin tone.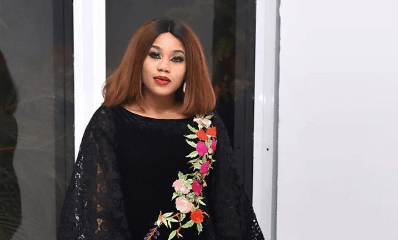 The dancehall star is still very thick in the bleaching rumours. Pictures of a dark Cynthia Morgan is still floating on the Internet. Many people are still finding it hard to believe Cynthia Morgan has always been fair.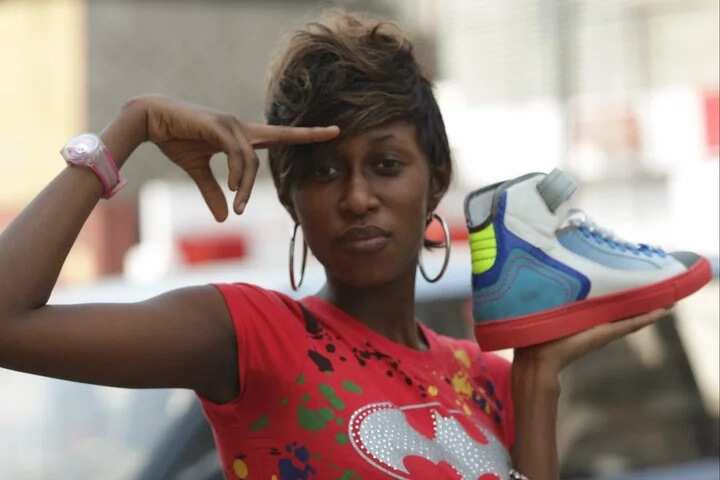 This  actress is another movie star that is always in the gossip sites for bleaching and enhancing her skin. She has refuted this but the rumours remain.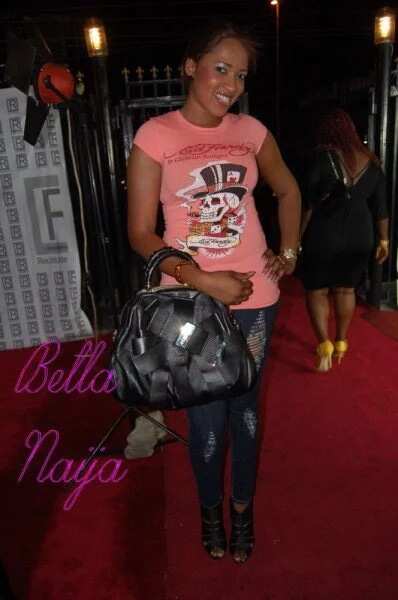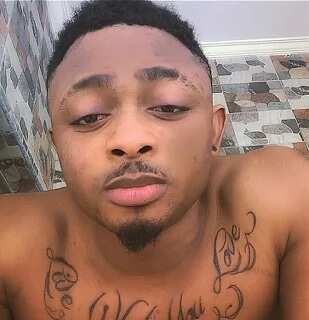 Sean Tizzle is one male star whom  people suspect bleached his skin. The discolouration of his hands make many to believe he unsuccessfully tried to bleach his skin. Read best news on Nigeria
TV Personality and Vlogger, Toke Makinwa has also been accused of bleaching her skin. The 30 years old Radio host apparently has neither deny nor accepted such claims.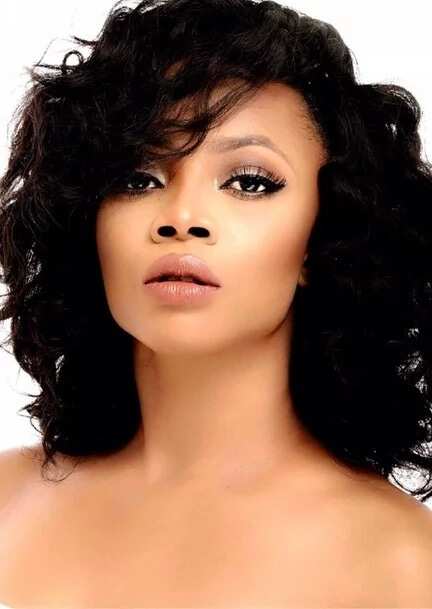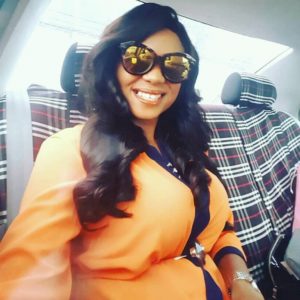 Nollywood actress,  Iyabo Ojo has also been rumored to have bleached her skin for many  years. Above all6 an allegation that is common in Nollywood Yoruba wing.