MODERN-DAY MAKE-UP.  The quest to stay forever young and acceptable  has taken a new dimension lately.  Nowadays, natural beauty has been overtaken by modern technology in fashion and make-up.
Modern Make-up has changed the world of beauty and fashion that  age has become a forgotten issue and nothing to worry about.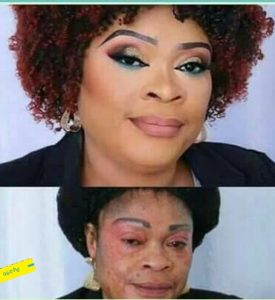 This modern technology in fashion has reached to the climax.  An  extent that unless one observes a man or a woman closely  for days. The one will never know exactly the real facial and bodily appearance of his/her patner.
Read  celebrities who changed their skin colour 
           Nevertheless, both male and female are guilty of this crime in beauty and fashion.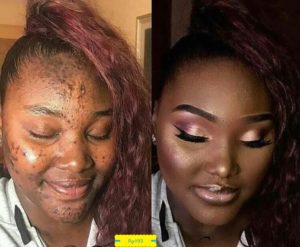 Today, if care is not taken, an average  young man may unknowingly  end up marrying a woman old enough to be his mother. While a young woman may end up marrying a man who is physically incapable.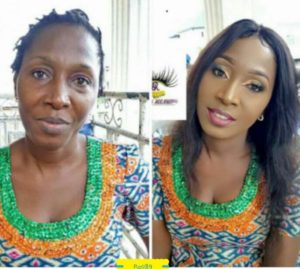 This evil in modern beauty technology  is the chief cause of many marital disintegration today. It is a now a common sight to see a couple who wedded yesterday going apart within twenty four hours.
This is the real result and effect of modern-day beauty and make up.
People that indulge in this should also be aware of the negative effects of these chemicals they abuse daily.
Check out these pictures below.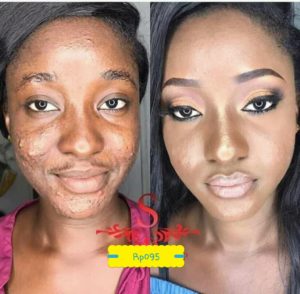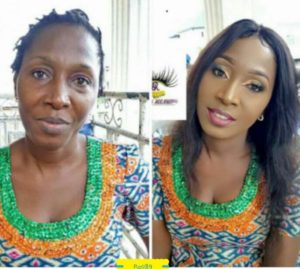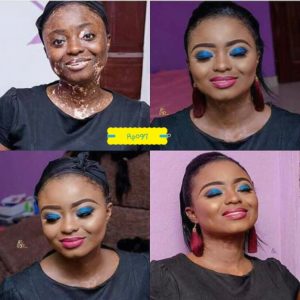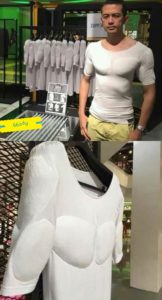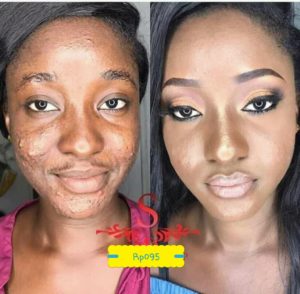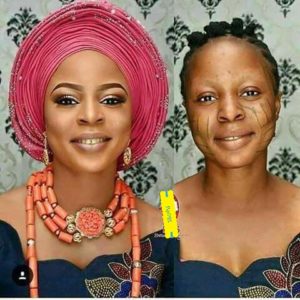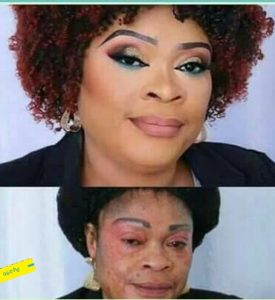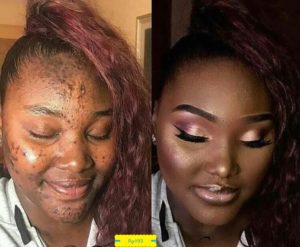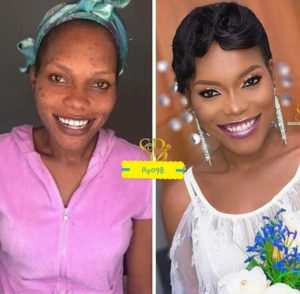 Healthy heart