The Chelsea Football Club owner, Roman Abramovich has been permanently barred from living in Britain.
Billionaire Chelsea boss will no longer live in Britain according to information from dailymail.co.uk.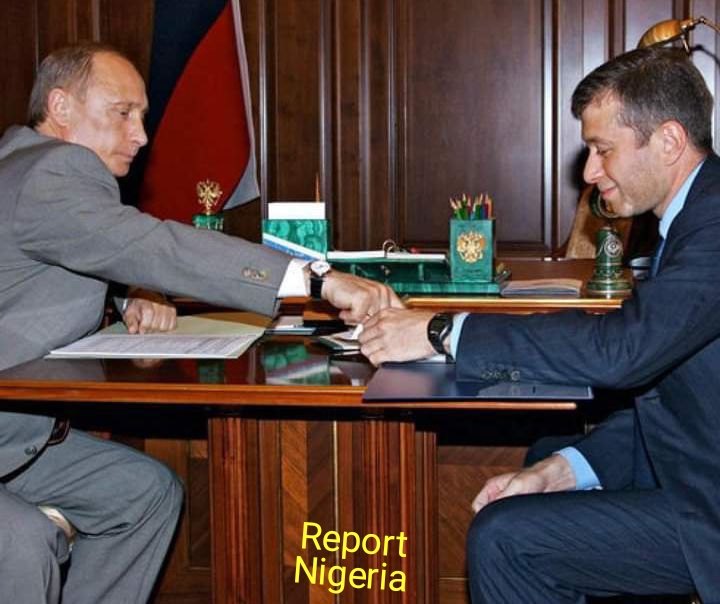 According to information, Roman Abramovich has been named as one of the 'key enablers' of Vladimir Putin's regime.
Dailymail.co.uk said that Chelsea owner Roman Abramovich who happens to be a Russian is reported to have been effectively barred from living in Britain ever again.
Report said that Abramovich has not been seen at his Premier League football club's home for months now.
His home is located at South-West London, Stamford Bridge.
It should be noted that Roman Abramovich withdrew his application for a British Tier 1 investor visa in 2018. This came after a reported delay in his application following criticism of Russian oligarchs in the wake of the Salisbury poisonings.
According to The Sun, senior security sources are saying it is unlikely that the 55 years old Abramovich will ever be allowed to live in Britain again.
However, Immigration officials are reportedly under instructions to make it impossible for Mr. Abramovich to live in UK.
Meanwhile, Roman Abramovich who owns a £125million mansion near Kensington Palace will not base himself in the UK.
Reportedly, his case is being handled by the Home Office's 'Special Cases Unit'.
According to information, in 2018, Mr. Abramovich became an Israeli citizen,. This made it possible for him to enter Britain for up to six months.
Roman used his Israeli passport in October 2021 to make a short trip to London.
This decision comes after Roman Abramovich was named by MPs on Tuesday as one of the 35 oligarchs identified by Russian opposition leader.
The Russian opposition leader, Alexei Navalny has named Roman as one of the 'key enablers' of the 'kleptocracy' run by the country's president Vladimir Putin.
Nevertheless, Abramovich vehemently denies closeness with the Kremlin or has done anything that would merit sanctions being imposed against him individually. Even as Britain sets to impose sanctions on Russia in the heat of rising tensions with Ukraine.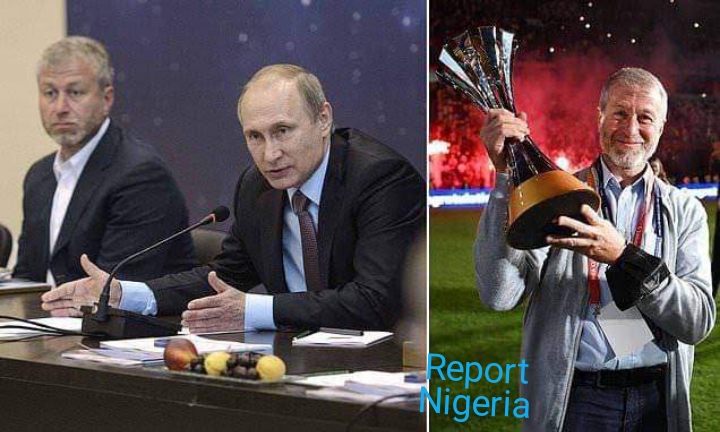 Report from a senior source to The Sun has it that any attempt by the oligarch to apply for a permanent visa would be rejected outrightly.
Is the sanction against Roman Abramovic right?
Is Abramovich really involved in the Russia – Ukraine invasion?
Will this sanction affect Chelsea Football Club?
See Cities Russia Attacks After Authorizing Operation Only In Donbass On Monday
RUSSIAN PRESIDENT'S NUMBER ONE ENEMY POISONED