The United States of America has started to return more than 17,000 ancient artefacts looted and smuggled out of Iraq. The ancient artefacts were looted following the invasion of Iraq in 2003.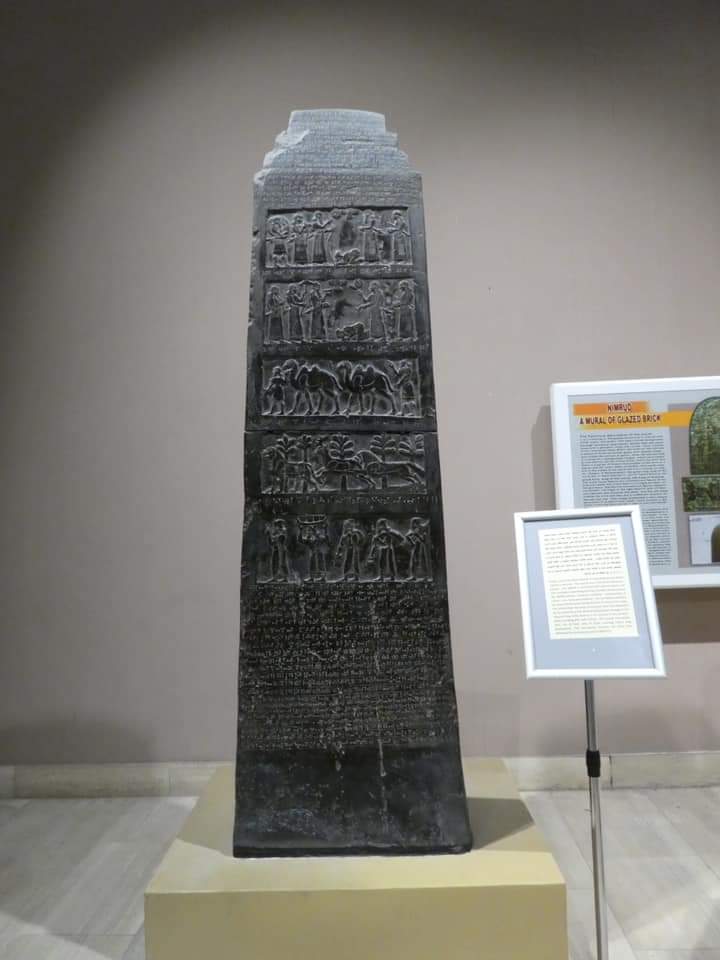 According to an American troop, Erika, "the US is now returning 17,000 ancient archeological items that our troops looted from the country we chose to invade. A big round of applause for us".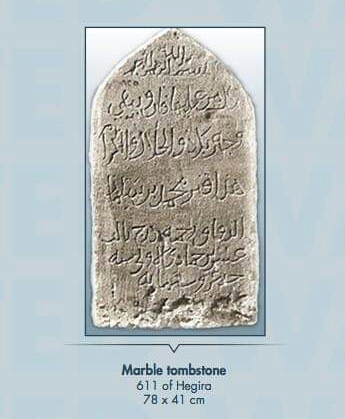 According to the culture minister in Baghdad, the United States will return to Iraq some 17,000 archaeological treasures dating back 4,000 years and looted in recent decades in an "unprecedented" restitution.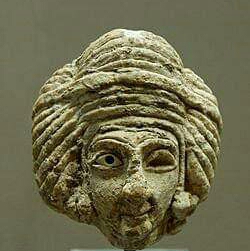 Wednesday's announcement came days after Iraqi Prime Minister Mustafa al-Kadhimi met with US President Joe Biden in Washington, DC.
Al-Kadhimi was set to take back the artefacts from ancient Mesopotamia on his aircraft when he returns to the country on Thursday, Iraqi Culture Minister Hassan Nazim said.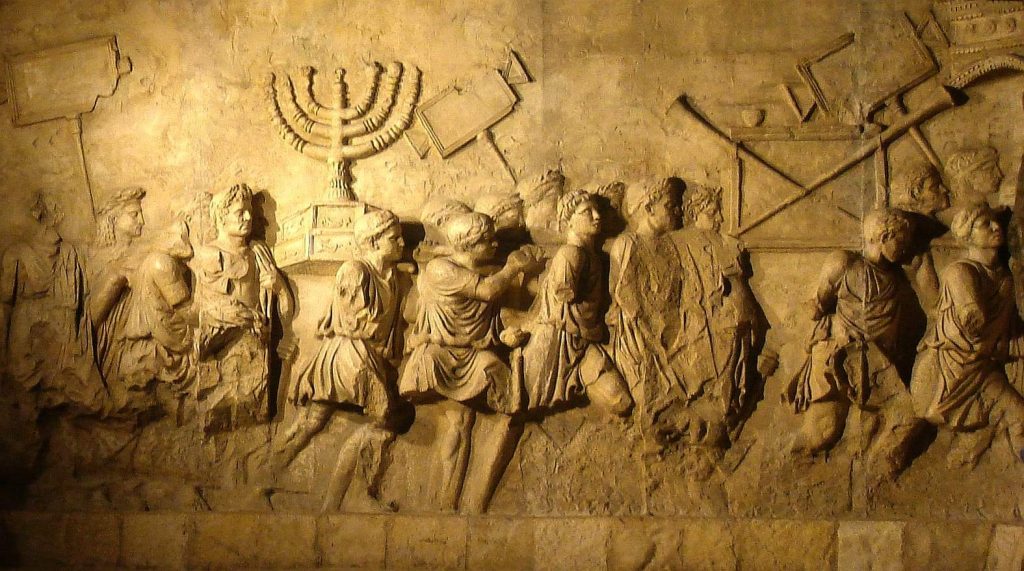 Can That Lump In The Armpit Become A Breast Cancer (Video)
adsense
"This is the largest return of antiquities to Iraq," said Nazim, hailing the decision as "the result of months of efforts by the Iraqi authorities in conjunction with their embassy in Washington".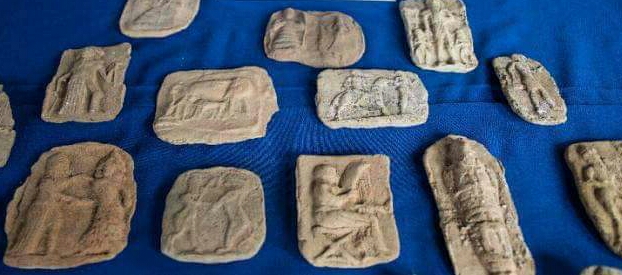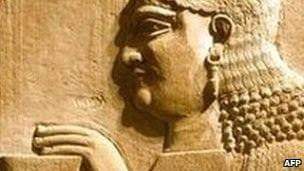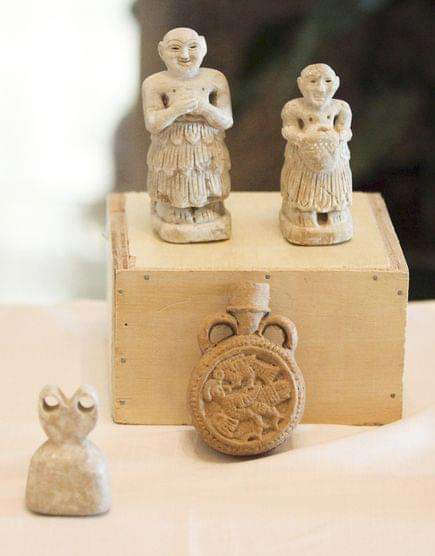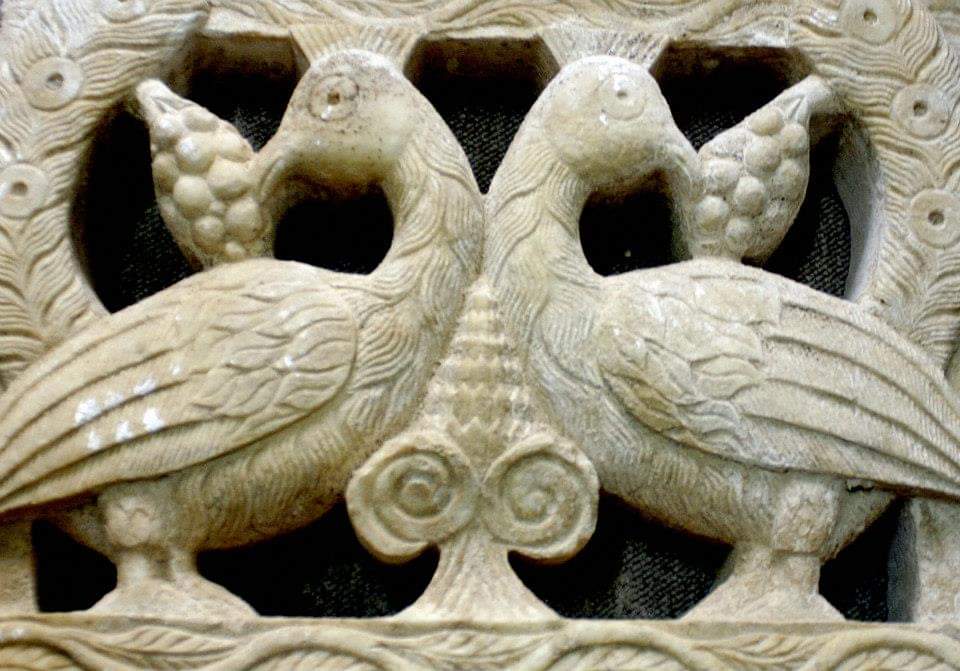 Most of the ancient pieces document "the commercial exchanges during the Sumerian period", his ministry said in a statement.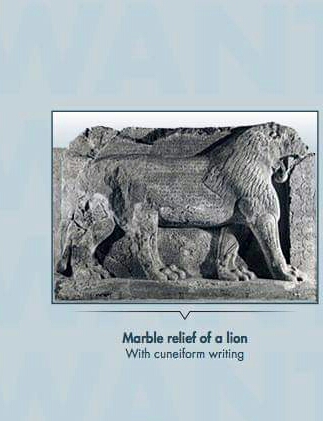 NIGERIA SLIDS INTO WORST ECONOMIC RECESSION
See The 20 Land Borders Cyril Ramaphosa Of South Africa Will Reopen On Monday (Video)
Iraq's antiquities have been extensively looted during decades of war and armed uprisings, often by organised crime groups, since the 2003 US-led invasion that toppled Saddam Hussein.
Watch this video.
"It is impossible to quantify the number of pieces that have been stolen from archaeological sites," Qahtan al-Obaid, director of antiquities and heritage at the Basra Museum, told the AFP news agency.
Sources: Aljazeera.com, AFP News Agency,