According to the website, Zimbabwe Today, "South Africans fly to Zimbabwe to get vaccinated for COVID, thanks to Zimbabwe's well executed Covid-19 vaccines rollout. Vaccine Tourism"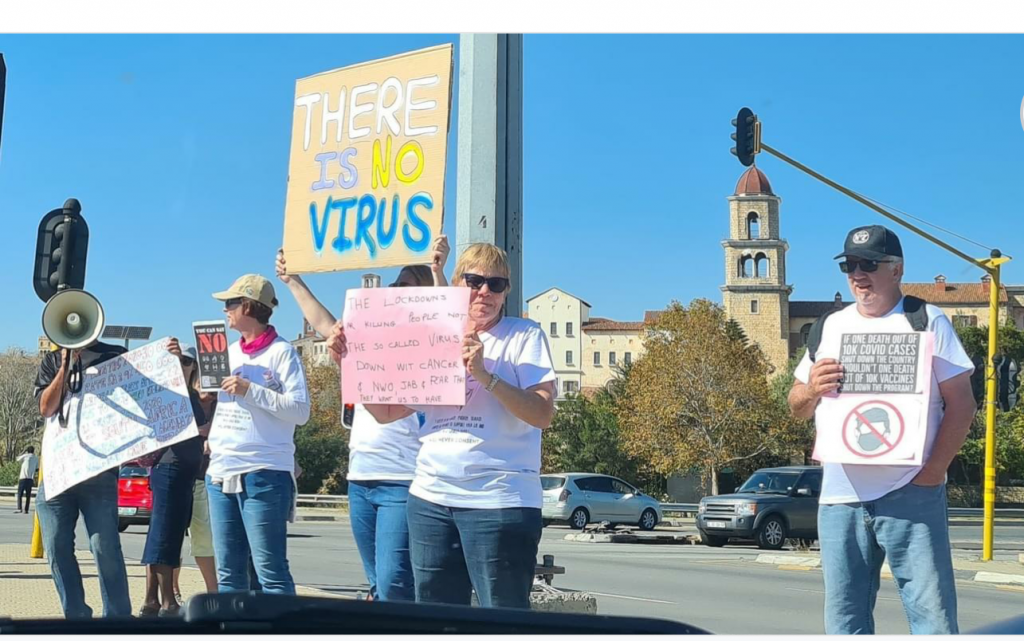 "While some countries are well on their way to vaccinating their entire adult population, other countries are struggling to access the vaccines they need to cover healthcare workers and vulnerable people, leading to deadly surges in COVID-19 cases and dangerous variants" UNICEF reports.
However, UNICEF urge people to join them in calling on G7 leaders to donate doses to countries now.
Meanwhile, the Economic Freedom Fighters political party has urged the South African government to consider vaccines from Russia and China, which it claimed were more effective than those from Europe and America.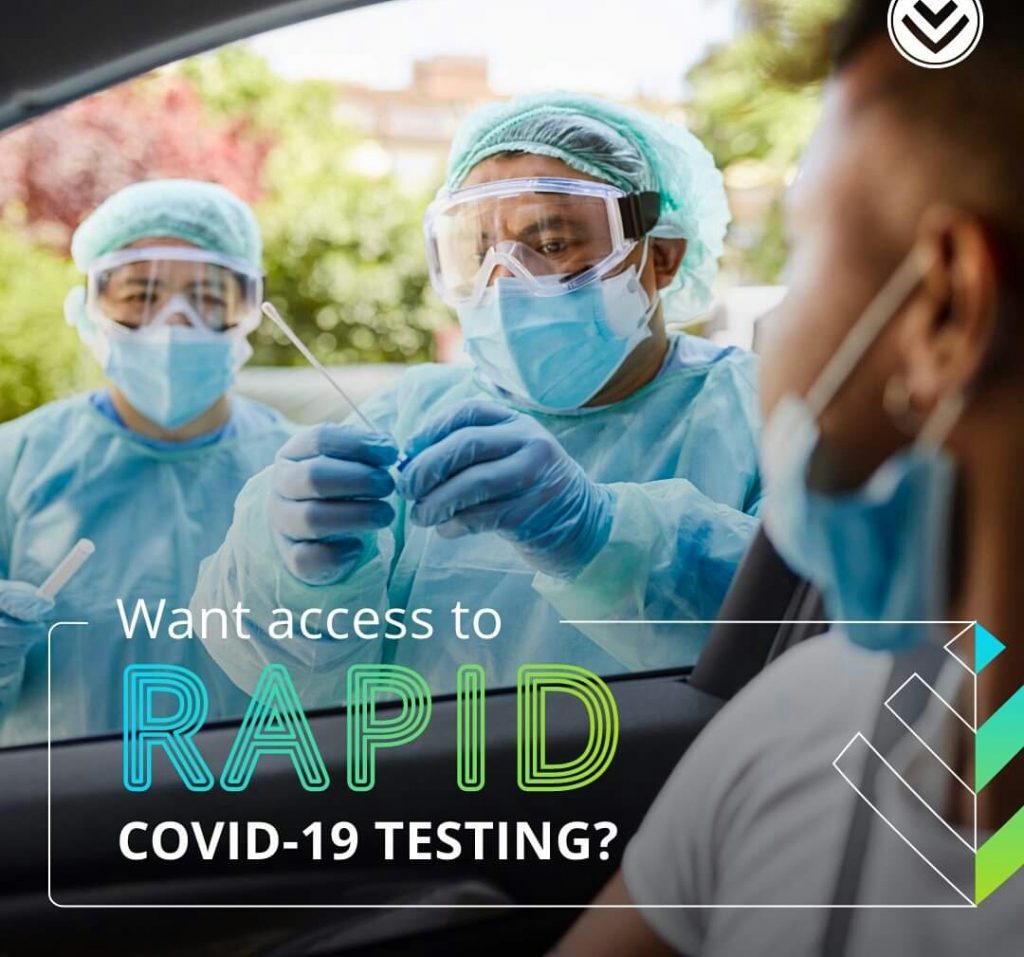 However, many South African citizens have been arguing with the authority over their choices of vaccines. Despite travelling to Zimbabwe for the covid vaccines, South Africans pay about $60 to be vaccinated in Zimbabwe.
A citizen identified simply as Julius was quoted to have asked the authority this question, "Are Russian and Chinese Covid-19 jabs better? Julius further said that South Africa's EFF are wrong to compare vaccines.
After South Africa suspended the Johnson & Johnson vaccine, the Economic Freedom Fighters urged "better" jab options. But there is really no need to compare covid-19 vaccines.
Despite the fact that an expert said two mRNA vaccines developed in Germany and the US had the highest efficacy, there's little point in this kind of comparison as every vaccine offers equal protection.
Watch this video.
It should be noted that countries around the world have been racing to vaccinate their populations against Covid-19.
The South Africa's programme started on 17 February 2021. By 10 May, it had vaccinated 395,230 people or 0.7% of its population. But in April, South Africa suspended the rollout of the Johnson & Johnson vaccine. This was due to a joint advisory by the US Food and DrugAdministration and Centers for Disease Control that detailed six cases of blood clotting in women who had received the vaccine. 
In response, South African political party theEconomic Freedom Fighters (EFF) issued a statement calling for the government to look at alternatives.
"We urge the South African government to consider the Russian and Chinese vaccines, which up to this point, have proven to be of better efficacy than Euro-American vaccines,"the statement ended. 
Read Also: NURSE WHO HAS BEEN SAVING CORONAVIRUS PATIENTS KILLED BY GUNMAN
FAKE INFORMATION ABOUT CORONAVIRUS ON THE INCREASE
Sources: Unicef, Twitter, YouTube, Facebook Report, Zimbabwe Today