The 17 years old girl who filmed the death of George Floyd by Derek Chauvin Darnella Frazier, has been awarded a special Pulitzer Prize citation.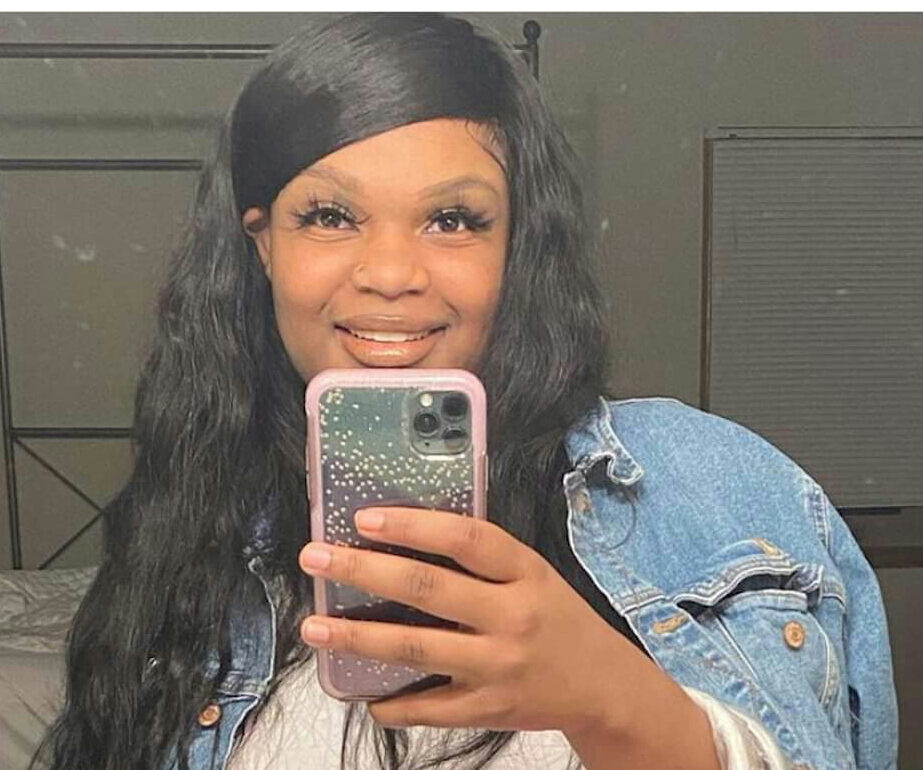 Darnella Frazier the teen who captured the murder of George Floyd on her cellphone not only helped to expose the murder of George Floyd but helped launch a reckoning over systemic racism around the world.
This week, Darnella Frazier has been awarded a special Pulitzer Prize citation.
'The Floyd story in particular highlighted, not only highlighted the essential role of journalists, but the increasing importance of ordinary citizens in the quest for truth and justice,' said Mindy Marués, co-chair of the Pulitzer Prize Board. She continued, 'We want to note that the board has awarded a special citation to Darnella Frazier, the teenaged witness who filmed and posted the transformative video that jolted viewers and spurred protests against police brutality around the world.'
Darnella Frazier's video was later used during the trial of former officer Derek Chauvin. Chauvin was finally convicted of the murder of Floyd on April 20, 2021.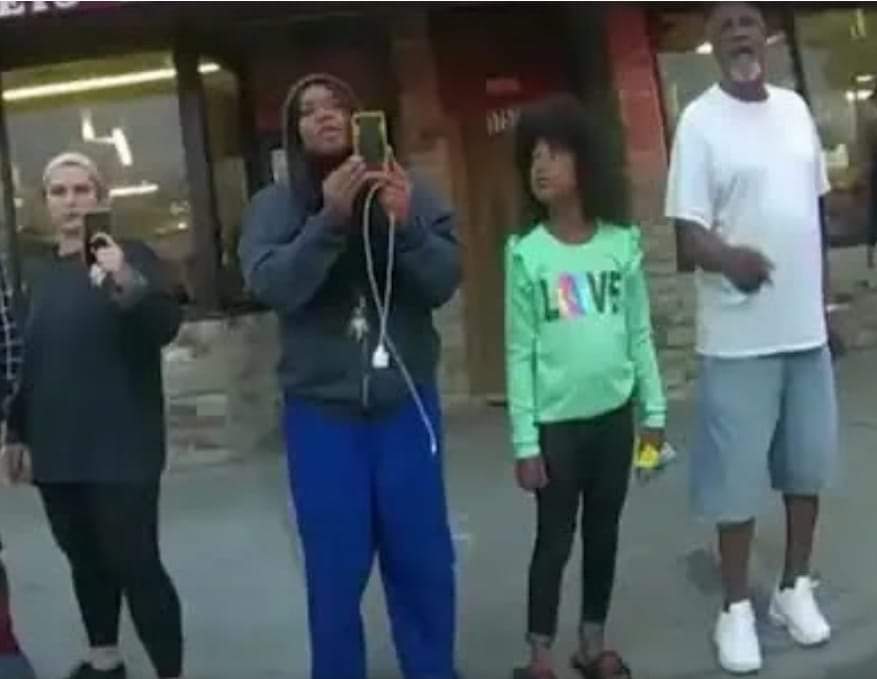 Just days after Floyd's murder, a then-17-year-old Frazier, overcome with emotion, remarked on filming his last moments.
'And everybody's asking me how do I feel? I don't know how to feel 'cause it's so sad, bro. This man was literally right here 8:00 pm yesterday. I was walking my cousin to the store, and I just see him on the ground. I'm like, what is going on? I pull my camera out. This man cannot f*cking breathe at all … It is so traumatizing.'
However, if not for 17 years old Darnella Frazier's quick thinking, Derek Chauvin might still be a Minneapolis police officer.

But Chauvin is behind the bars, convicted of two counts of murder and one count of manslaughter after kneeling on George Floyd's neck for more than 9 minutes.
Now, the teen who stood firm, capturing the longest and clearest bystander video of George Floyd's final moments, is overcome with emotion and praise after Chauvin's convictions Tuesday 20th April 2021.
Watch this video.
"I just cried so hard," Frazier posted on Facebook.
"I was so anxious … But to know GUILTY ON ALL 3 CHARGES !!! THANK YOU GOD THANK YOU THANK YOU THANK YOU THANK YOU. George Floyd we did it!! justice has been served."

Darnella Frazier kept filming despite the agony of watching Floyd's life slip away.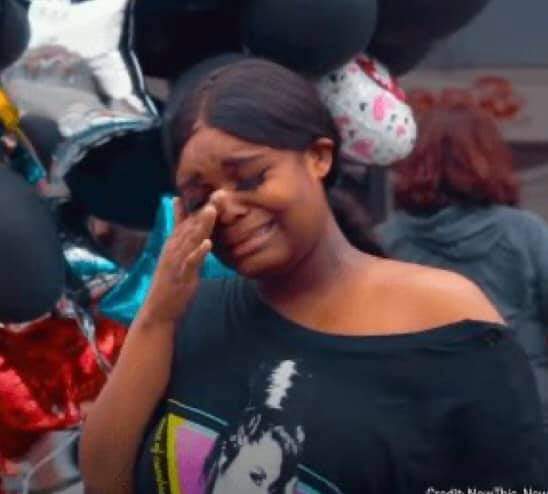 "I heard George Floyd saying, 'I can't breathe, please, get off of me' … and crying for his mom," Frazier testified in court. "He was in pain. It seemed like he knew it was over for him."
Today, Darnella Frazier has been recognized and honoured.
Full Story Of How Two Brothers Killed A Polytechnic Lecturer In 2015 And Arrested In 2021
Citizens Should Slap Any President That Does This – Man Who Slapped President Macron (Video)
adsense