There has been pandemonium as photos of an Indian woman Renu Singhal surfaced online recently. In the viral photo, Renu was seen carrying out a mouth to mouth artificial respiration to resuscitate her dying husband in India.
According to the report, the photo of the Indian woman trying to resuscitate dying Covid-19 positive husband breaks netizens' hearts. It has been reported that major hospitals in India have ran short of oxygen supply for Covid-19 patients. As a result of this, many patients have died within this period.
Nevertheless, seeing her Covid-19 positive husband gasping for breath, Renu Singhal tried to resuscitate him by performing mouth to mouth artificial respiration but couldn't save his life in Agra India.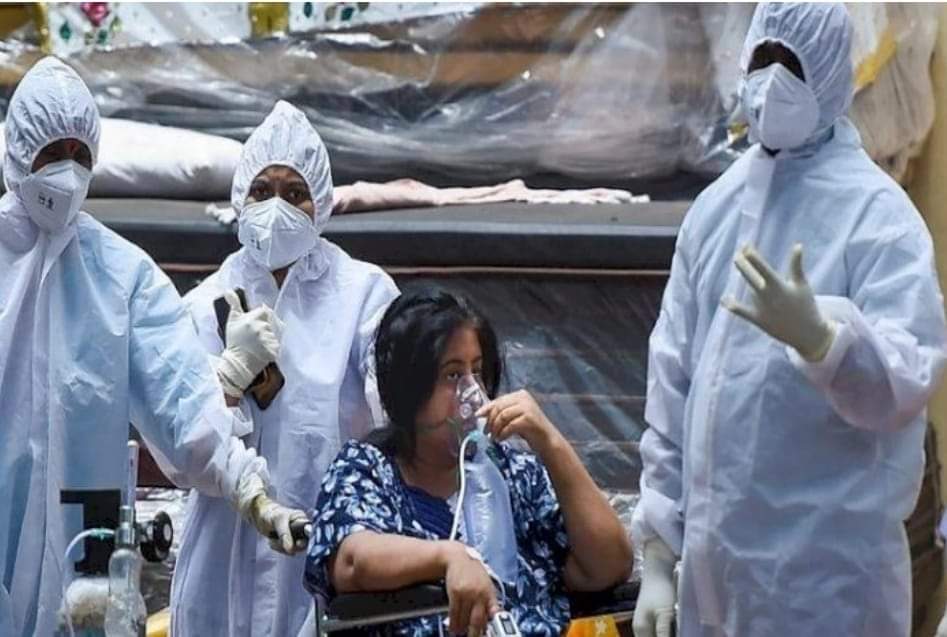 Regrettably, Ravi Singhal, died on Renu's laps in an auto-rickshaw outside a hospital in Agra. Although she performed mouth-to-mouth resuscitation on him, the India Today news reports.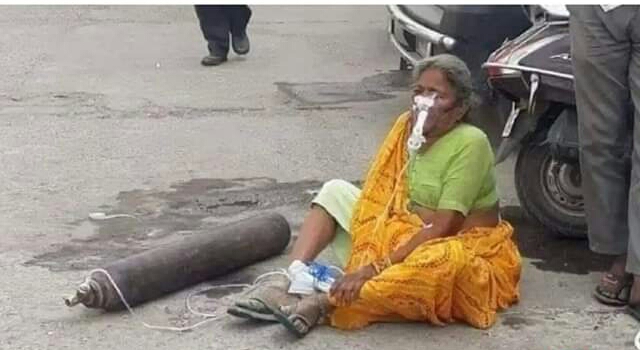 Renu Singhal is a resident of Awas Vikas Sector 7 in Uttar Pradesh's Agra. She had brought her husband – 47 years old Ravi Singhal to the Sarojini Naidu Medical College (SNMC) and Hospital after he experienced breathlessness.
Meanwhile, as her husband's condition gets worst and in a desperate attempts to save him, Renu tried to give him mouth-to-mouth resuscitation in the auto-rickshaw. But Ravi died gasping for breath.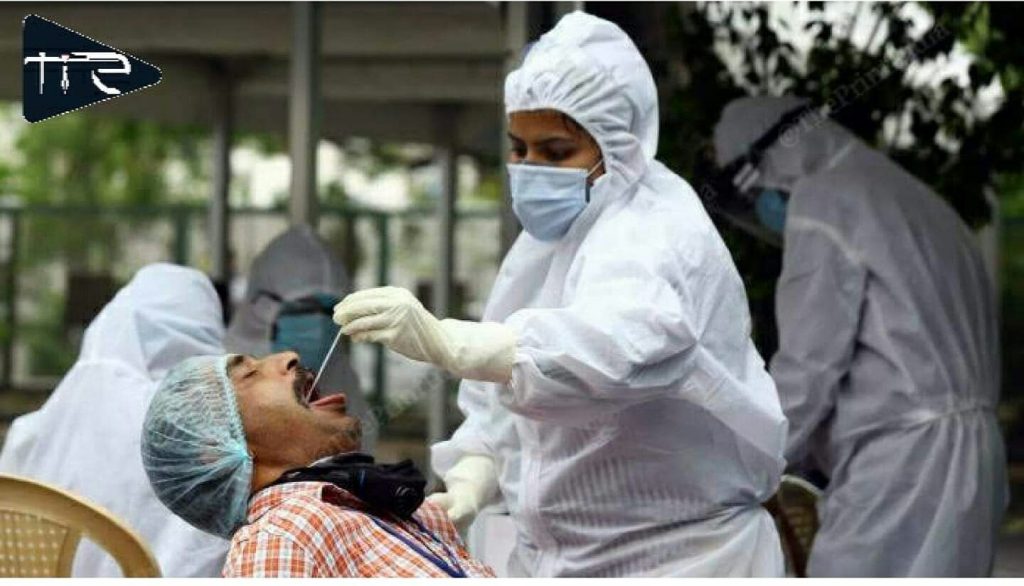 However, the photos of a visibly distraught Renu has gone viral on social media. This has thrown more light to the seriousness of the issue of India's healthcare system. A very delicate health care system under serious pressure from a massive surge in Coronavirus cases.
Read Also: Video: How To Use Alligator Pepper To Protect Yourself And Remove Negative Energy
How Man Killed And Bury Neighbor In Shallow Grave And Demanded Ransome (Video)
See What Fulani Herdsmen Did In Ogun Village This Valentine Eve (Video)
"In India, officials recorded more than 330,000 new Covid-19 cases on Tuesday. This record came amid a massive wave of infections in the world's second-most populous country. The surge has overwhelmed hospitals and led to devastating oxygen shortages in some cities.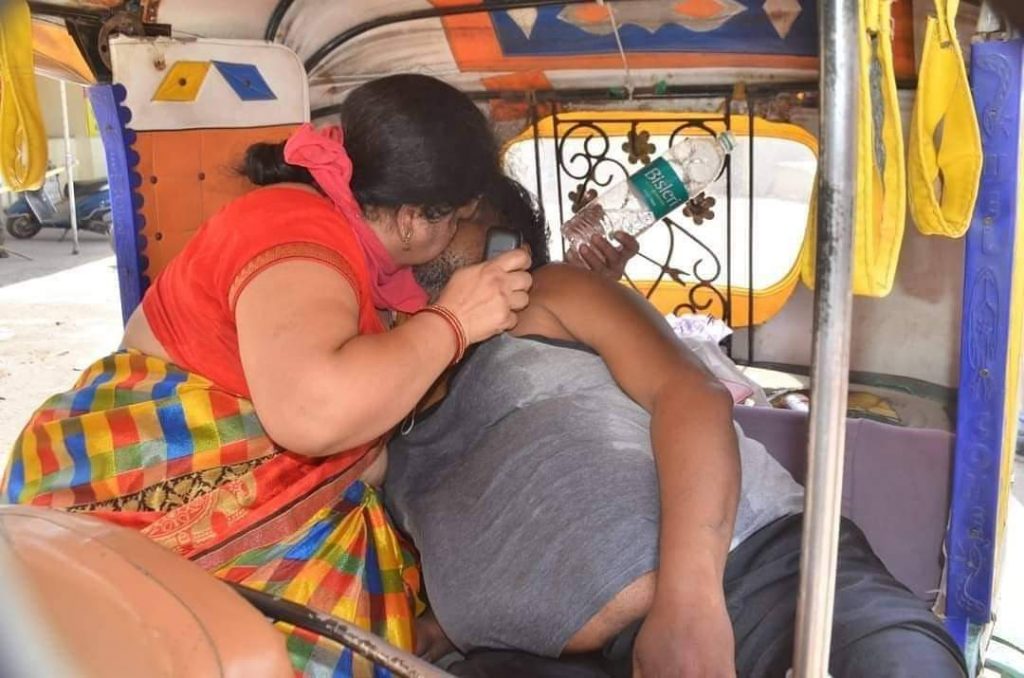 According to BBC, in one of these harrowing cases this week, a woman died in a car as her family desperately searched for a hospital with a bed and a reliable oxygen supply."