A Nigerian youth simply identified as Abu has made waves in the social media. Abu has defied his rare health challenge of dwarfism to graduate from the university and currently undergoing his Nyśc program.
According to report, Abu graduated from the Federal university of Technology Minna, Niger state.
Read Also: WOMAN ESCAPED DEATH AS NEPA TOOK LIGHT MIDWAY DURING SURGERY
HOW EFCC OFFICIALS WRONGLY ARRESTED AND DETAINED A NIGERIAN MAN
LADY DOUBT GHOSTS IN WOODS, BUT WAS SHOCKED AFTER SEEING PICTURE SHE SNAPPED THERE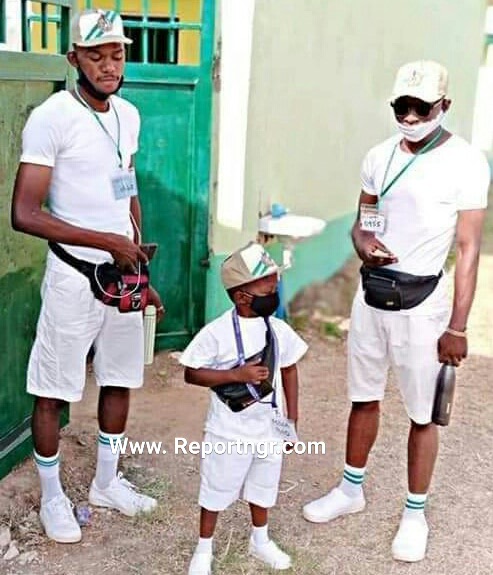 He studied Library Information Technology at the Federal university of Technology Minna Niger State of Nigeria.
However, he is currently doing his one year youth service at Nyśc Orientation Camp Abuja Nigeria.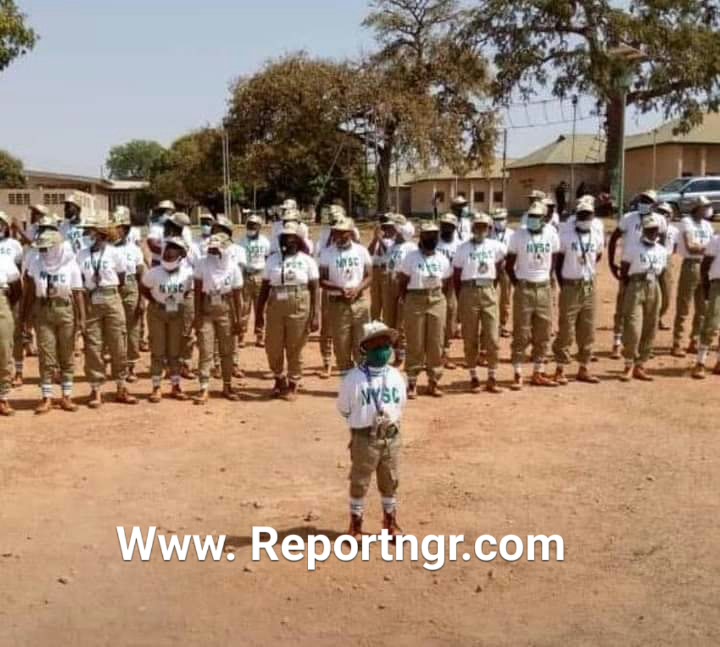 Meanwhile, many young people have commended Abu on his effort to be at his best despite his rare challenges.
A facebook user identified as Kinsley urged Nigerian youths to emulate Abu. And reach their potentials despite anything.