The Benue covid 19 index case, Susan Okpeh had rejected yet another test to ascertain if she is covid positive.
Health Minister gives update on the Benue COVID-19 index case, says she has refused NCDC to carry out another test on her
Dr Osagie Ehanire, Nigeria's Minister of Health says Susan Okpe, the Benue state COVID-19 index case, has refused to take the final text to certify she does or doesn't have the virus in her system.
Okpe has been in contention with Health workers at the Abuja Isolation center as she has maintained that she doesn't have the virus
Giving an update about her today, Ehanire who spoke at the daily briefing of the Presidential Taskforce on COVID-19, said Okpe has refused to be tested by NCDC officials.
Odumeje-vs-pericoma-igbo-leaders-call-on-hope-uzodimma-to-beg-arondizogu-watch-full-videos-of-all-that-happened/
The-tigernut-natures-powerhouse-of-digestive-enzymes/
How-to-remove-stretch-mark-permanently/
According to the Minister, Okpe is insisting that she must be tested by the World Health Organization staff and that the test must be done in the UK and not in Nigeria.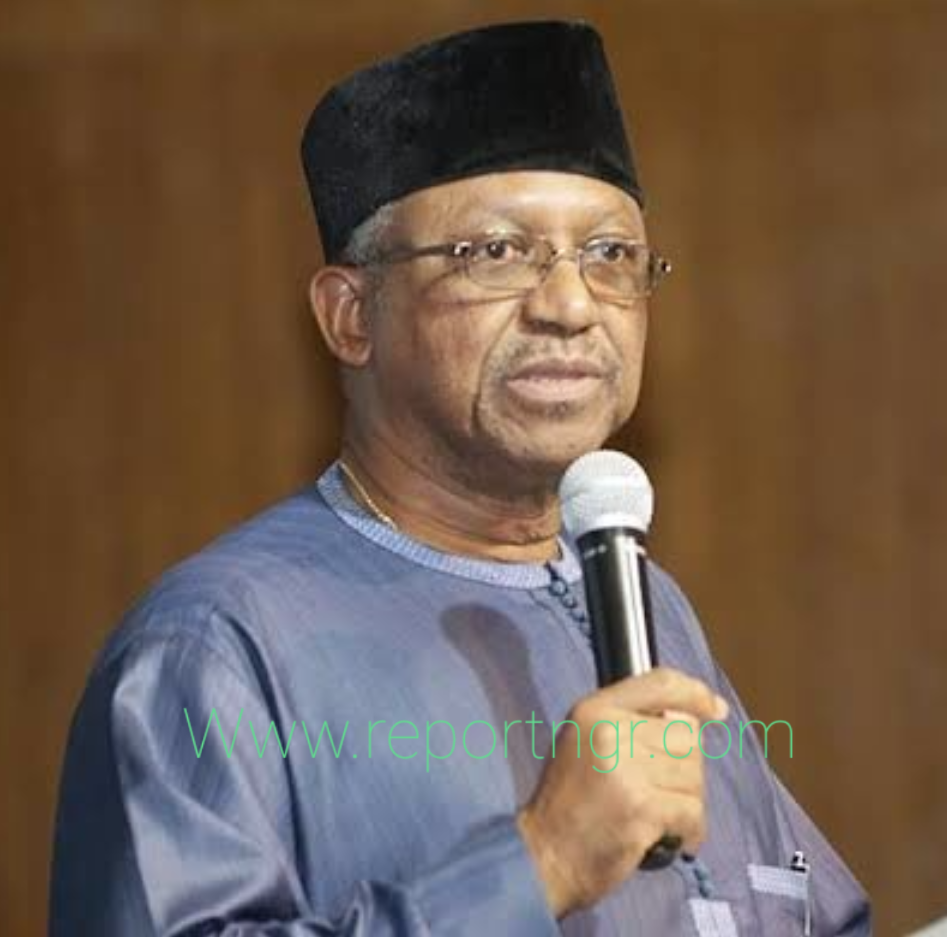 The history is well known that she came in from the UK and has had three tests. She is due for another test which she has refused to take.
We strongly believe that she is by now definitely negative but we need to be able to also document it because we also work with guidelines released by the World Health Organization
In order to document it, I called her on phone and persuaded her to just take the test and she gave me the condition that first they must give her all her results from the past.
I gave the instruction, they took all her results, photocopied them and gave to her.
On the day of the test, when NCDC got there, she told them she wanted the test to be taken by the World Health Organization and that the test should not be done in Nigeria but in the UK. That seem to be a very difficult order. So it's becoming a very odd drama.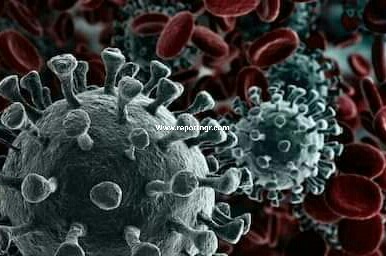 It was reported to me and so I called her again and I asked her why has she changed the condition and she wrote a text to me saying I should consult her lawyer, saying she has taken a lawyer.
It's only just to document that she is okay and to leave but it seems to be a drama that is playing out there" he said