NCDC has confirmed 108 new cases of coronavirus in Nigeria.
The statistic is as follows :
78 in Lagos
14 in FCT
5 in Ogun
4 in Gombe

3 Borno
2 in Akwa Ibom
1 in Kwara
1 in Plateau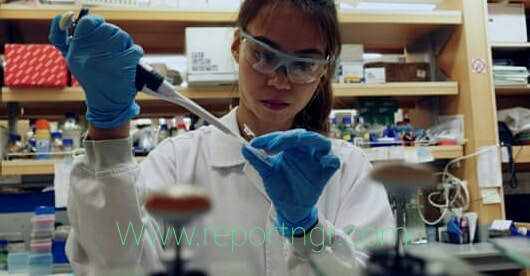 Moreover, as at 11:30 pm of April 23rd 2020, there are total of 981 confirmed new cases of coronavirus by NCDC in Nigeria.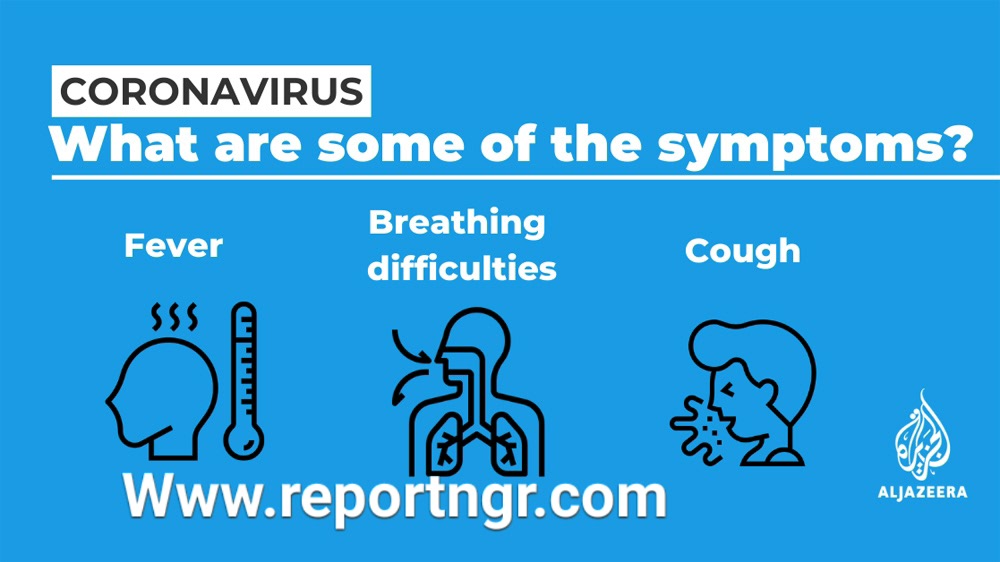 Total Discharged: 197
Total Deaths: 31
Below is the latest breakdown of new cases by state:
Lagos-582
FCT-133
Kano-73
Ogun-29

Katsina-21
Osun-20
Oyo-17
Edo-17

Borno-12
Kwara-11
Akwa Ibom-11
Kaduna-9

Gombe-9
Bauchi-8
Delta-6
Ekiti-4

Ondo-3
Rivers-3
Jigawa-2
Enugu-2

Niger-2
Abia-2
Benue-1
Anambra-1

Sokoto-1
Adamawa-1
Plateau-1
Read Also: Why-police-officer-killed-a-youth-in-ohafia-abia-state-see-pictures/
Read Also: We-totally-reject-your-two-weeks-national-lockdown-we-will-defy-order-group-to-governors/
Read Also: Lockdown-enugu-intercepted-and-turned-back-travellers/
Read Also: Nurse-who-has-been-saving-coronavirus-patients-killed-by-gunman/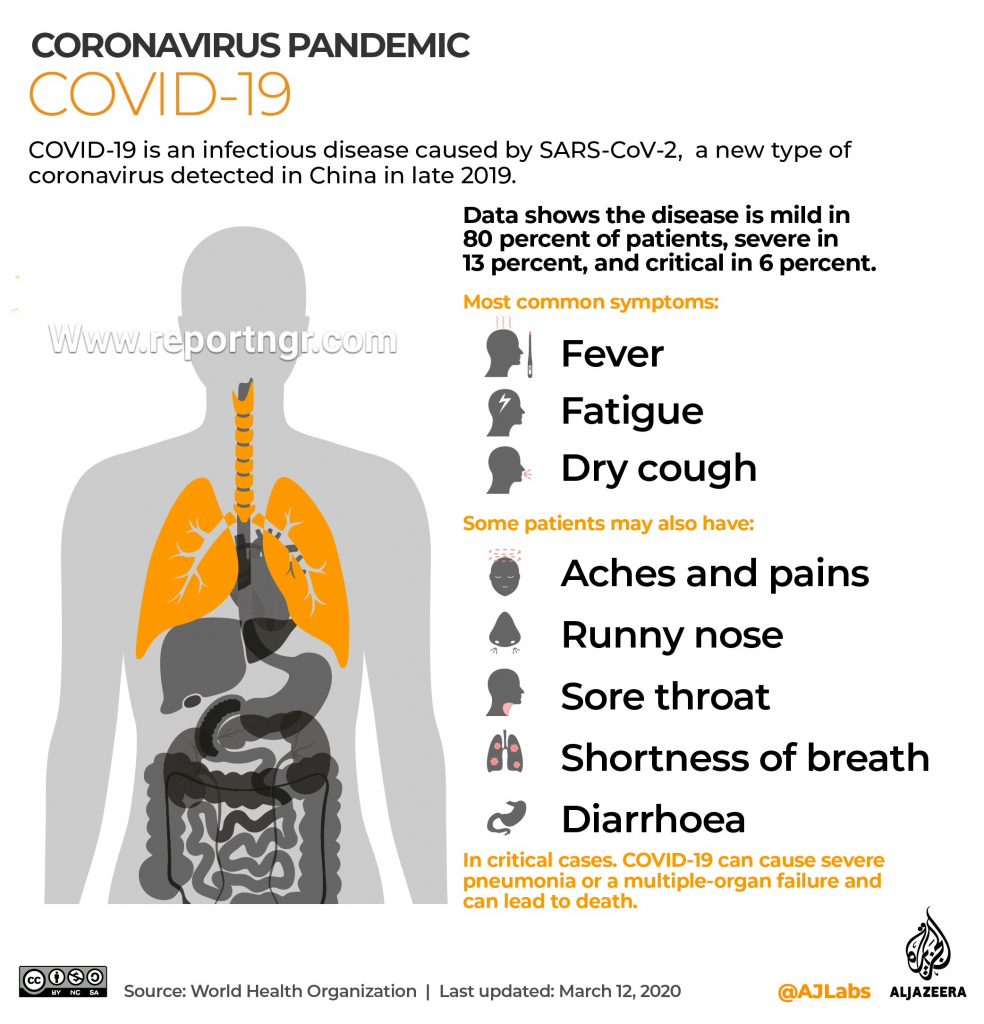 Meanwhile, with the constant rise of coronavirus in Nigeria, Nigerians are questioning what the Chinese Medical actually came to do.
Since they have not been able to impact a positive change.
However, NCDC urged people to maintain total Sit At Home order. And follow safety measures.