Lockdown: Enugu State yesterday intercepted travellers who defied interstate lockdown order to enter the state.
Enugu State Government had closed all land boundaries and inter-state transportation.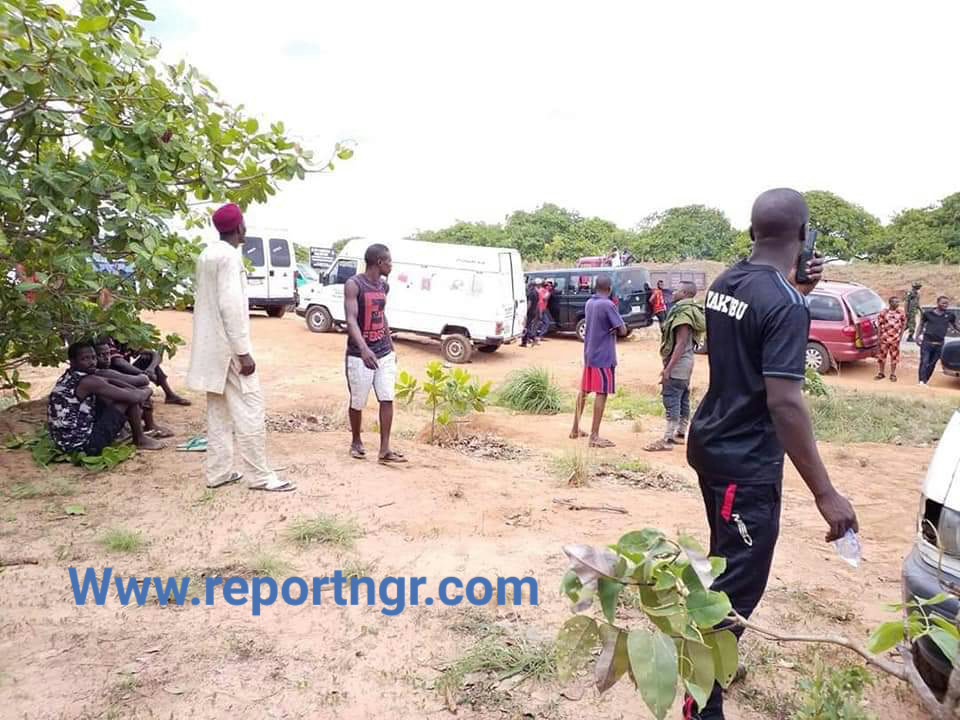 These are among other precautionary measures to stop the spread of COVID-19 in the state.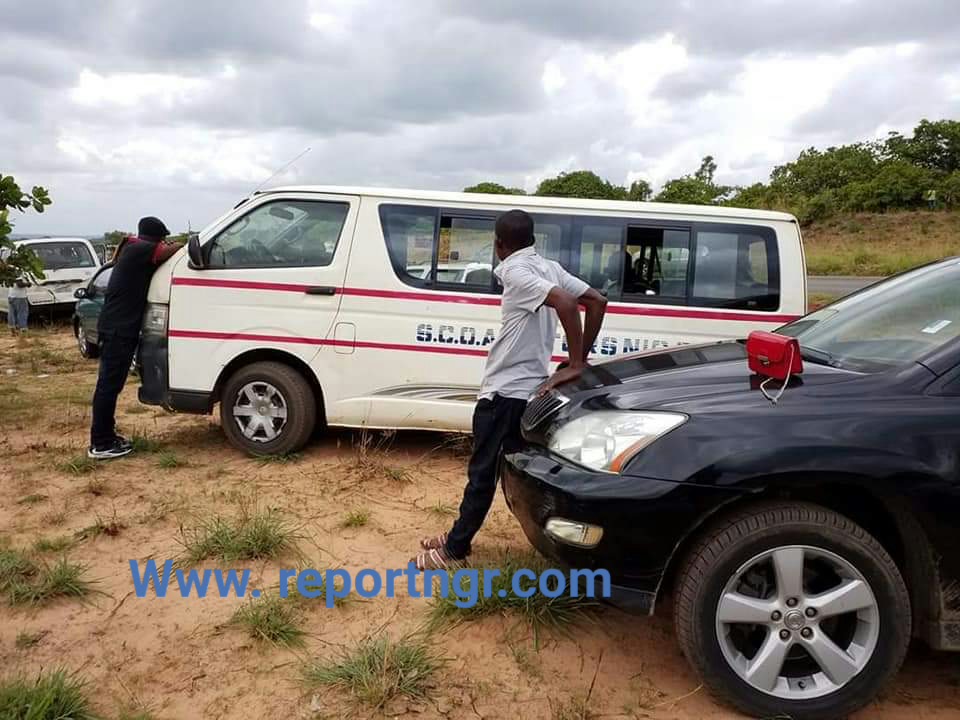 Meanwhile, Nigeria Army at a checkpoint in Nsukka intercepted over 30 vehicles loaded with passengers passing through the state.
Nevertheless, the passengers were led out of the state by military and police officers due to "Lockdown: Enugu rules.
Read Also: We-totally-reject-your-two-weeks-national-lockdown-we-will-defy-order-group-to-governors/
Read Also: Fani-kayode-position-on-buharis-government/
Read Also: Nurse-who-has-been-saving-coronavirus-patients-killed-by-gunman/
adsense
Read Also: Nnamdi-kanu-about-to-abandon-biafra-if/
However, majority of the passengers were mostly from Northern parts of the country.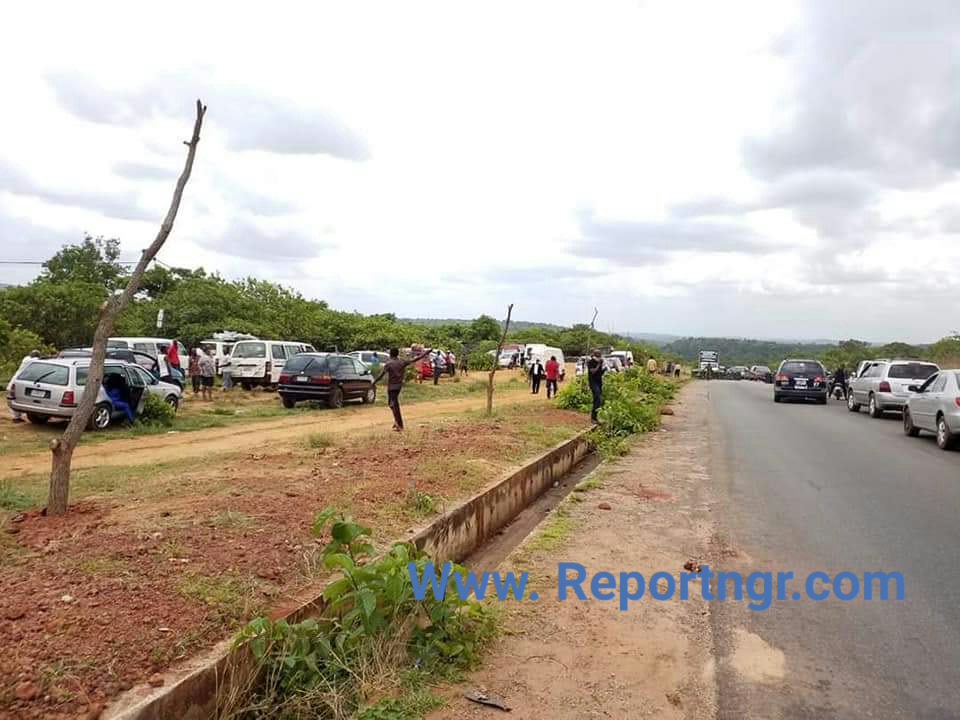 According to the security officials on duty, the passengers disguised and covered themselves with bags of food items.
These food items are allowed into the state as essential commodities.
It should be recalled that the Oodua group yesterday threatens that any attempt to force lockdown on the people without adequate preparation for their welfare and well-being shall be resisted.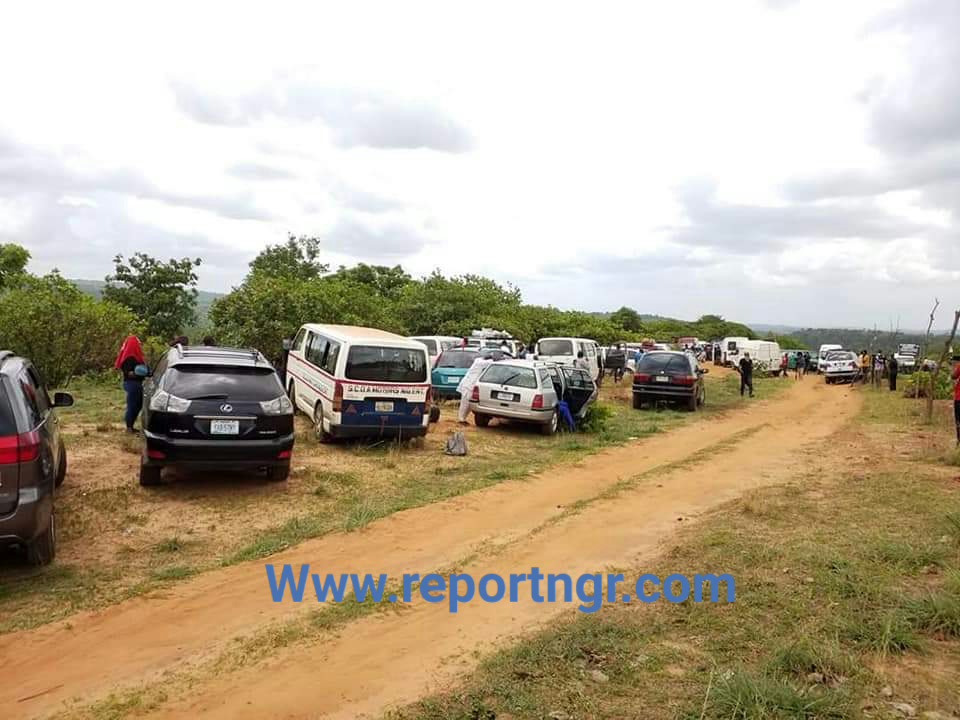 Read Also: Why-police-officer-killed-a-youth-in-ohafia-abia-state-see-pictures/