In Taraba state of Nigeria West Africa, there is yet another deadly clash between the Tiv Militia and Wukari tribe.
It all started on the night of Saturday 28th March 2020.
Tiv Militia had attacked a community, Idofi, located at the outskirts of Wukari local government in what seemed as a renewed familiar Jukun/ Tiv crisis,
However, Idofi, the attacked community is just a few kilometer from Wukari local government Area of Taraba state.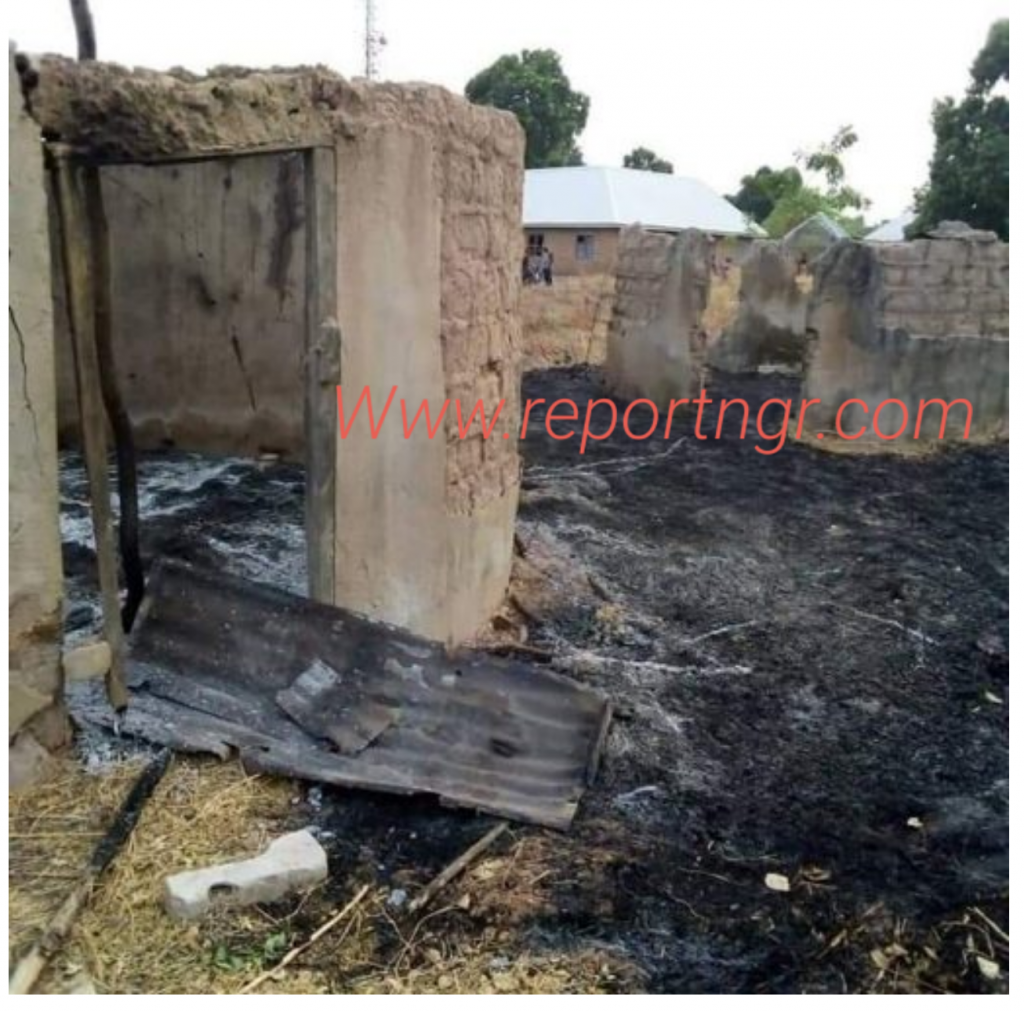 Eyewitness Accounts
According to an eyewitness information to Reportngr.com, the attackers stormed the community at midnight around 1a.m.
The militia took the villagers unaware at midnight when everyone was fast asleep, and started shooting sporadically.
Their intention was to gain entry into Wukari town.
adsense
The eyewitness who simply identified himself as Ishiaka stated thus:
"We were awaken by gun shots around 1a.m at midnight. So we had no option than to flew for our lifes"
Read also Young Lovers finds out they are siblings few days to wedding
Although there was no record of death, more than nine houses were burnt at Idofi, Wukari local government.
Another report by the President of Jukun Development Association, Mr Benjamin Bako stated that a teenager die as a result of shock upon hearing the gun shot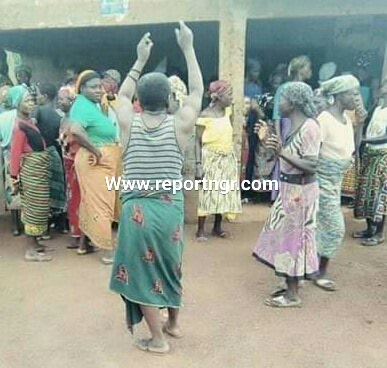 Attack Not The First
It should be recalled that Saturday's attack was neither the first nor the tenth time Wukari communities have been attack since the Jukun/Tiv crisis started.
Commendably, normalcy is said to have returned to both community on Sunday.
Residents were seen going about their normal businesses as police and other security officials wade into the matter.
Read also: WOMAN JUMPED INTO OSUN RIVER DUE TO "LOCKDOWN HUNGER"