Kobe Bryant is the retired American basketball player.
Kobe tragically lost his life on Sunday 26th January 2020 after a helicopter transporting him to an NBA game crashed in Calabasas near Los Angeles, California.
Nevertheless, Kobe Bryant died alongside his daughter Gianna and two other passengers.
According to a report by TMZ: "NBA Superstar Kobe Bryant was among at least four people travelling in his private helicopter over Calabasas when a fire broke out, sending the chopper spiralling from the sky".
adsense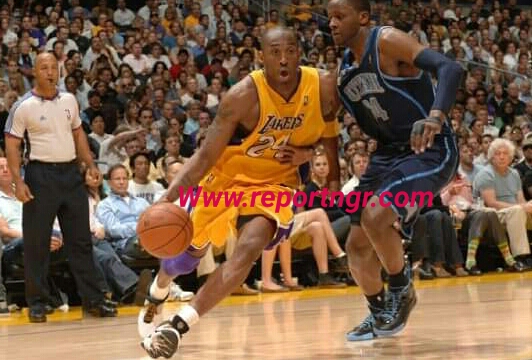 Unfortunately, there was no survivor. And the cause of the crash is still under investigation.
Moreover, they were on their way to Kobe's Mamba Academy for a basketball practice when the crash occurred.
However, Kobe is survived by his wife Vanessa and their three daughters, who are thought to have not been on board, except Gianna.
And his sudden death has been a big blow to the NBA fraternity since it was announced.
Notwithstanding below are six things about Kobe you need to know.
☛ Kobe Bryant was an American professional basketball player.
? Bryant entered the NBA directly from high school and won five NBA championships.
?Bryant was an 18-time All-Star, 15-time member of the All-NBA Team, 12-time member of the All-Defensive team.
? Kobe was the NBA's Most Valuable Player (MVP) in 2008.
? He is widely regarded as one of the greatest basketball players of all time.
? Bryant was the first guard in NBA history to play at least 20 seasons.
? Kobe had his jersey numbers 8 and 24 retired by Los Angeles Lakers.