adsense
Vibrant and handsome Nigerian singer, Azeez Fashola, aka Naira Marley has gotten his demand to release his recent music.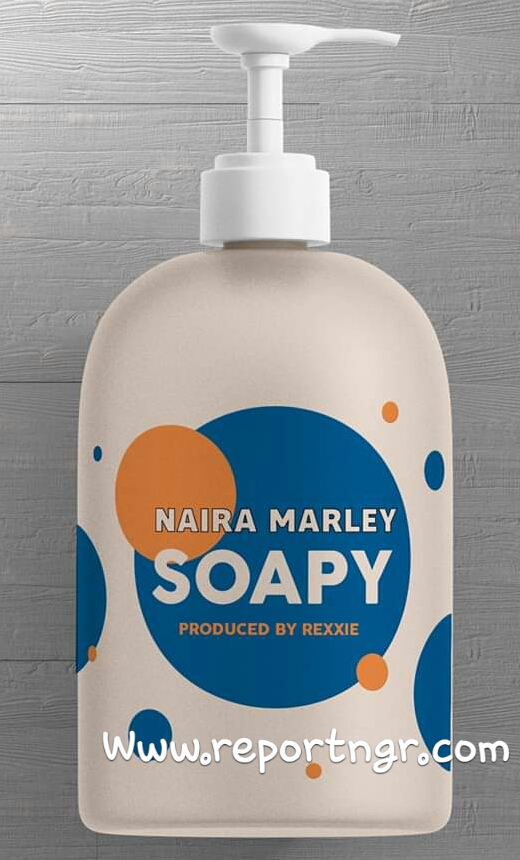 Naira Marley had recently demanded 40,000 comments on Instagram in order to release the official video of his controversial track 'Soapy'.
However, Marley got his wish immediately as he got over 40,000 Comments on his bet Post within five hours of posting on his Instagram page.
In the test, Naira Marley stated thus:
"40,000 comments and I will release (Soapy official video). #Marlians take your time, don't rush."
Meanwhile, Naira Marley's Soapy song was accompanied by a new dance. This new dance has however, attracted different reactions from the public.
Although some of his fans see nothing wrong with the new dance, others have expressed dissatisfaction with the dance.
This is because the dance steps mimics a man masturbating.
Marley is yet to react to critics.