adsense
In the just concluded big brother naija show, one of the participants, Mike, have been rated high by many Nigerians.
Both fans of the big brother naija participant and non fans have commended his modesty while in the "house".
Many people have posted captions live "Mike – a big example to all married men in Nigeria".
"Dear average Nigerian married men, hope you learnt something from Mike O. Edwards of bbn? "Infidelity is a choice".

"You are responsible for what you do with your body ".

"You cheat or misbehave because you want to or you are a dog, not because you can't control yourself".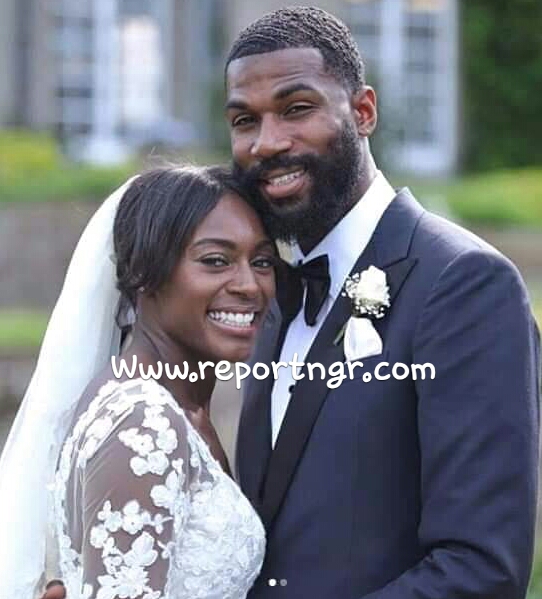 Mike lived 99 days with different beautiful ladies of different sizes, complexion, height and shapes in confinement in the recent concluded big brother naija show.

He saw them in skimpy outfits, shared bathrooms and bedrooms with them, but not for once did Mike involved himself in any form of illicit affair with any of them. Unlike other inmates.

Commendably, Mike did not for once misbehave or exhibit inappropriate behaviour around any of them.
He respected himself, his wife, his Marriage vows and his brand. Even though he knows our society would have made excuses for him and accepted him easily if he had messed around with any of the girls in that "house".
Men are urged to emulate Mike instead of giving silly excuses for being philanderous husbands or put the blame on wives for cheating attitudes.

Mike has really set a good standard and good moral examples for married and unmarried men in Nigeria.
He is a role model.
Nigeria and Africa are proud of men like Mike.
Similarly, the Senator representing Kogi West Senatorial District in the National Assembly, Dino Melaye, on Monday described big brother naija (bbnaija) 1st runner up, Mike Olayemi Edwards as a moral compass for all African young persons.
Melaye, in a tweet on his official Twitter handle stated:
"Mike of bbn is a model of an ideal young Nigerian. I respect him with profound regard. I am proud of him as a moral compass for all African young persons. I owe him."
Read also: Seun-kuti-nominated-for-2019-grammy-award/