adsense
It was all joy as a pregnant mother delivered her baby during a flight with Turkish Airline.
Moreover, the details of the mother was not given as at the time of filling this information.
The woman was however given a lifetime free ticket by the Airline management.
She was also granted full citizenship of Turkish nation.
Moreover, it was not stated if the woman knew that she was due to give birth before embarking on the journey.
Or if she was on her way to the clinic.
This is one of several instances a woman delivered on board.

Below is the trending pictures of the mother, baby and crew.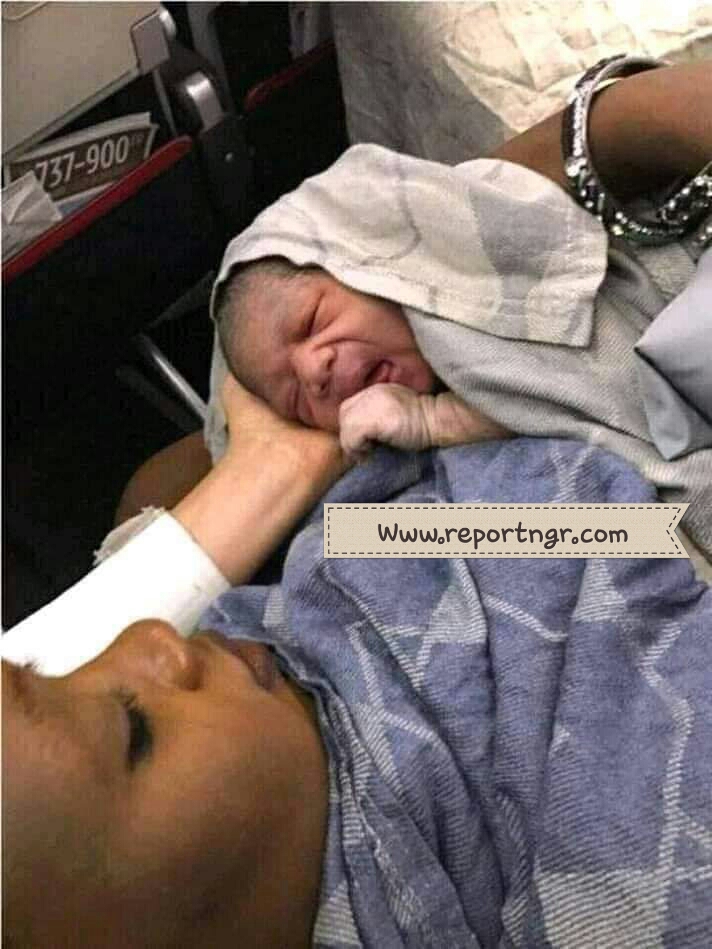 Woman delivered baby on board Turkish Airline