Nigerians woke up to the proclamation of Nollywood Actor and Presidential candidate Yul Edochie.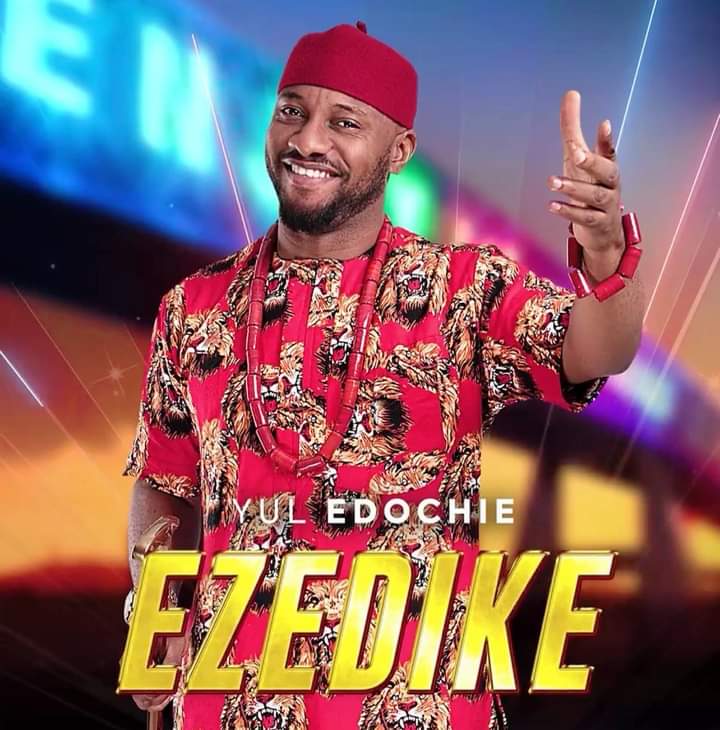 In the proclamation, Yul presented a very handsome baby boy and told the world that he is his son from his second wife Actress Judy.
Following this, Nigerians have been on the Actor's neck.
But there are striking facts that have made people to start reasoning that Yul pranked Nigerians after all.
One, none of Yul's friends has come out to confirm this.
Two, Yul has never belittled his family whom he treasures so much.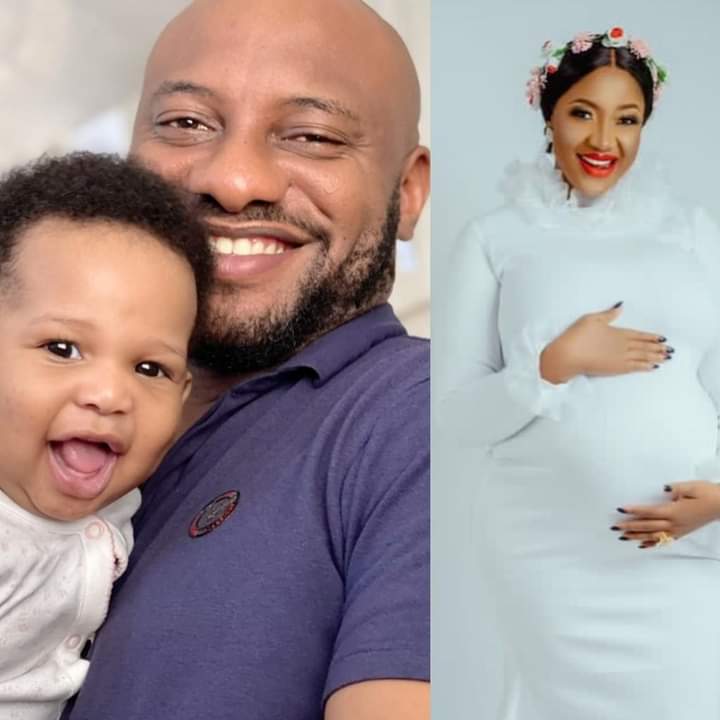 Three, the body language of both Yul and Judy betrays them.
Four, a compliment attributed to Judy on Yul's wife, May is also pointing to the same direction.
Five, Yul is still aspiring to be the president of Nigeria and will not allow anything that will harm his political ambition.
The way Yul is taking the whole thing especially when he called his wife May "Undisputable #1" is also pointing to the same direction.
And many more.
Recently, Yul has made this speech about his wife may: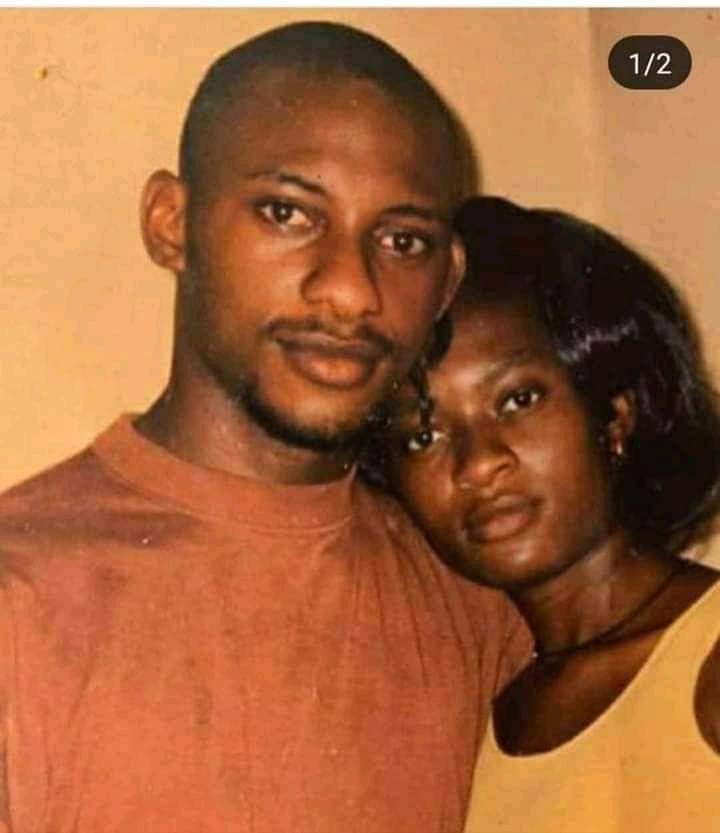 I had no sustainable job when I got married. She said she'll manage. She never frustrated me for one day. It's been 16yrs of marriage now. We are happy. Different things work for different people.

– Throwback to when Yul Edochie praised his first wife for staying by him through thick and thin for 16 years.
The Young Edochie is a seasoned actor capable of any movie role.
So we are watching. But Nigerians should not be surprised to wake up this coming days and hear that it is a prank after all.
Read Also; Video: How To Use Alligator Pepper To Protect Yourself, Marriage And Remove Negative Energy
A-Z Of 1996 Otokoto Ritual Imo State Nigeria: And All The People Involved Who Are Still Operating Same Evil In Owerri Today; Eyewitness Account