Queen Elizabeth II has tested positive to coronavirus (COVID-19).
According to a statement by Buckingham Palace, Queen Elizabeth has tested positive for Covid-19. And she has been experiencing mild, cold-like symptoms.
Statement from the palace said on Sunday that the Queen will continue with light duties at Windsor over forthcoming week.
It should be noted that the Queen has already received three doses of coronavirus vaccine.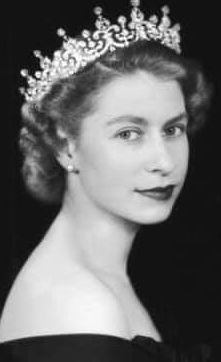 Nevertheless, her oldest son, Prince Charles and her daughter-in-law Camilla (Duchess of Cornwall) have recently contracted COVID-19.
Meanwhile, Queen Elizabeth II has spoken to an audience at Windsor Castle where she met the incoming and outgoing Defense Service Secretaries on Wednesday February 16th, 2022.
There has been rising suspicion that the Queen caught the virus at the event while many believe that it might be from the prince and the Duchess of Cornwell.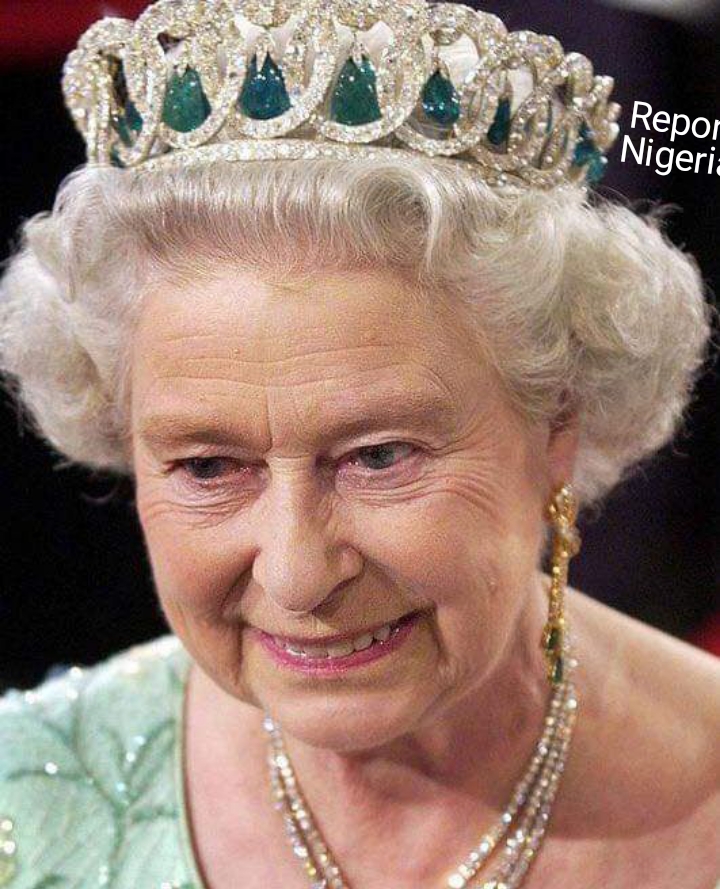 Her Royal Highness had been in contact with her eldest son and heir to the throne, the Prince of Wales, who tested positive for the coronavirus last week.
adsense
"She will continue to receive medical attention and will follow all the appropriate guidelines," the palace said in a statement.
The Queen of England, Queen Elizabeth II will be 96 years in April. She has been the oldest British monarch.
See Russia Demands To Stop Invasion Of Ukraine And Experts' Interpretations
Tears AS Bullying Pushed 12 Years Old Boy Into Suicide