The first confirmed Omicron variant infection was found today in the United States Of America . It was discovered during a check up test on travelers returning to the United States of America on Wednesday.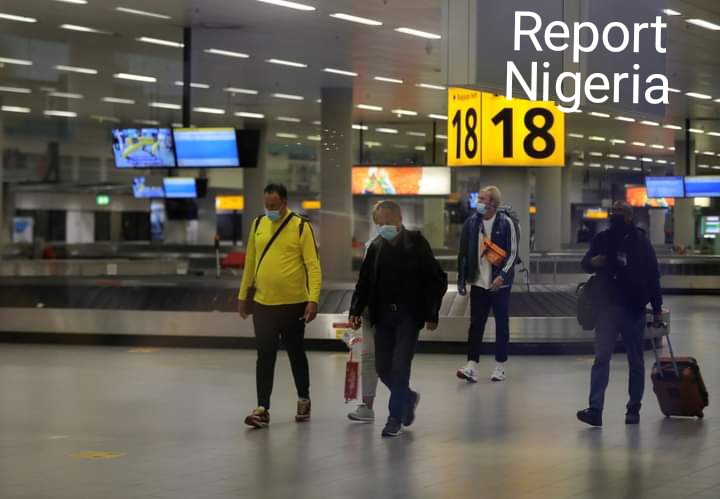 The San Francisco patient was fully-vaccinated, but not boosted, and had recently traveled to South Africa. This has raised serious concern on the effectiveness of existing coronavirus vaccine on this new variant.
Nevertheless, there is global fear that the increase in countries that reported the new variant of covid-19 might lead to another lockdown.
However, a report from the California governor, Gavin Newsman stated has removed fear a bit from people. Th report stated thus:
"NO, CALIFORNIA ISN'T LOCKING DOWN AGAIN: Confirmation of the first U.S. case of the omicron variant in California was not surprising and shouldn't force another shutdown heading into the holidays, Gov. Gavin Newsom said Wednesday.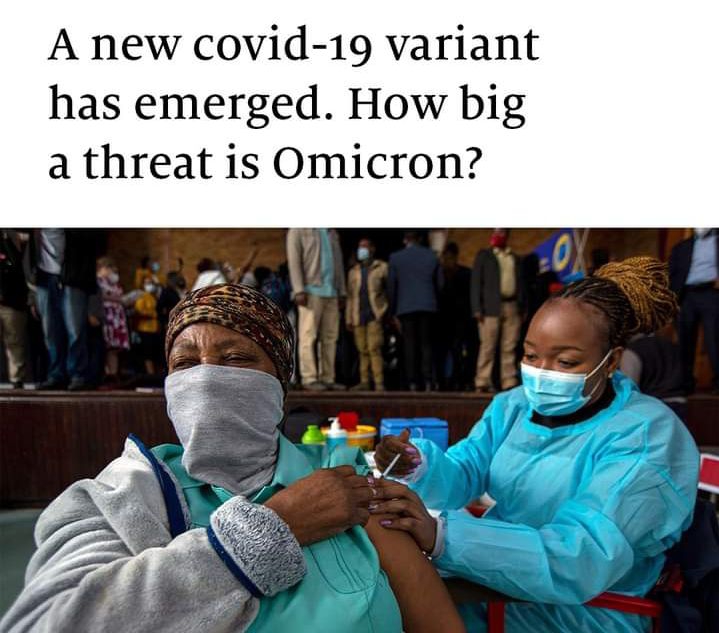 Meanwhile, in light of the new variant coronavirus emerging, the World Heath Organization has put out new advice regarding international travel. The advice include that certain people over the age of 60 years old should refrain from travelling.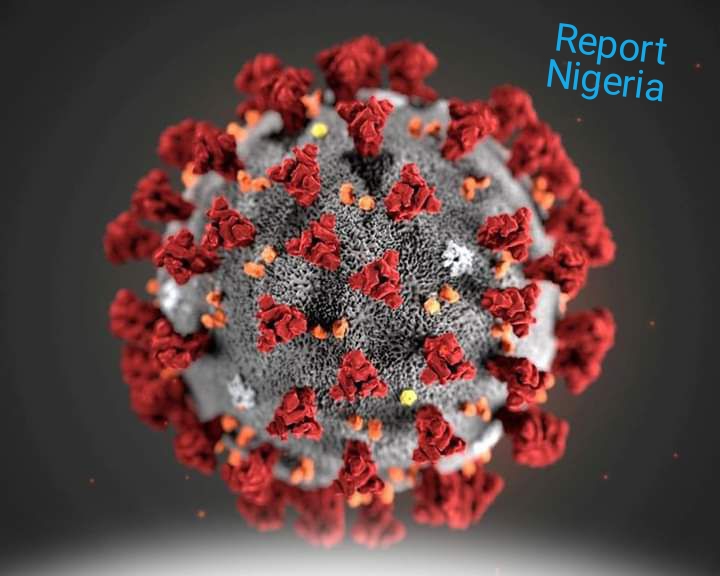 Nevertheless, the World Health Organization has said that at least 23 countries have reported cases of Omicron variant of covid-19.
The American President, Joe Biden said in a tweet "If you are not vaccinated, but still worried about omicron, go get your booster.
And if you are not vaccinated, go get that shot.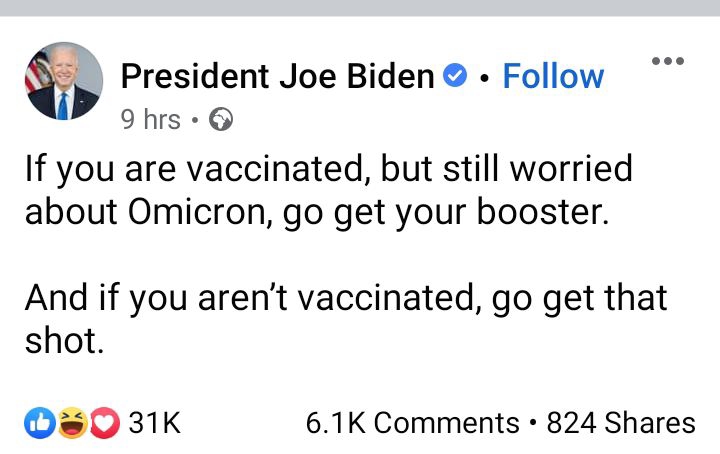 According to the Director General of World Health Organization, Tedros Adhanom Ghebreyesus, countries should consider tailored intervention instead of travel bans to reduce the spread of the new coronavirus variant.
Read Also; How A Canadian Nurse Who Was Saving Coronavirus Patients Was Killed By gunmen