An Andoni community chairman in Andoni Local Government Area of River State of Nigeria had died while dancing at an occasion.
The community chairman had a cardiac arrest while dancing.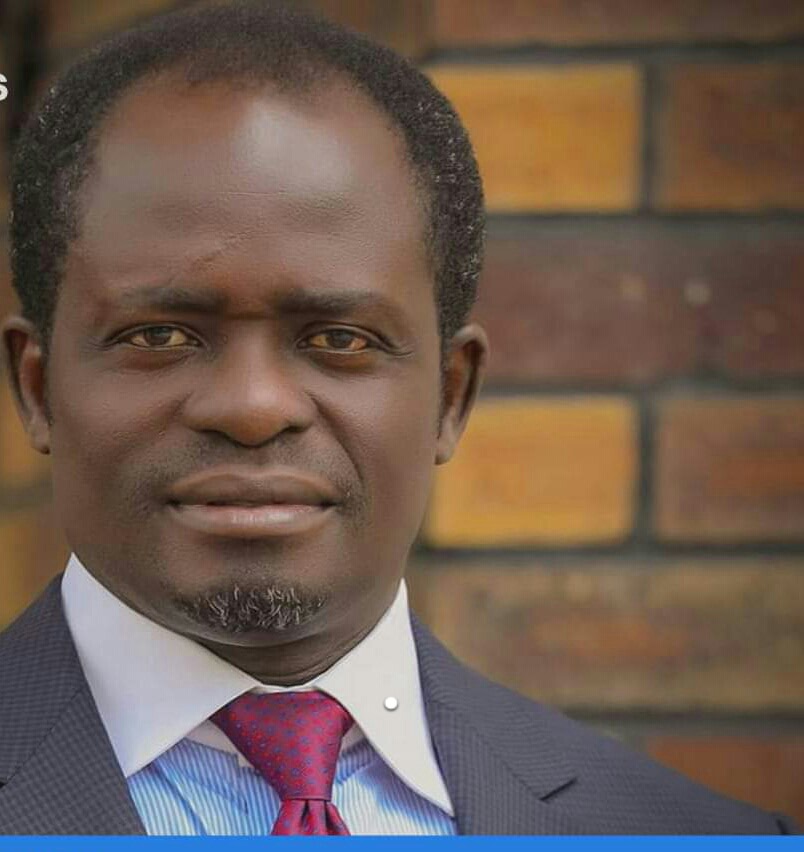 People thought he was still dancing or acting. But never knew he was in a serious health danger.
A simple CPR may have saved him but all the people around never thought he was in danger. Moreover, the few who came later did not realize that simple CPR could have saved the chairman.
This happened before many people in the occasion both health workers and health experts. But none could save him.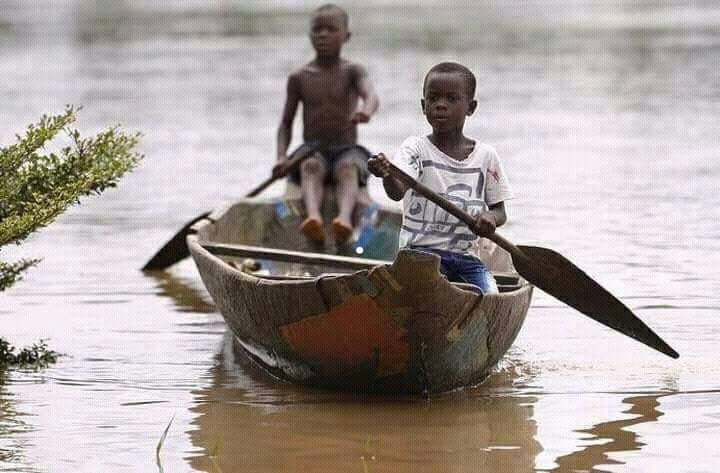 The Mc worsened the situation as he was heard shouting that the chairman was acting which is part of his dancing style. This made a lot of people to relax and continued making video of him as he was trying to make gesture calling for help.
Meanwhile, many people have blamed the Nigerian Education system for teaching irrelevant subjects in schools while neglecting First Aid Lessons.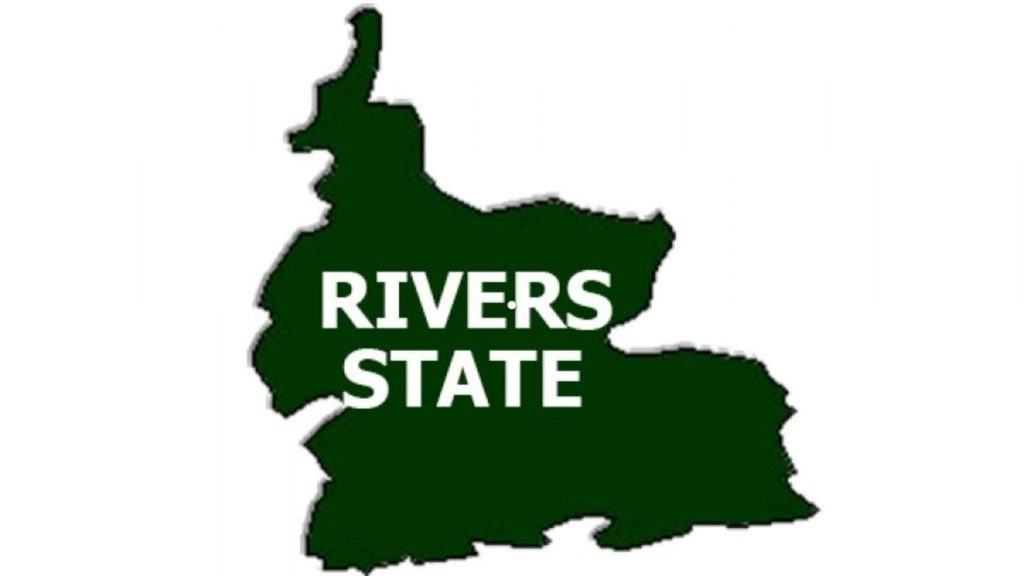 Nevertheless, the identity of the dead community chairman has not been disclosed at the time of this information. But the dead community chairman was not Barr. Erastus Awortu, the current chairman of the Andoni Local Government Area.
adsense
Above all, people should continue to carry put self medical check up regularly.
Watch the full video here:
Read Also: Unite Me With My People – Rich Man Cries Out
Use These Three Natural Products To Stop An Enemy's Attack On You