Happy Independence Day Jamaica. 1962, the Birth of a Nation.
February 1962, a new Constitution was approved by the Legislature and Premier Norman Manley called General Elections.
Following this, Alexander Bustamante was elected in April 1962 as the first Prime Minister of Jamaican.
Read Also: FG-increases-hate-speech-fine-to-n5-million/
On August 6th, 1962, Jamiaca became an Independent Nation and a member of the British Commonwealth.
Independence of Jamaica meant that Britain no longer controlled the affairs of the country.
Read Also: Ajman-market-in-uae-burnt-to-ashes/
George-floyd-buried-in-nigeria-as-his-origin-was-traced-by-a-pastor/
After-notre-dame-cathedral-rwandan-set-cathedral-fire/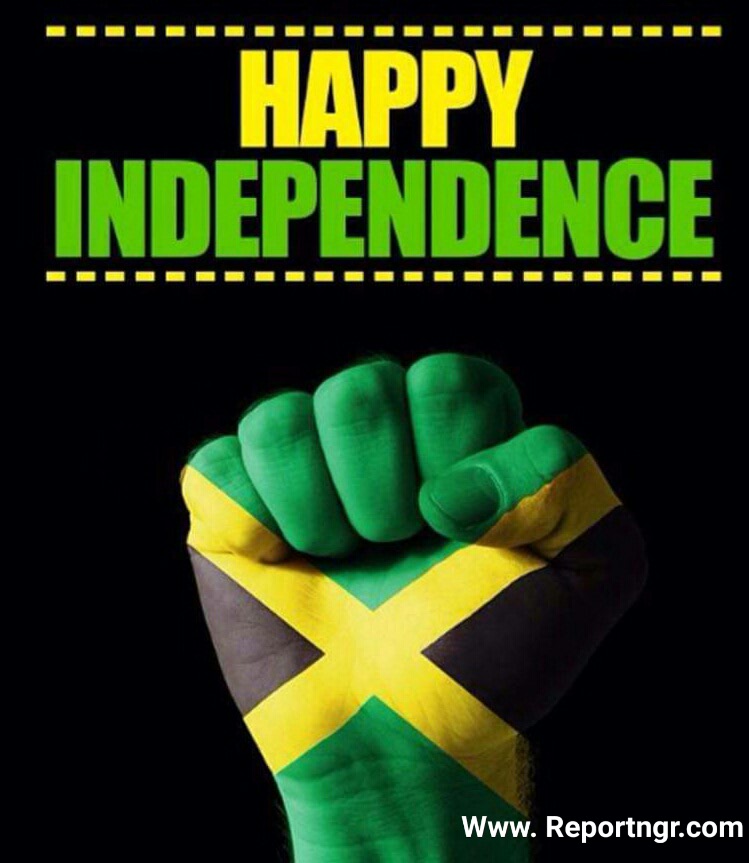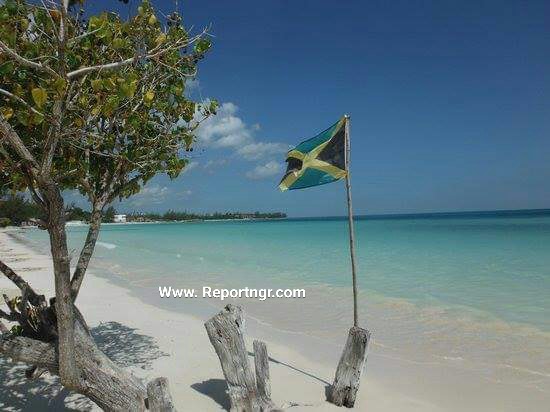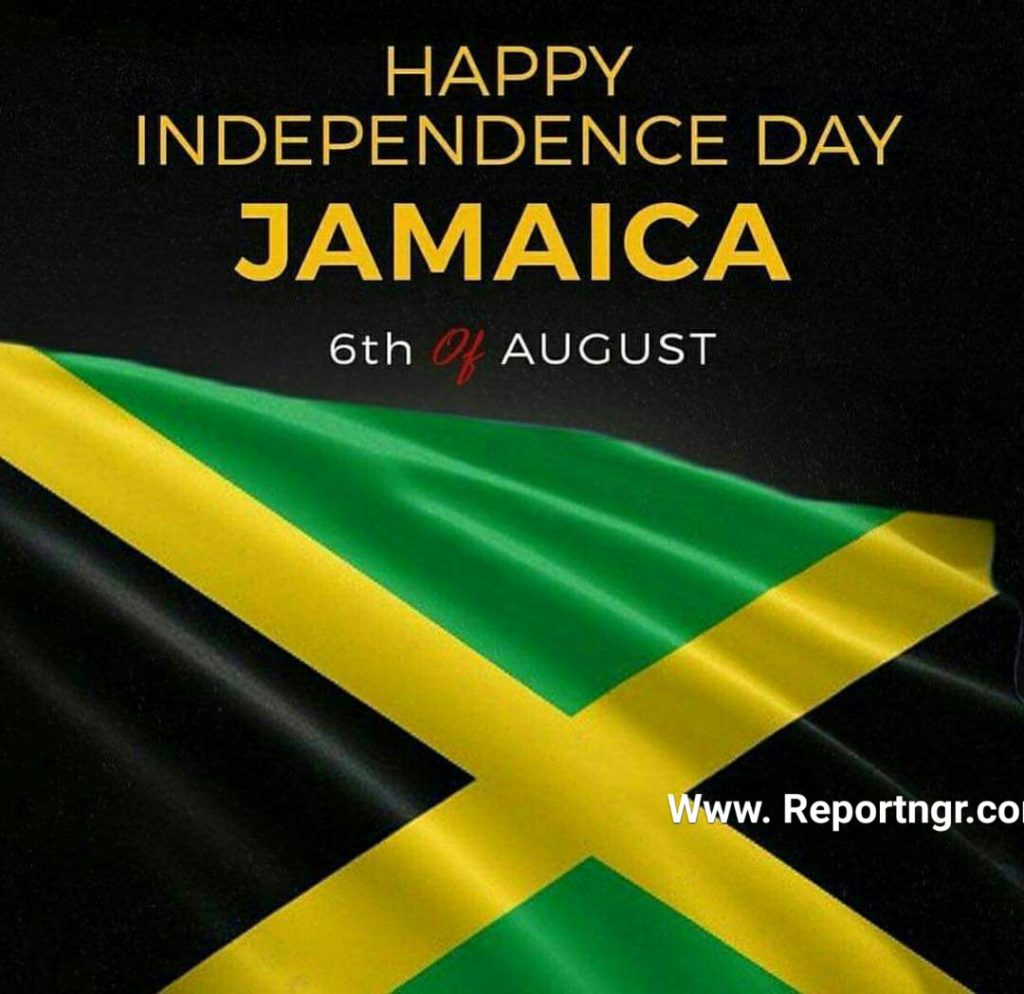 It became the responsibility of the newly elected Prime Minister and the locally elected Cabinet.
Read Also: I-was-forced-to-share-a-room-and-toilet-with-their-cook-and-driver-despite-having-hit-songs/
Above all, Independence of Jamaica also meant that she will have a Constitution, a symbols, an emblem, army.
Jamaican will as well have a currency and a passports for her citizens.
Meanwhile, as an Independent Nation, Jamaiica assigned Ambassadors overseas to represent the country.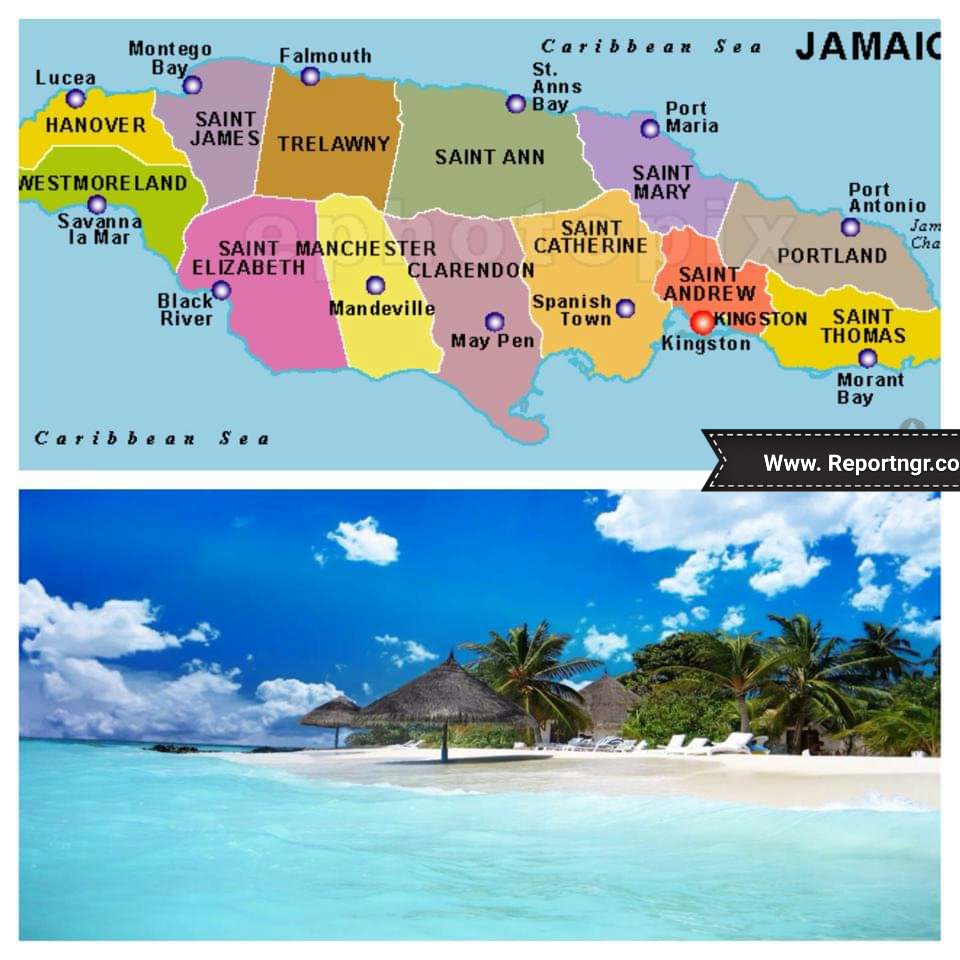 She signed treaties on behalf of Jamaica and become members of various international organizations.
Moreover, this is important, as it gives Jamaica equal rights on various issues relating to international trade, policies, and treaties.
Every year on August 6, (previously first Monday in August), Jamaicans celebrate their independence.
She was to control specific functions of the country.
Today, Jamaica honors all those responsible for bringing her independence.
Many illustrious children of Jamaica like the legendary Usein Bolt have taken to their facebook page to celebrate her.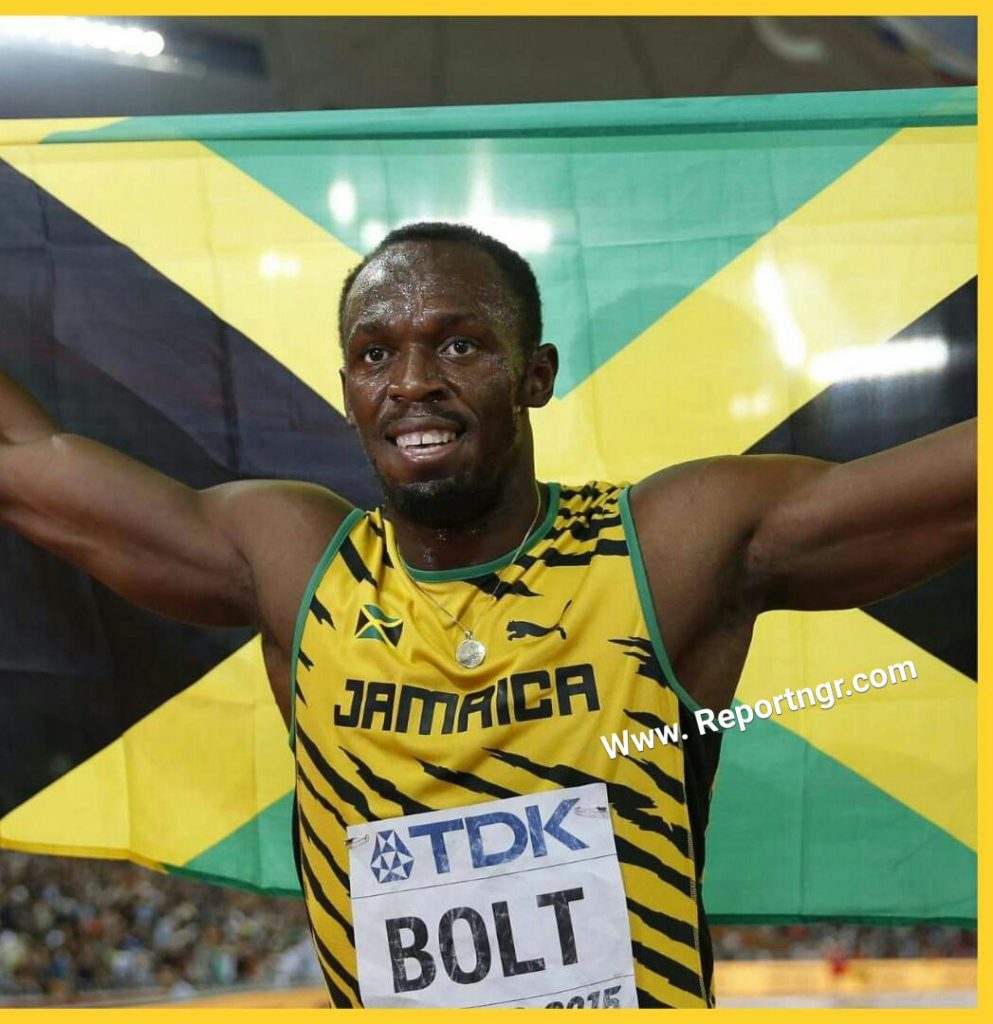 Rodney's Jamaican Grill have sponsored a Reggae Live Stream celebration Concert tonight to honour Jamaica.
Some musicians have earlier celebrated her with their lyrics.
Jamiaca according to Kent village is a beautiful Island. The power of the Caribbean city. The land of the Rising Sun
In Jamaica, one will see a lot of sun and a lot of beautiful people. Hospitality is their watch word.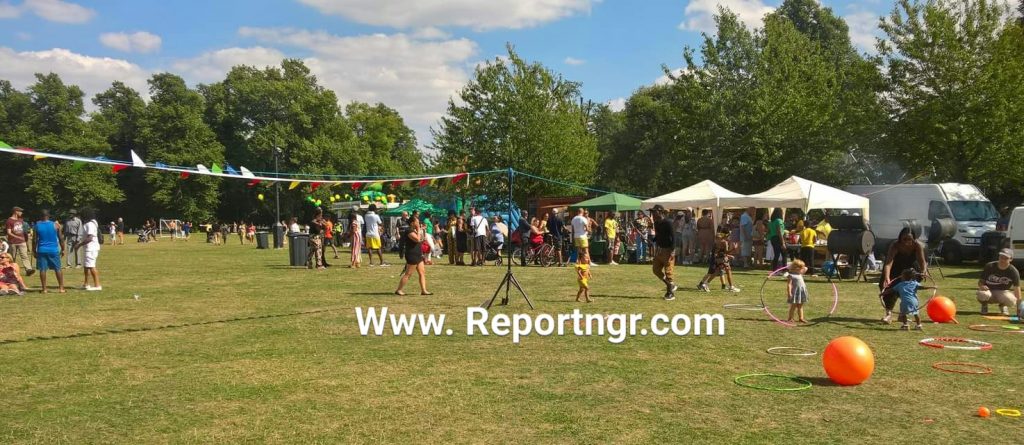 Recently, Jamiaca was commended by many nations for being the first Caribbean country to submit a tougher climate action plan under the Paris Agreement.
She outlined new goals despite the ongoing pandemic, to the United Nations Climate Summit 2021.
It is good to note that the 2020 Jamaica's Independence Day theme is 'Resilient And Strong.
Join other nations today to wish Jamaica a happy independence.
adsense