A Nigerian pastor, Humble Okoro had re buried United States George Floyd in Aboh Mbaise Local government area of Imo State.

Pastor Humble Okoro, had reportedly reburied late George Floyd after tracing his origin to Mbaise Imo State.

According to pastor Humble, he traced the ancestral root of George Floyd to Umuoffor kindred in Ngali/Obokwu Obibi Aboh Mbaise Imo State.
Okoro said he found Floyd origin after an encounter with some of his relatives lately. And discovered that his native name is Obinna since is ancestors go by that surname.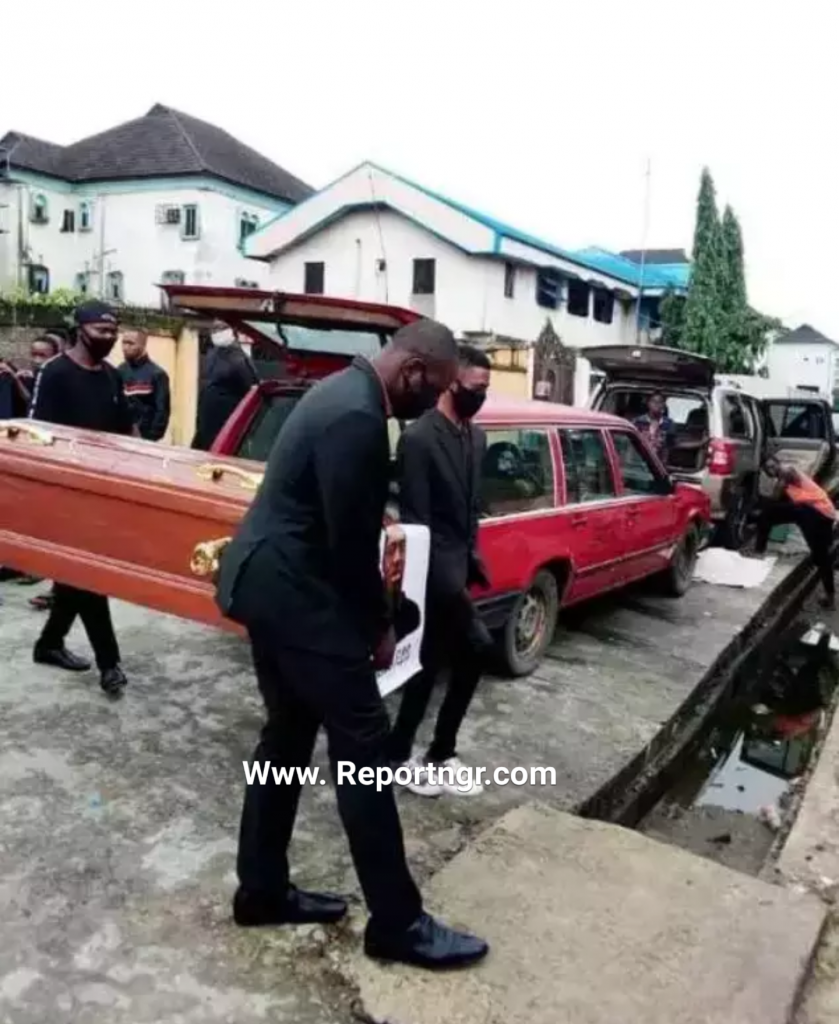 However, the pastor stated that he feel so happy and fulfilled after the burial.
adsense
Read Also: After-notre-dame-cathedral-rwandan-set-cathedral-fire/
Trump-to-send-troops-into-us-cities-for-this/
Mr-eazi-and-temi-about-to-tie-the-knot-see-what-they-say/


It should be noted that George Floyd, a 46-year-old black American man was killed in Minneapolis, Minnesota on May 25, 2020. He was murdered during an arrest for allegedly using a counterfeit bill.
It may sound or look funny but, it actually happened in Aboh Mbaise Imo State, Nigeria.
Pastor Humble Okoro who held the funeral service said:
" I have traced the ancestral root of George Floyd Obinna to Umuoffor Kindred in Obokwu Obibi Aboh Mbaise, Imo State.

I feel so happy and fulfilled now that we have reburied him alongside with his ancestors."

His real name is George Floyd Obinna and a native of Umuokoro Obogwu Obibi Aboh Mbaise.
Although Floyd who died two months ago was given a befitting burial in Houston on the 6th of June 2020. The pastor performed another burial to rest the wandering spirit of Floyd according to him.
Nevertheless, a big surprise to everyone that attended the burial was the striking resemblance of some of the family members with Floyd.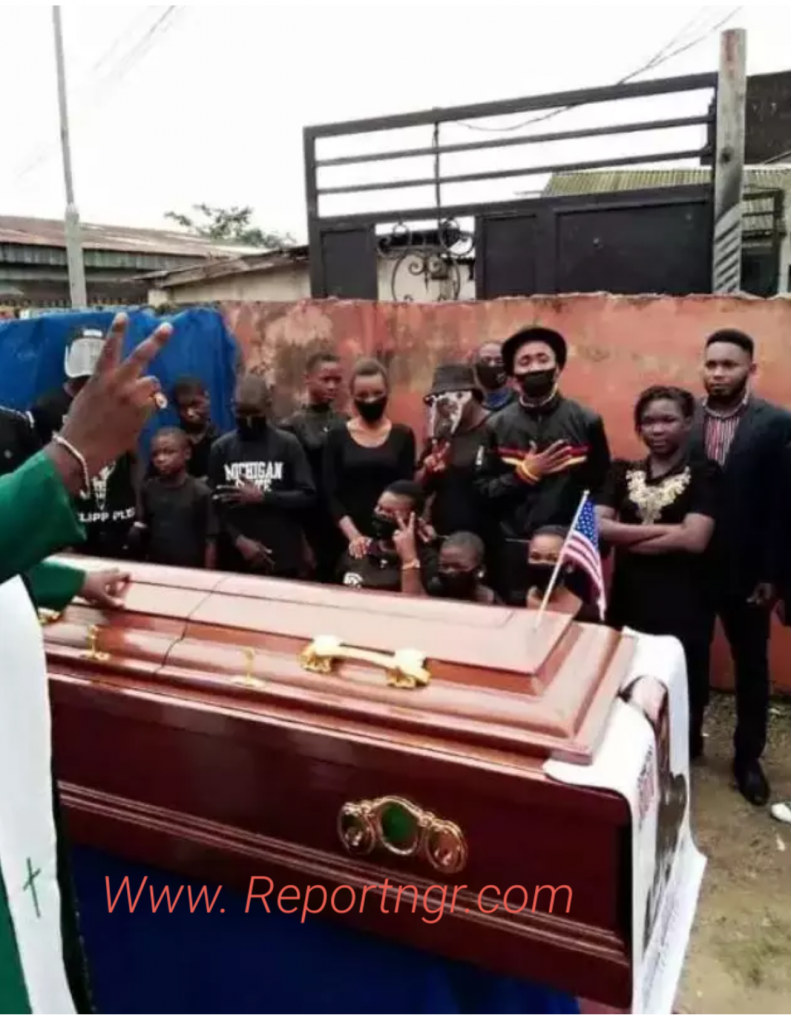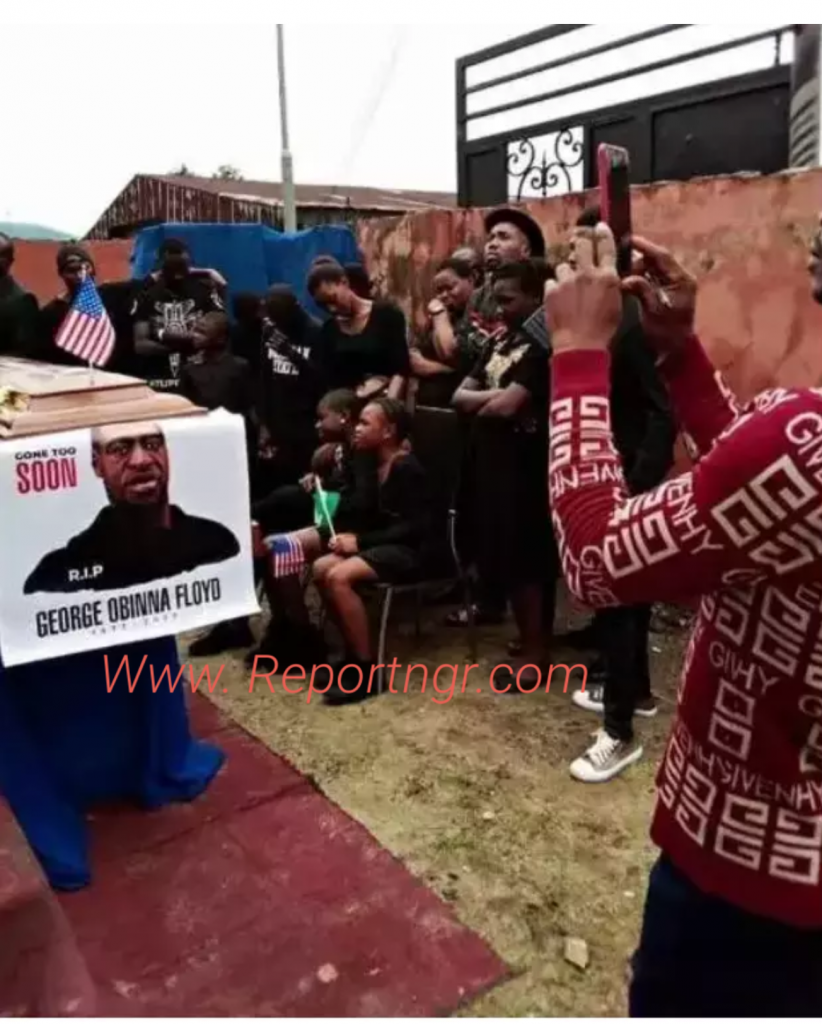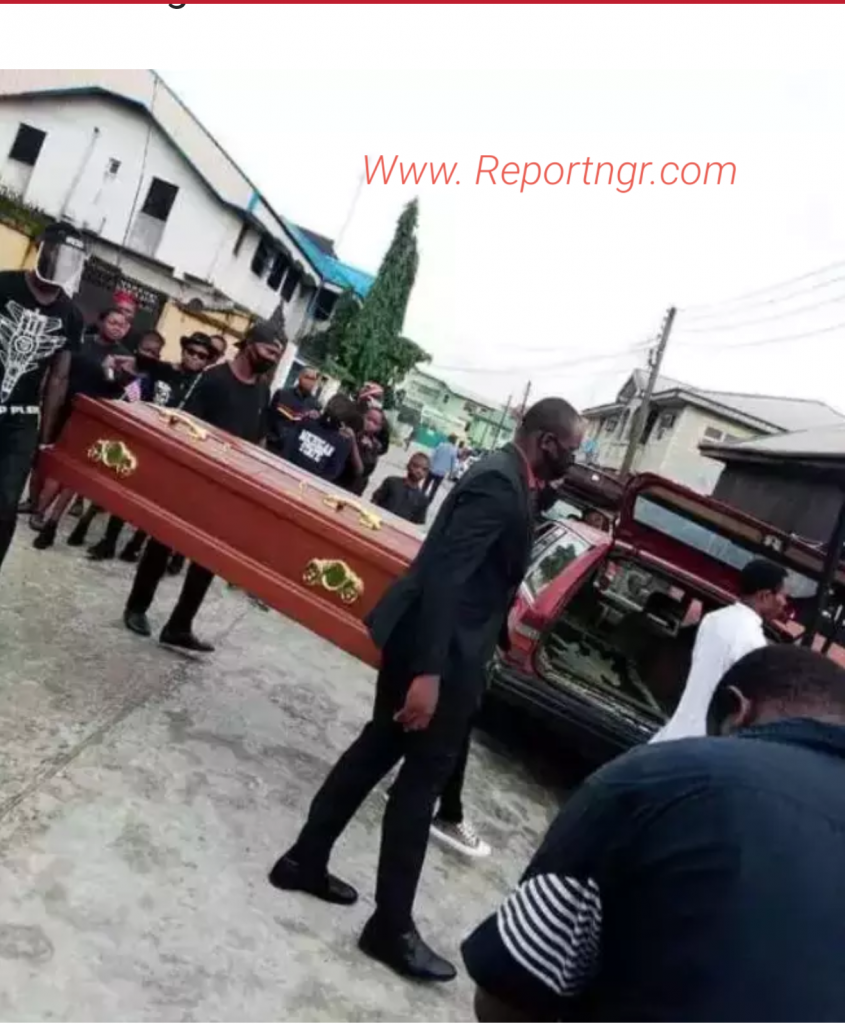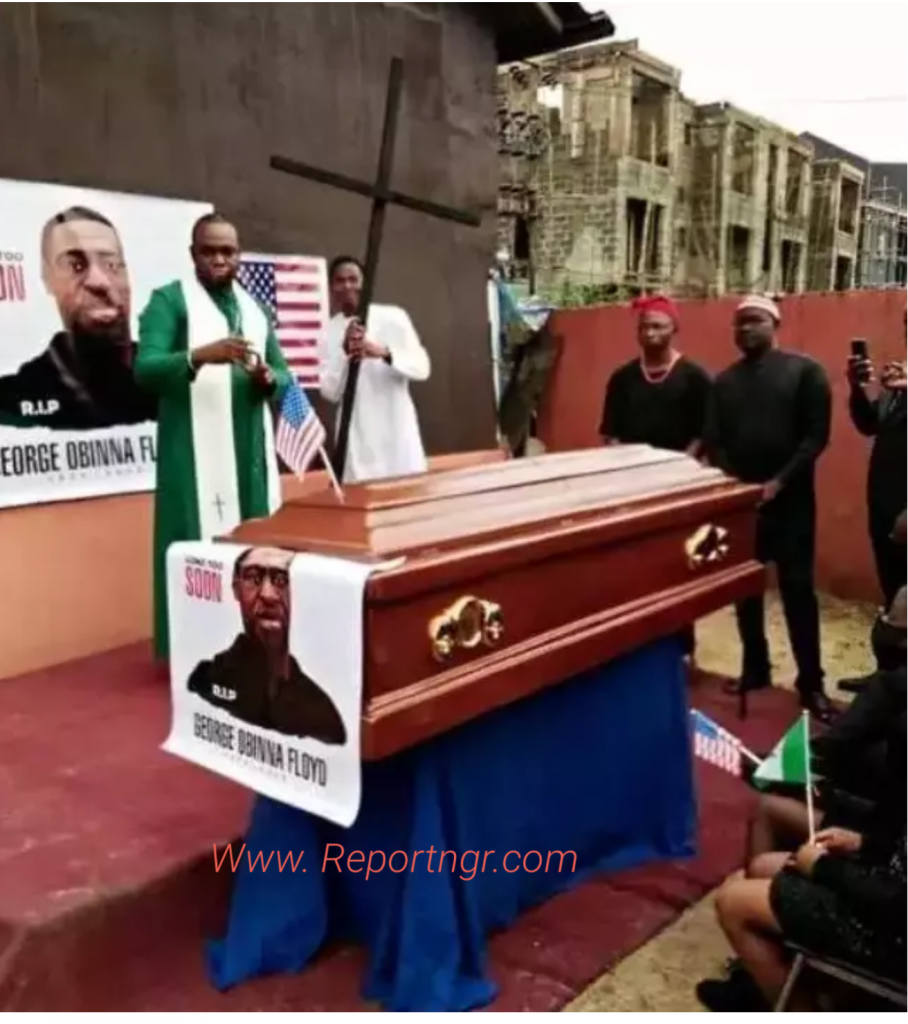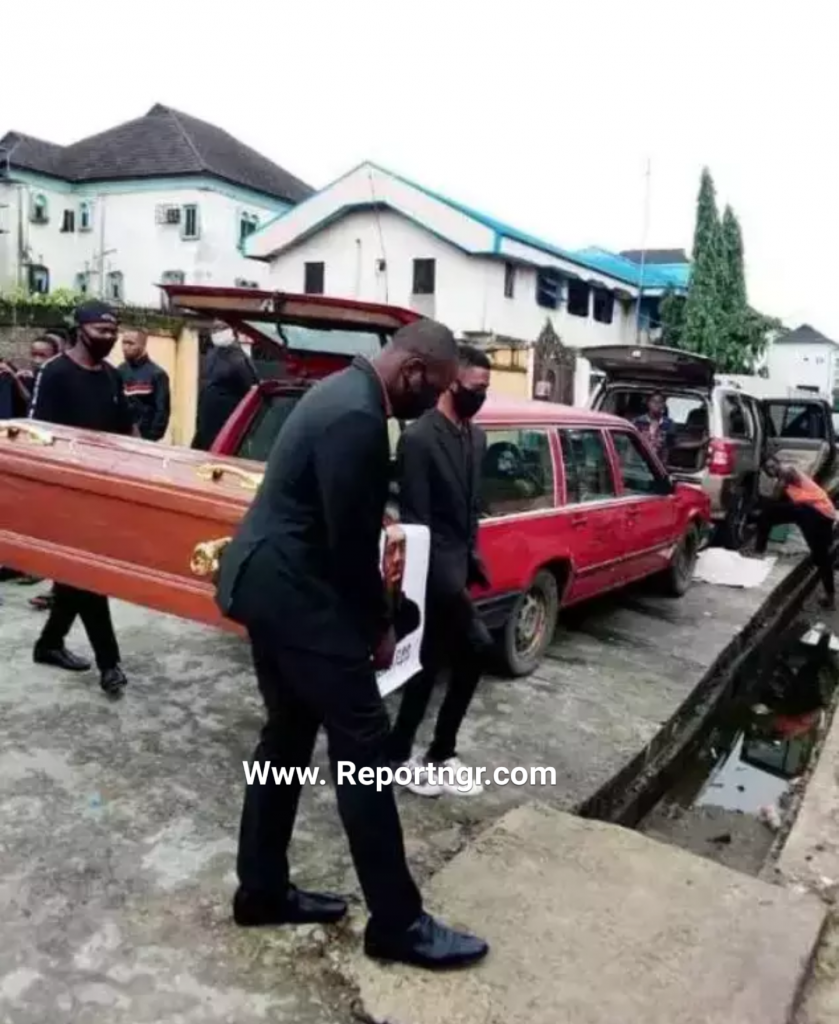 Many people attended the burial. While some said they come to witness the reality of the drama. A good number said they came in solidarity with the pastor. Yet another group said they attended for the love of blacks.