These quality 2020 best gowns are ideal for women of class. They are superb for the working class women and women of taste.
These 2020 gowns are suitable for all occasions. But very nice for office attires.
Below are the best gowns that will grace your wardrobe.
Have a look.
adsense
#1 Girlish Skirt and blouse gown.
This looks like tucked in top and skirt. But it is actually a gown with different material up and another material down sown together.
This is suitable for all occasions.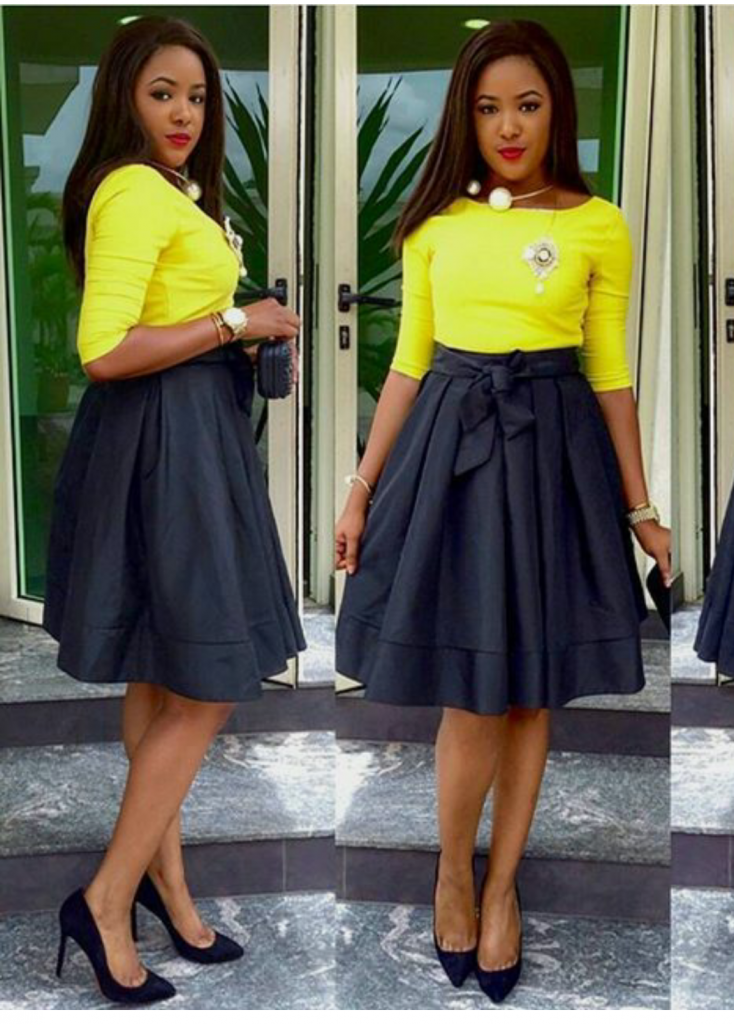 #2 Jean material flowing gown with matching belt. Good for office work and all occasions.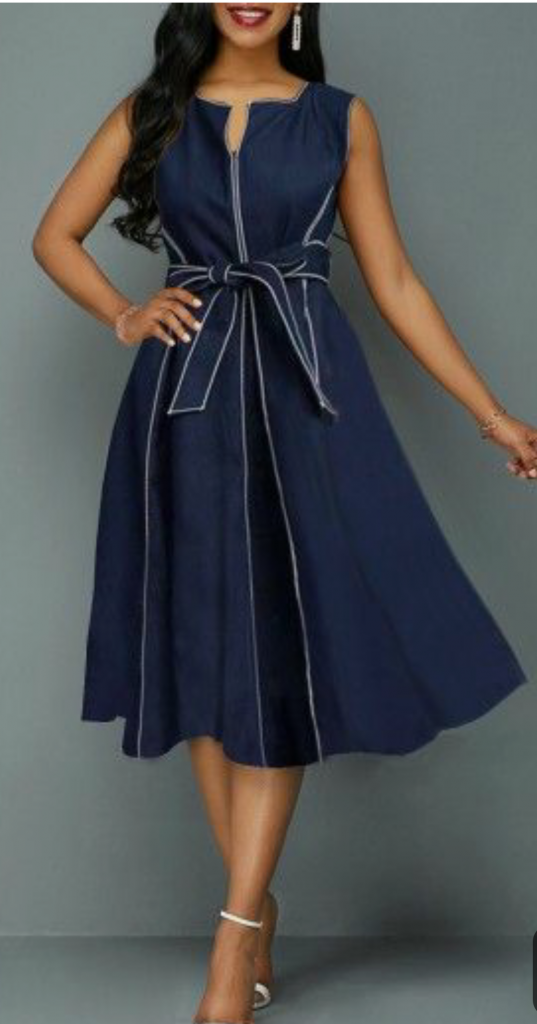 #3 Ankara and lace designs tri-quater gown.
This is good for weekend office wear. And suitable for wedding, and other parties. But not ideal for sad events like burial.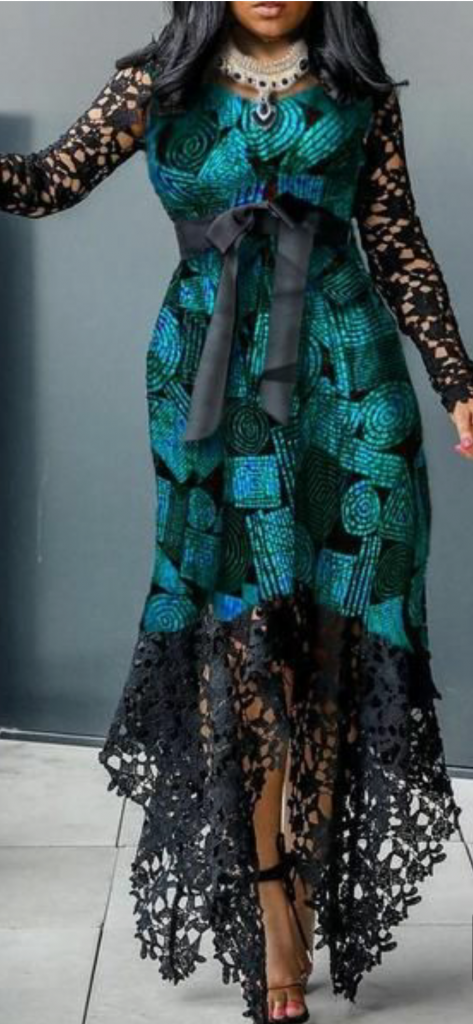 #4 Body Shape Button Down Crazy Jean gown.
This sleeveless gown is good for both office and other occasions.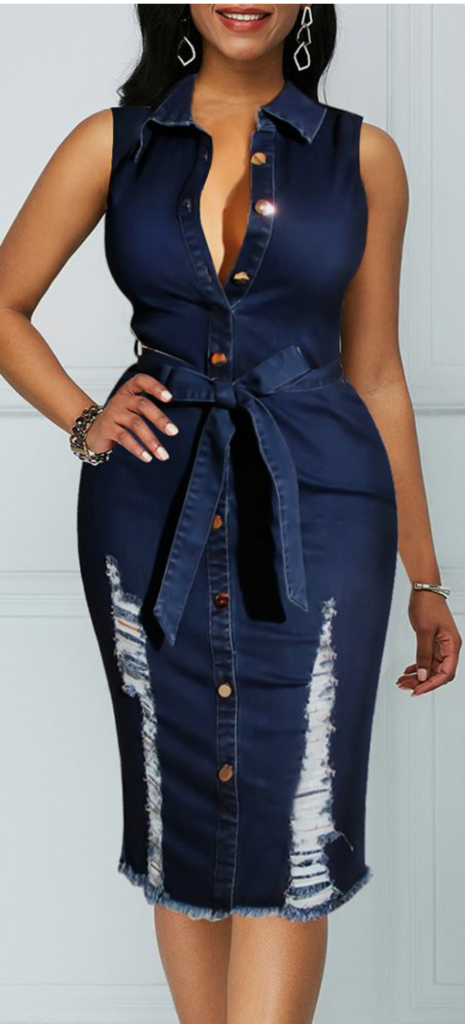 #5 Body shape triquater gown
This triquater gown with flowing sleeves and v-neck is good for every occasion. And a must have in every classy lady wardrobe.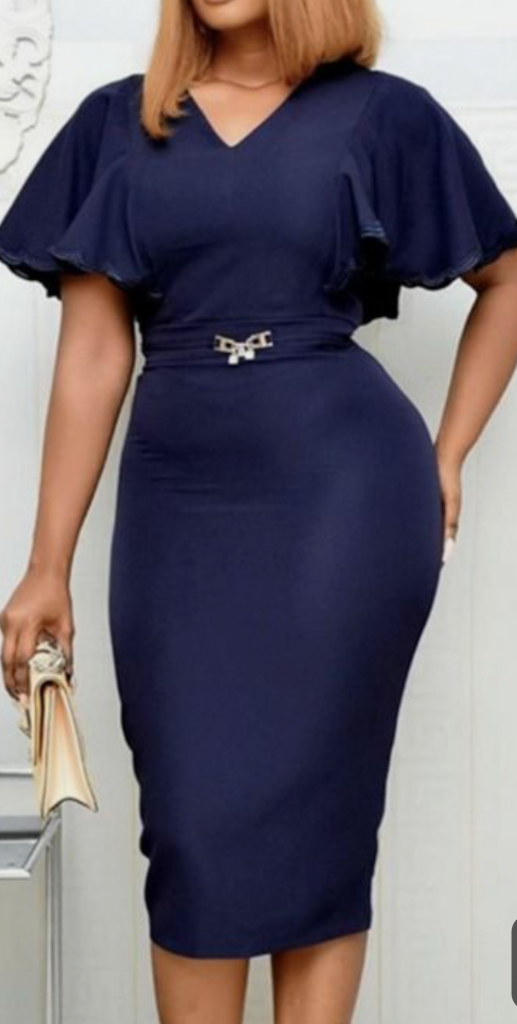 #6 Long Sleeve Button Down Gown.
This is a mini gown designe appropriately with animal skin material. It can be worn with leggings.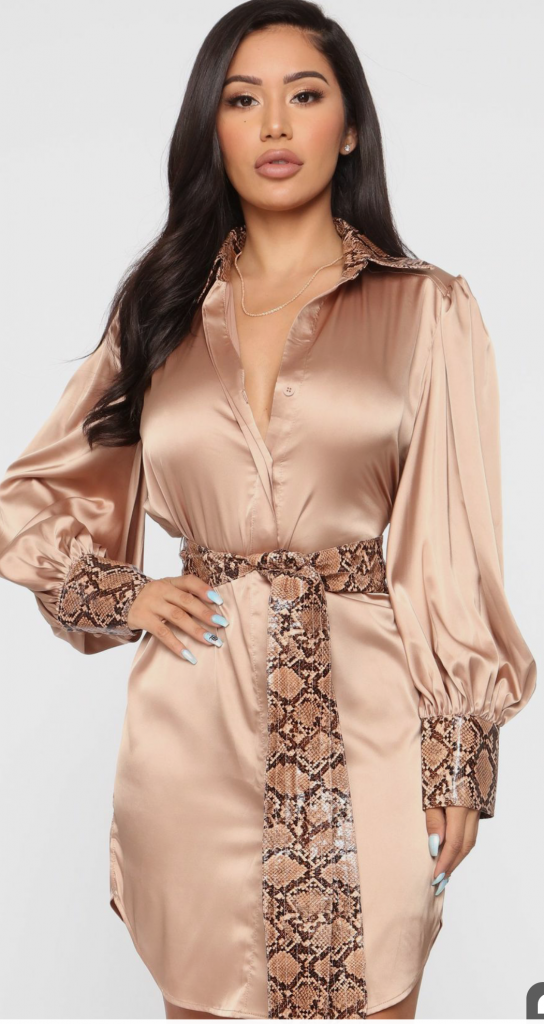 #7 Sleeveless curve up slit gown
This is ideal for casual outings and weekend wears.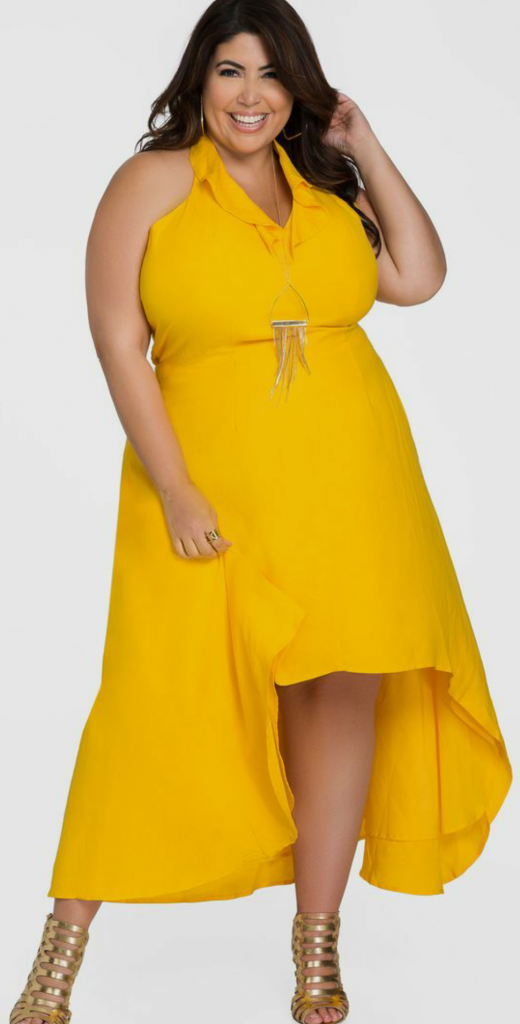 #8 Ankara and English material button Down Gown
This is a combination of Ankara and plain fabric. It has a high neck and triquater sleeves.
This is good for every occasion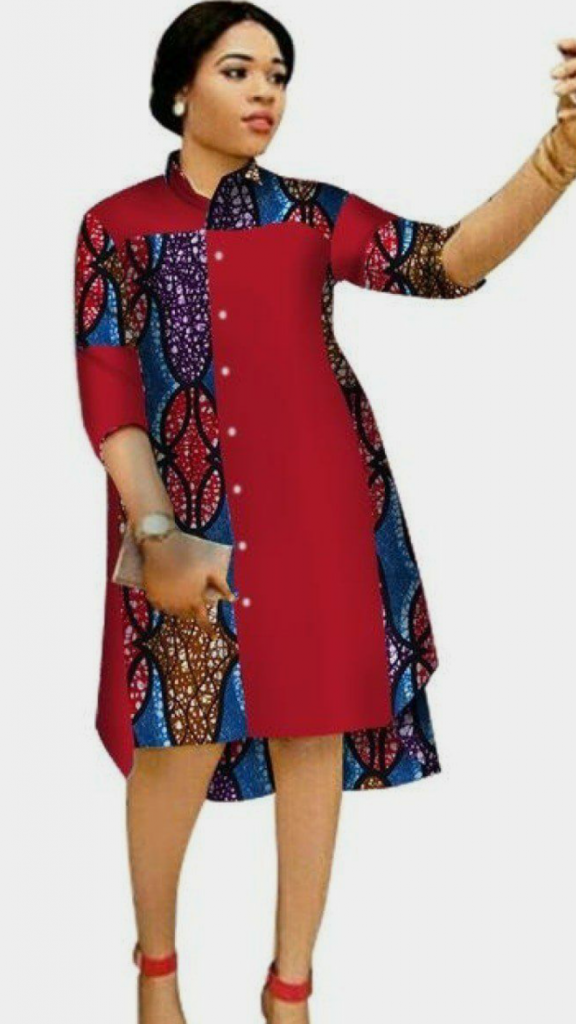 #9 Plain Skirt and lacey too.
This is purely a good office wear and good for cooperate occasions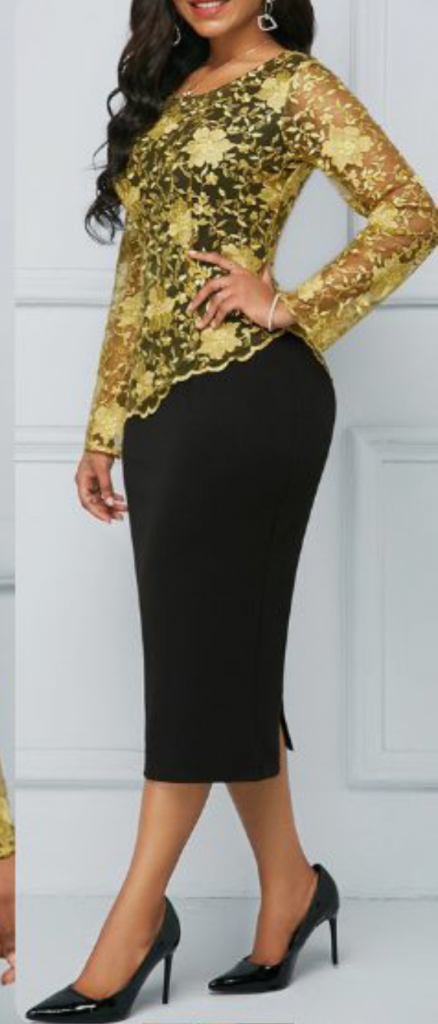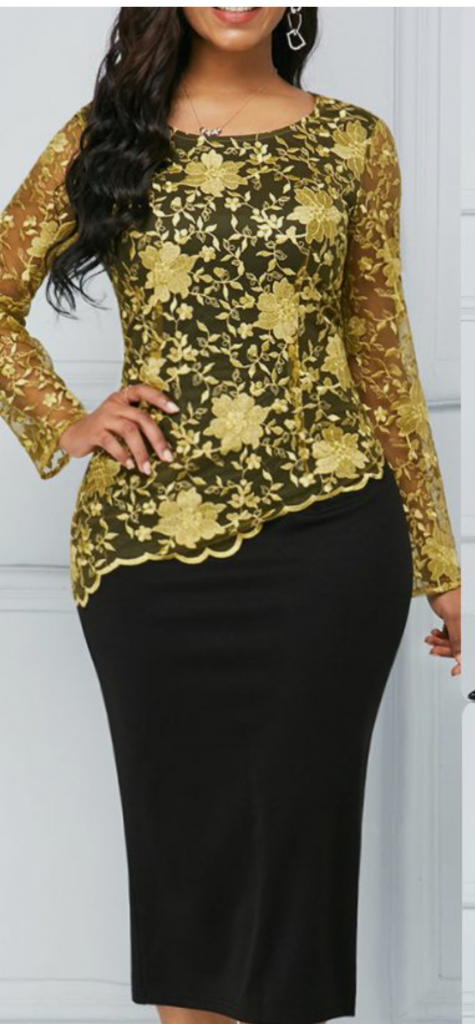 #10 Plain mini skirt And flowing top
This lady Gaga attire will grace every occasion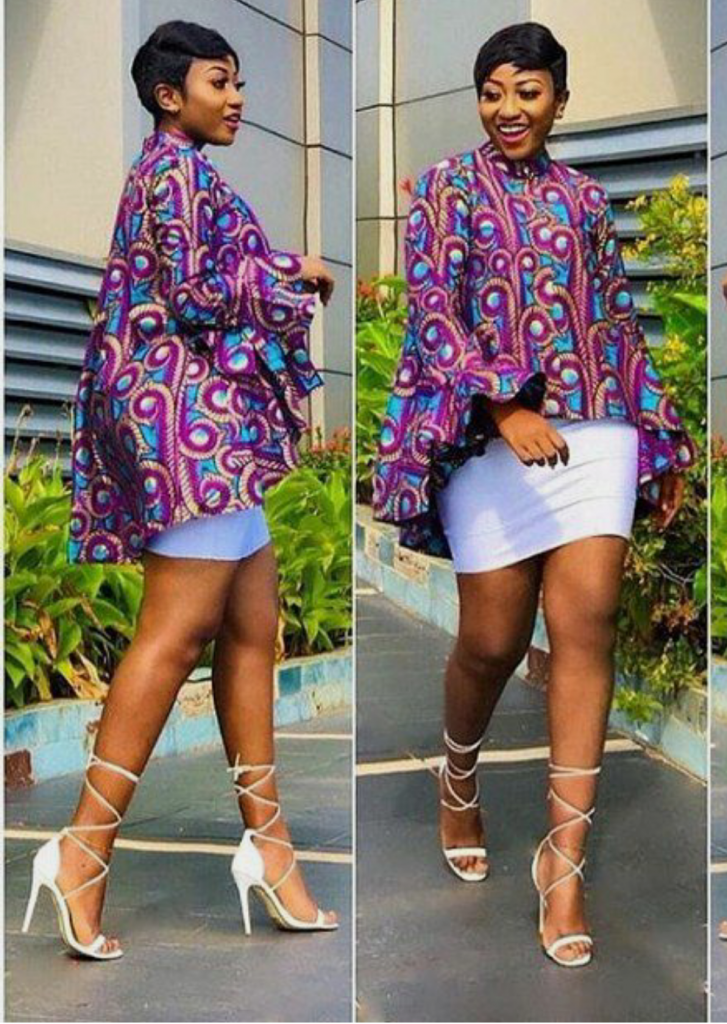 #11 Triquater Sleeve Button down Flare Gown
This is ideal for all occasions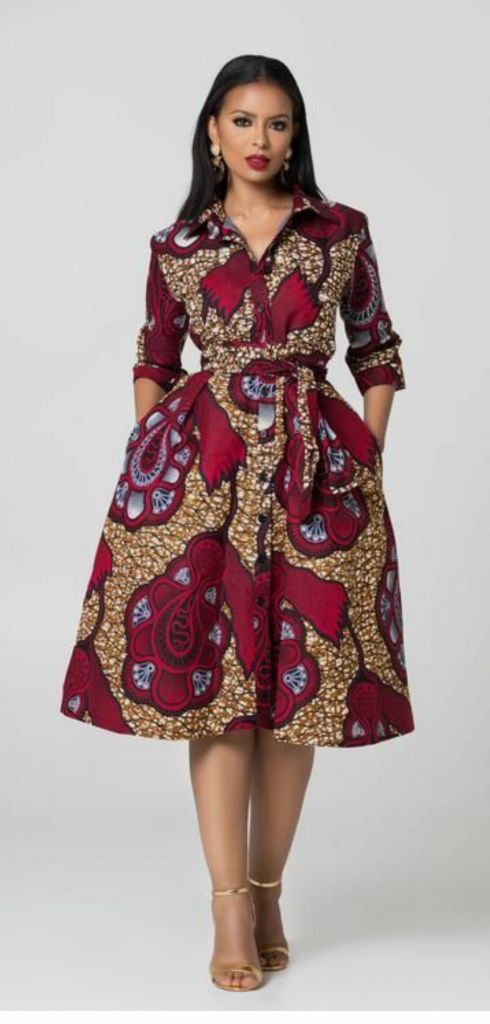 #12 Ankara long Suit skirt with Turtle Neck top.
Thus goes in every occasions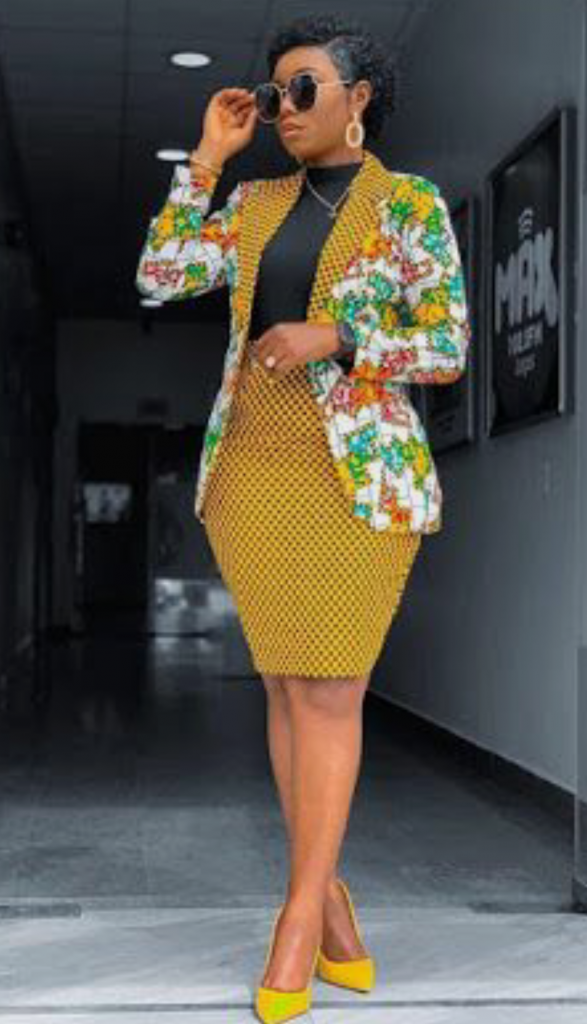 #13 Plain and pattern Body gown
This is a must have in your wardrobe. It doesn't disappoint in any occasion