adsense
This is the covid-19 update in Nigeria. The list is the coronavirus updates of 25th April 2020.
Average of 87 new cases have been reported by states with Imo State as the latest guest.
Below are the covid-19 update statistics in some states of Nigeria.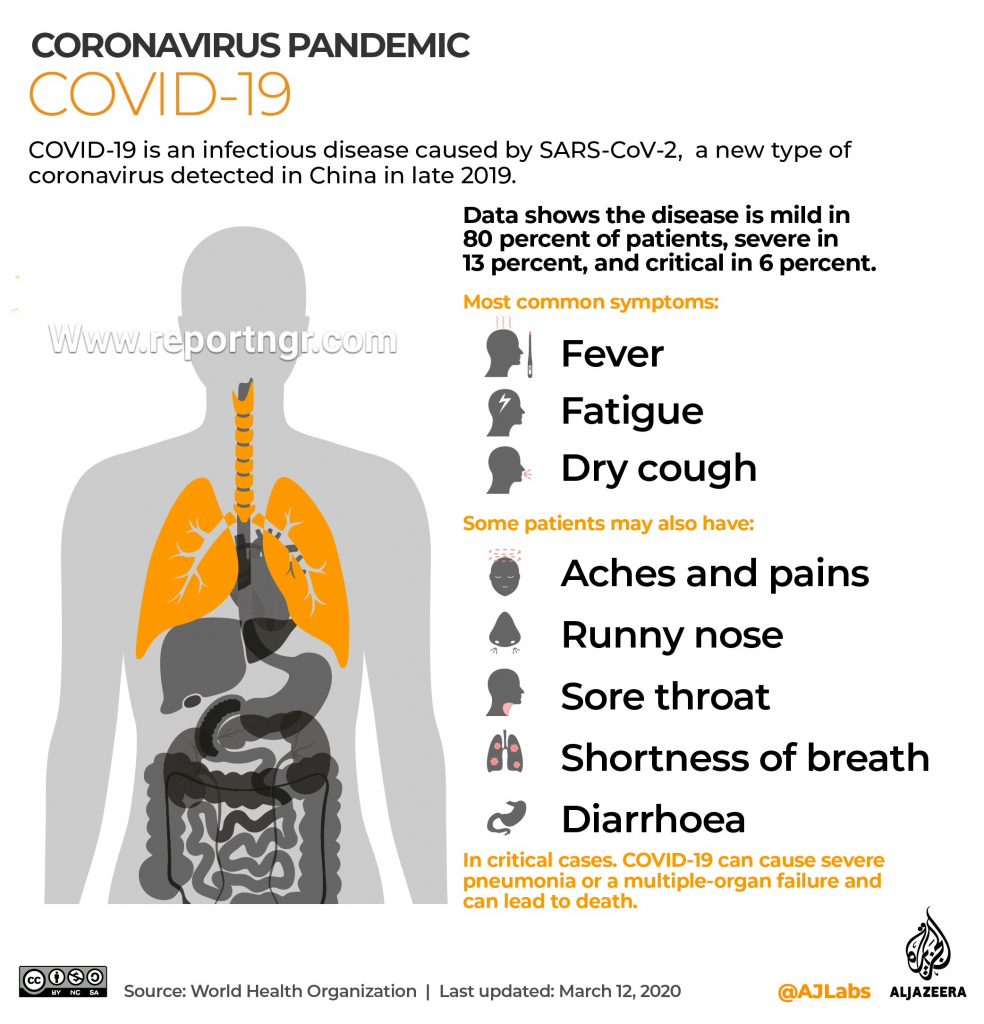 87 new cases of #COVID19 have been reported;
33 in Lagos
18 in Borno
12 in Osun
9 in Katsina

4 in Kano
4 in Ekiti
3 in Edo
3 in Bauchi
1 in Imo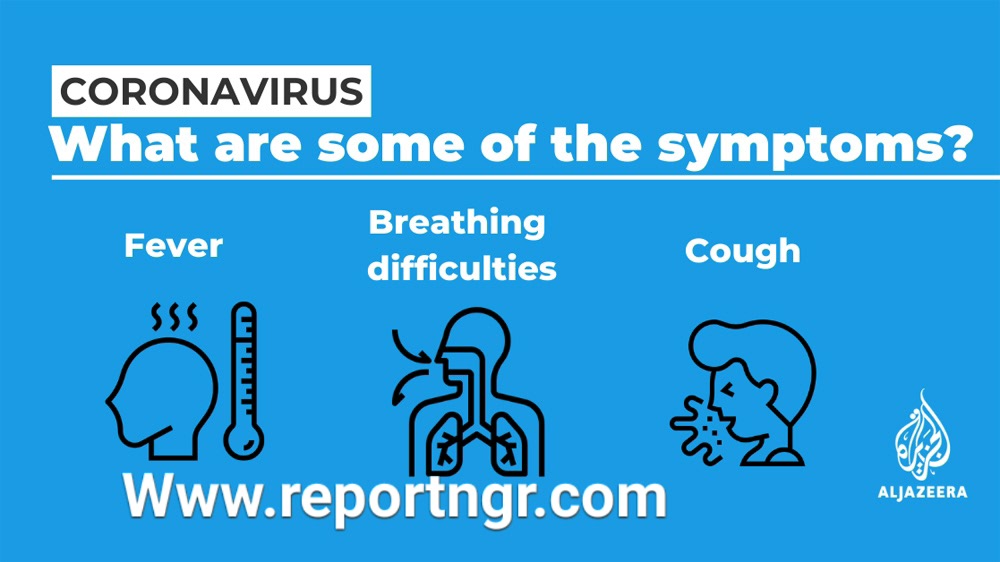 Nigerians-annoyed-with-non-compliance-with-covid-19-safety-measures-at-ali-modu-sheriff-fathers-burial/
Lockdown-enugu-intercepted-and-turned-back-travellers/
As at 11:55 pm 25th April there were 1182 confirmed cases of COVID19 reported in Nigeria.
Discharged: 222
Deaths: 35
As at 11:55pm 25th April
Lagos-689
FCT-138
Kano-77
Ogun-35
Osun-32

Gombe-30
Katsina-30
Borno-30
Edo-22
Oyo-18

Kwara-11
Akwa Ibom-11
Bauchi-11
Kaduna-10
Ekiti-8

Ondo-4
Delta-6
Rivers-3
Jigawa-2
Enugu-2

Niger-2
Abia-2
Zamfara-2
Sokoto-2
Benue-1

Anambra-1
Adamawa-1
Plateau-1
Imo-1