adsense
Luck has ran out of some SARS members in Edo state of Nigeria today. These criminals in the security horizon robbed a traveller along Benin Expressway.
This has been their usual method of robbing people recently.
They accused the traveller of being an internet fraudster and Yahoo member. They withdrew all the traveller laboured for in his life to the last dime.
According to information, these modern day licenced thieves move about with POS which they use for their criminal activities.
However, nemesis caught them when the traveller alerted the Bankers Activists and OC SARS Edo state. The OC swiftly went into action and apprehended them immediately.
All the money extorted were recovered and returned to the owner.
Meanwhile, the criminals have been detained for prosecution after investigation.
Lately, many innocent Nigerian youths have been lamenting on the treatment they are getting from some SARS officials.
Many people have reported that on encounter with SARS, they are labelled Yahoo members and whatever they have is always withdrawn instantly.
Photo Credit: Harrison Gwamnishu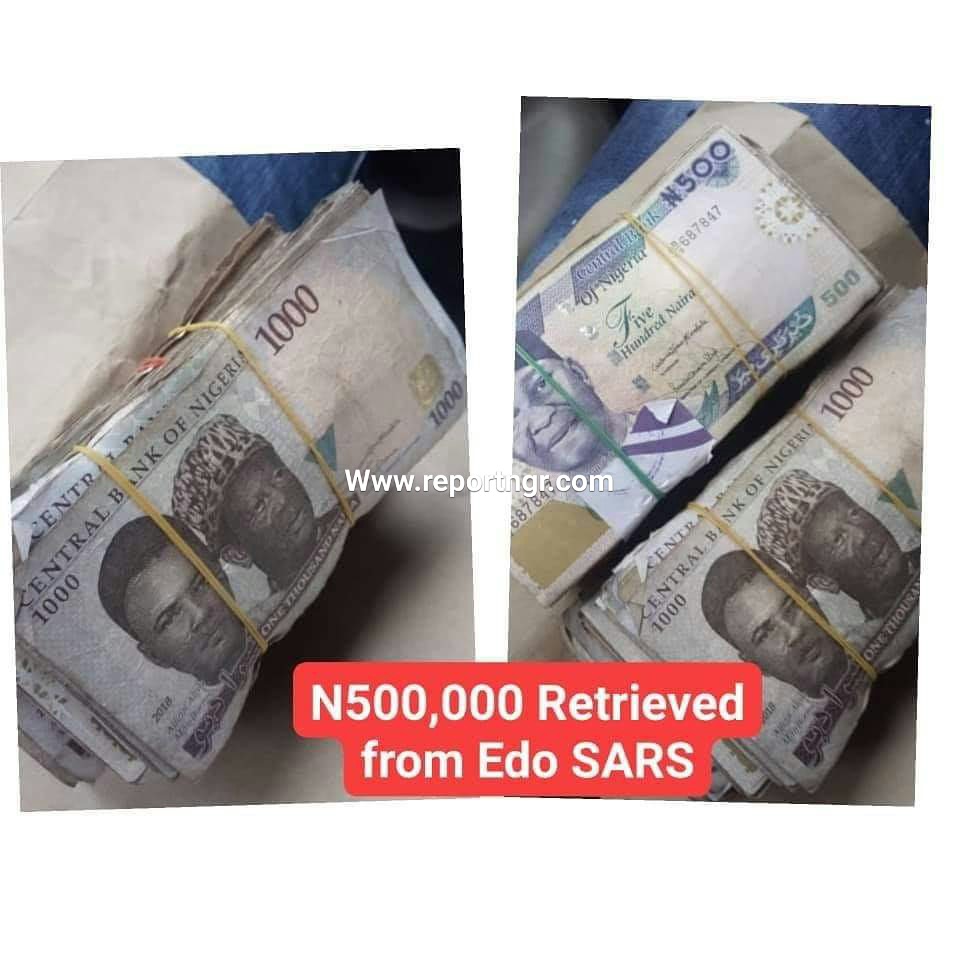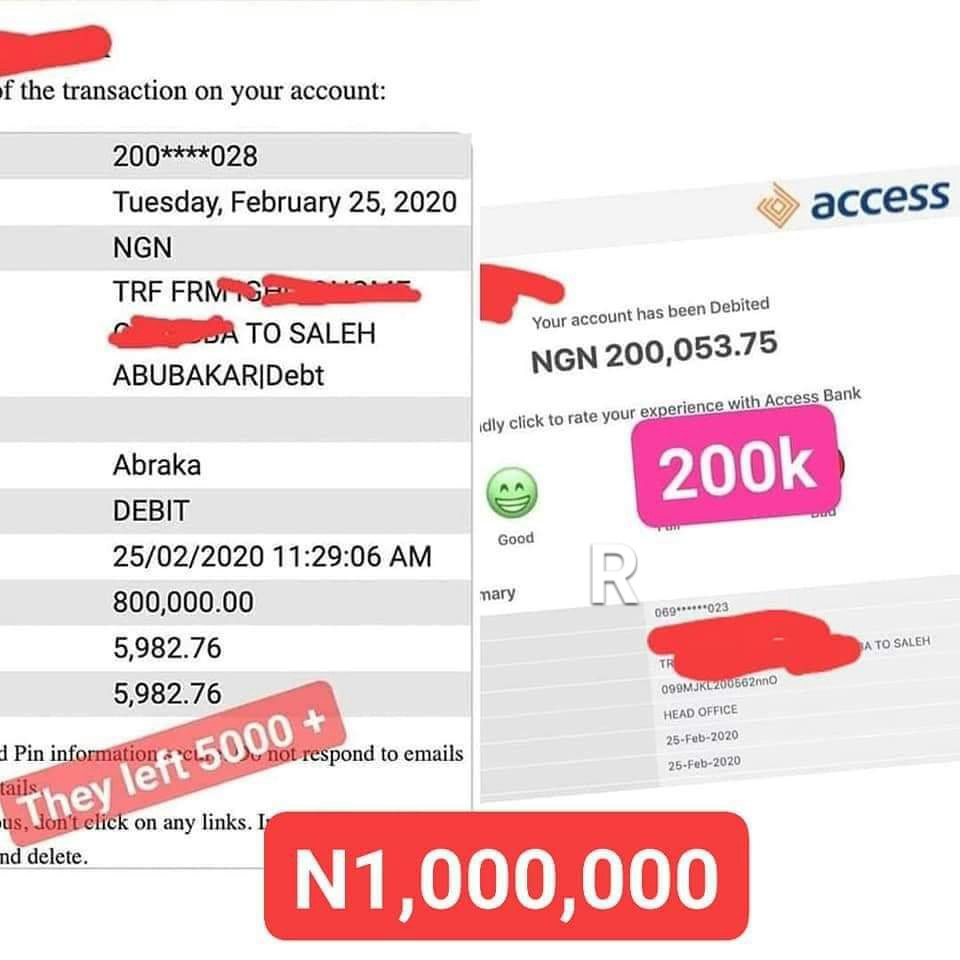 Recently, a young and vibrant Nigerian footballer, Tiyamiyu Kazeem was killed in a controversial circumstance after encounter with some SARS.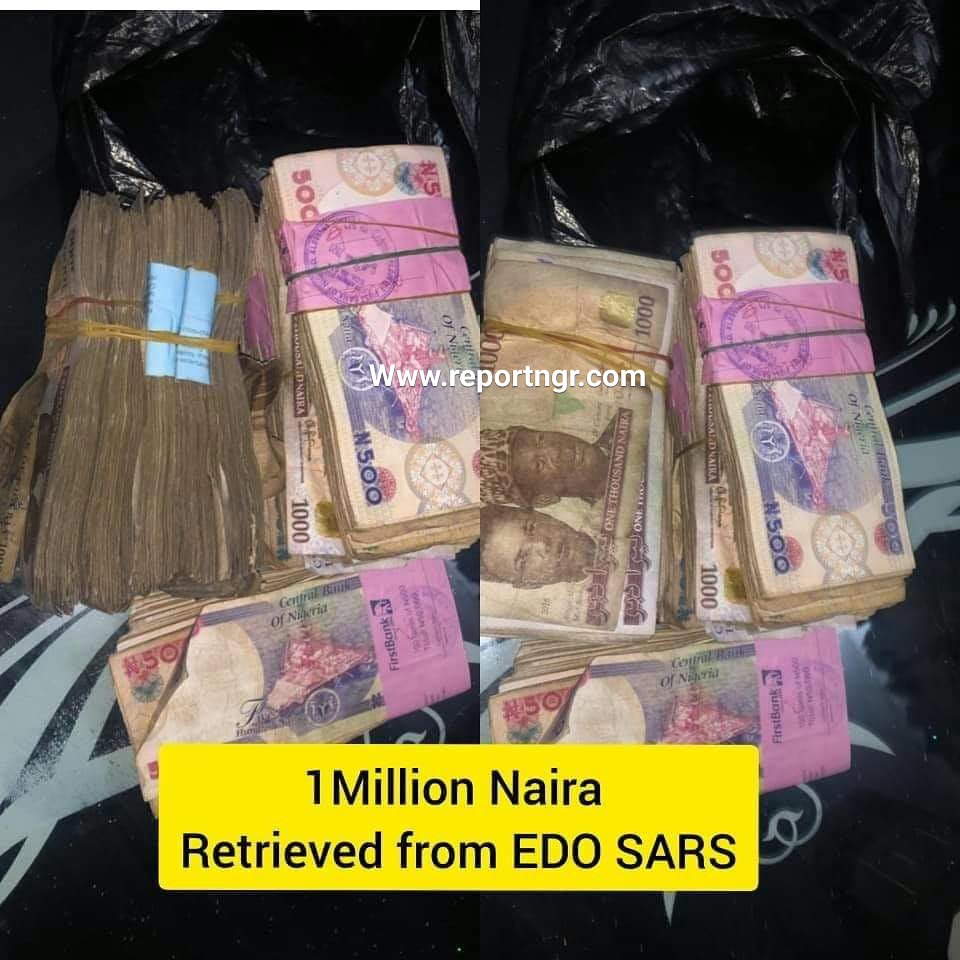 DEATH OF NIGERIAN FOOTBALLER
Tiyamiyu Kazeem was the Assistant Captain of Remo Stars Football Club, a Nigerian National League side.
He died in a controversial circumstance while returning home from the club's weekend training session in Abeokuta, the Ogun state capital.
Eyewitness accounts at the scene of the incident alleged that the footballer, popularly known as Kaka, was allegedly chased by the SARS operatives before he was shot.
"The SARS operative labelled him as a Yahoo boy and started chasing him. Even when people who know him intervened and told them he is a footballer, they refused to let him be..
They chased him until they shot him, wounding him fatally," an eyewitness claimed.
After shooting him, the officials ran away, leaving Kazeem to his fate. He was later rushed to Fakoya Hospital, Sagamu, by sympathisers, where he was pronounced dead. The eyewitness further claimed.
But police reported that Kaka was killed by a hit and run driver while trying to run away from them.
please share this as wide as possible to get to necessary security quaters.