Two days after the irreplaceable death of a Nigerian singer, Mad Melon of the Danfo Drivers, a friend of his has recalled his last time with the singer on social media.
The friend, Krissy, posted last pictures and discussions with the fallen hero.
The Danfo Drivers came into limelight in the 90s with their hit songs "DANFO DRIVER, SENSIMILA, etc".
The DANFO DRIVERS were made up Mad Melon, Mountain Black and their team.
It was a sad news to hear that the music industry lost Mad Melon two days ago.
Mad Melon is a native of Delta State of Nigeria. His real name was Omeofa Oghene.
Below are details of krissyjoh's last session with Mad Melon.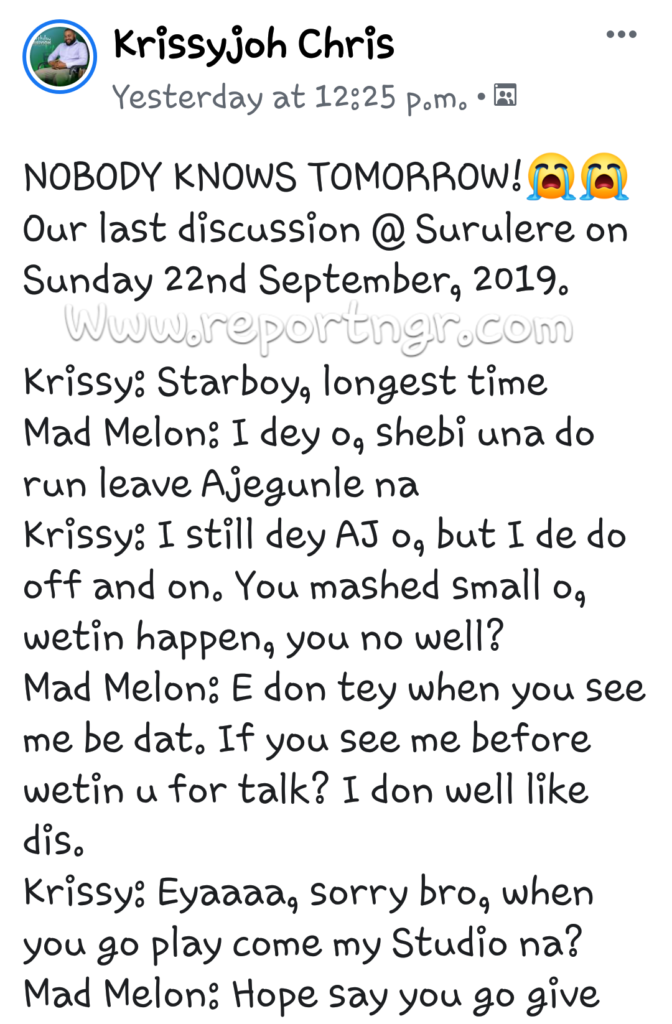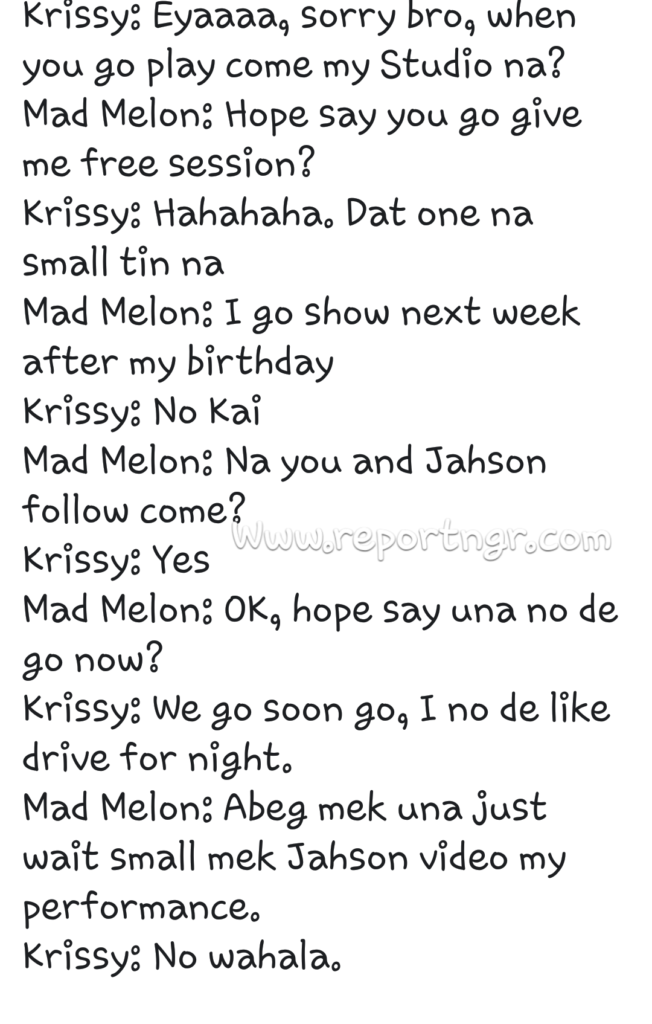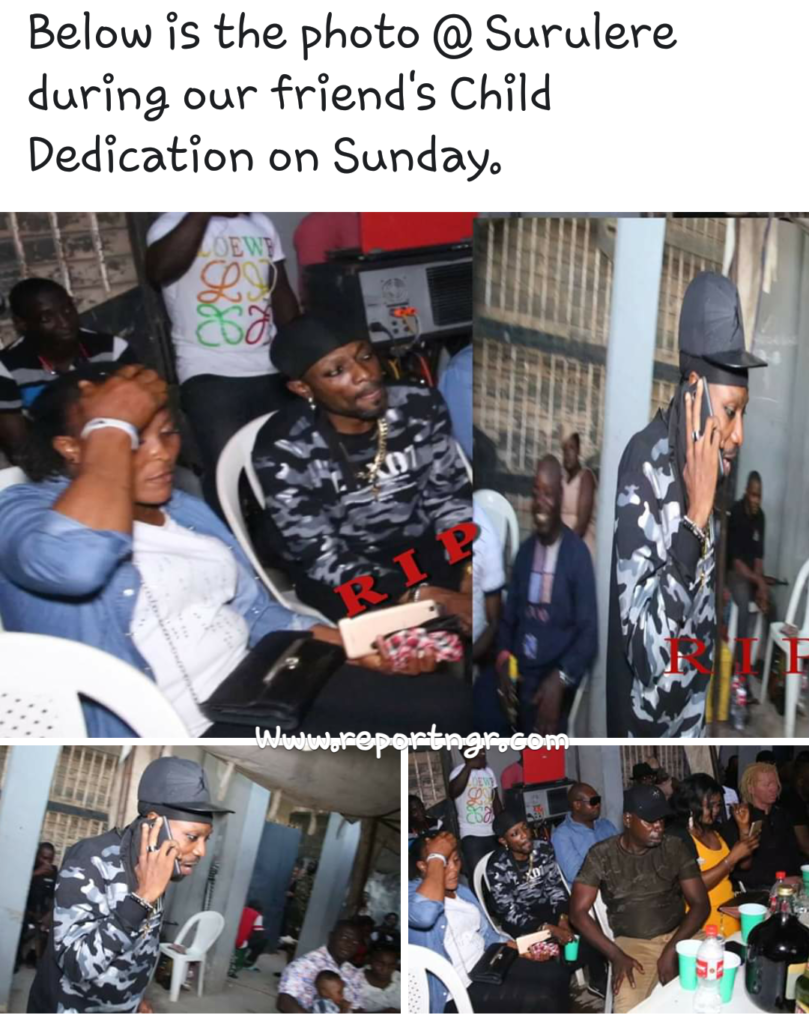 Read also: KEN SARO WIWA: HOW I WITNESSED HIS EXECUTION – EX PRISONER