Senator Benedict Murray-Bruce popularly known as Senator Ben Murray-Bruce is a Nigerian politician and entrepreneur. A native of Yenogoa Bayelsa state of Nigeria.
Benedict Murray-Bruce, OON was born on the 17th of February, 1956 in Lagos to an Ijaw parents, Mullighan Murray-Bruce and Margaret Murray-bruce.
He is married to Evelyn and they are blessed with four children.
EARLY LIFE AND EDUCATION
✍?Ben attended high school at St. Gregory's College Obalande Lagos Nigeria in 1974. He was the senior prefect of the 1974 set at St. Gregory's College.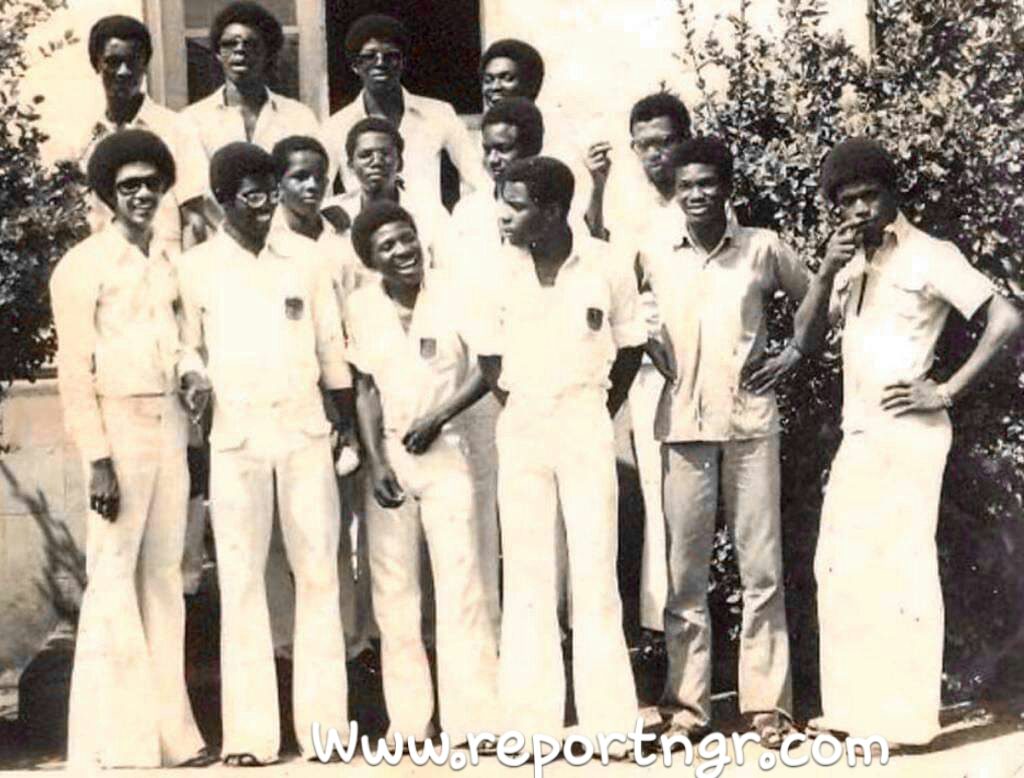 ✒✏ He later studied Marketing at the University Of South Carolina in the year 1979.
Murray, above all, speaks English language fluently as well as French, Ijaw and Yoruba.
POLITICAL CAREER
Senator Murray-Bruce, a business magnet is the founder of Silverbird Group. And Common Sense Advocate For The People. Murray is also a motivational Speaker and a role model to the youths.
In 2011, Ben Murray-Bruce contested for the governorship position of Bayelsa State which was unsuccessful. This was after he was screened out of the gubernatorial race.
He contested under the umbrella of the People's Democratic Party (PDP).
Ben later declared his intention to represent Bayelsa East Senatorial District at the National Assembly. This was also done under the umbrella of the same PDP on 27th of October 2014. Interestingly, he won and became a Senator of the Federal Republic of Nigeria in 2015.
SERVICE TO HUMANITY
Senator Ben has served in various public positions. He served as Director General of Nigerian Television Authority from 1999 to 2003.
Shortly before starting the Silverbird Group, Ben promoted the Miss Universe Nigeria Pageant in 1983. Miss Intercontinental Pageant, 1986-1994.
And he still promote the annual Most Beautiful Girl in Nigeria Pageant which he began in 1986.
Currently, he is a member of the Board of National Arts Theatre, Nigerian Film Corporation. Also a member of Federal Films Censors Board, National Film Distribution Company and Nigerian Anti- Piracy Action Committee.
STEPS TO HIS ACHIEVEMENTS
In an interview with Connect Nigeria, Ben said he got into show business "by accident".
Moreover, his passion for show business made him and his wife to establish the now defunct Silverbird Magazine in 1980 with a loan from his father.
Later, he went into promoting concerts.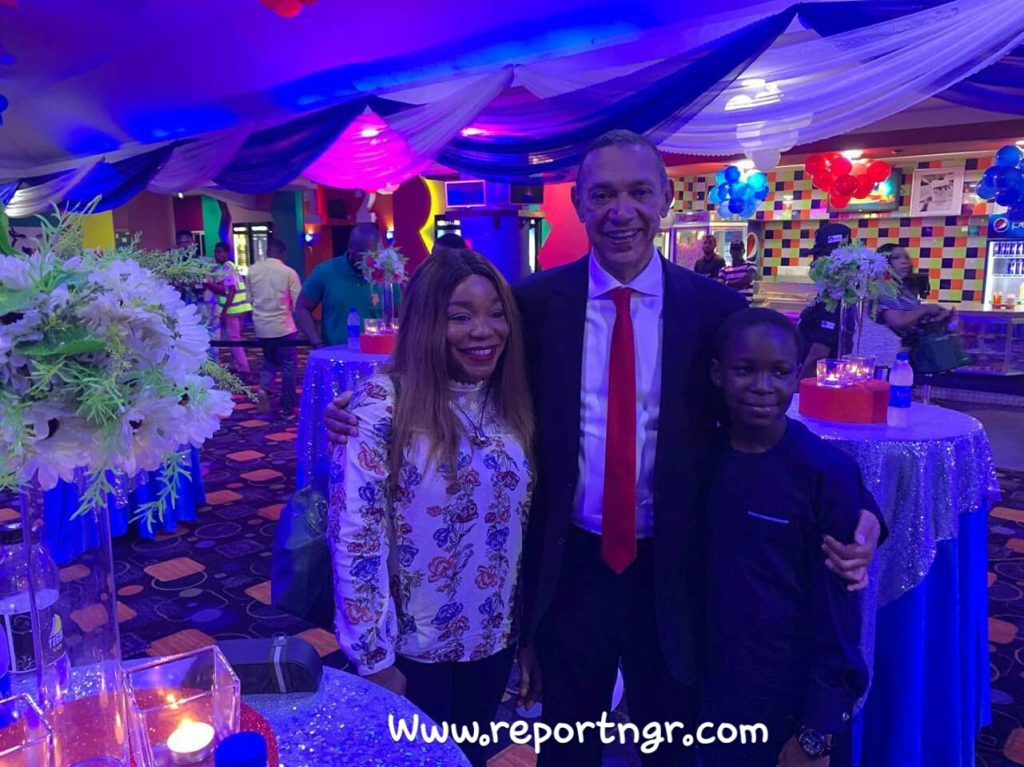 PUBLIC SPEECHES
Bruce has spoken at a number of National and International events. In January 2018, he shared the stage alongside politicians and taught leaders at the inaugural Nigerian American Business Forum in Tampa, Florida.
He has also spoken at public events alongside Public figures like Senator Mohammed Shaaba Lafiagi, Media pioneer Biodun Shobanjo, NSE Chairman Abimbola Ogunbanjo, motivational speaker Fela Durotoye, former governor Peter Obi and Award-winning technologist Ade Olufeko. Amon others.
AWARDS
Most importantly, Ben has won the following Awards:
? Showbiz Icon of the Year Award" (2005)
? Top Ten" Significant Nigerian Businessmen Award" (2006)
?Life Achiever Award" (2006)
?Champion for Nation Building Award" (2007)
? Excellent Personality Award" (2009)
?Officer of the Order of the Niger" (2014)[
It should be noted that Senator Ben Murray-Bruce honourably left the Senate at the expiration of his tenure.
He truthfully told the town that should produce the next senator in his constituency that it is their turn. This he did with sincerity of purpose.
Ben Bruce is one of the genuine role models of the Nigerian youths today. Among the youths and majority of Nigerian citizens, Senator Ben is held in high esteem.
His unbiase truthfulness, sincerity of purpose, seeking for way forward in Nigeria, zero tolerance of injustice among other attributes have made many Nigerians to view this senator as a leaning wall in every situation.
Above all, Senator Ben Murray-Bruce is one of the blessings of the Nigerian Nation in particular and Africa in general.
Read also Nigeria My Country-Part One
Sources: wikipedia.org/wiki/Nigerian benmurraybruce.com
adsense