A Nigerian man has survived after 41 Days and Nightsof dry fasting.
The man identified as Ikechukwu Oke is a native of Ebiaji in Ezza North Local Government Area of Ebonyi State of Nigeria.
However, Ikechukwu is an SS1 student of Ishieke Secondary School in Ebonyi State.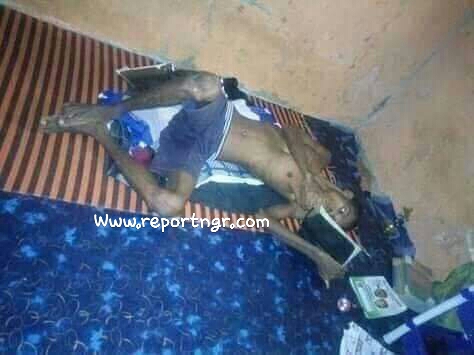 Mr Ikechukwu Oke has allegedly fasted for 41 days and nights.
According to information, Mr. Ikechukwu started the 41 days and nights of dry fasting and prayer in his hostel. The hostel is located in Ishieke, Ebonyi State.
Nevertheless, Oke has been hospitalised at FETHA 1 in Abakaliki, the state capital.
Ikechukwu has however broken record as the first human being to fast for 41 days.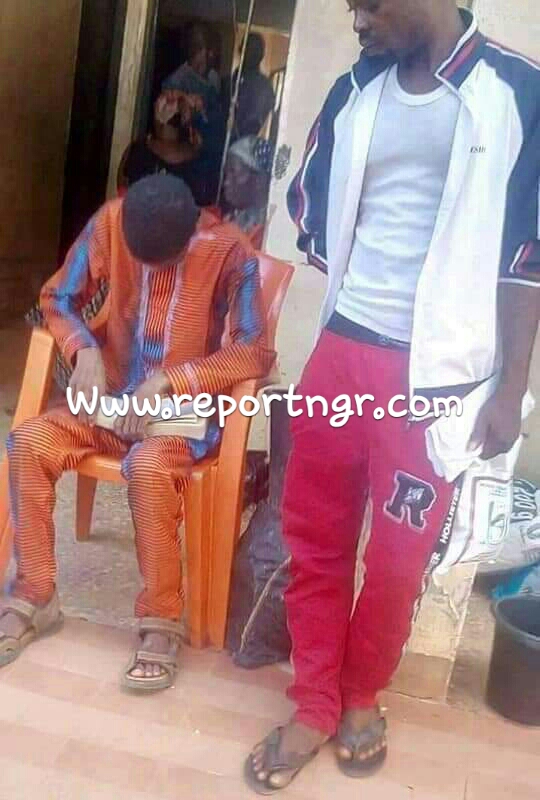 Besides, he did not emerge victorious as The Lord Jesus. He however, degenerated into a lot of health problems.
adsense
It should be noted that Oke survived the 41 days and 41 nights dry fasting miracleously.
Speaking over the incident, Mr Felix Nonso "Ikechukwu Okeh, decided to embark on the fasting due to family problems.
Apart from seeking assistance from both the government and private individuals, the mother told interested journalists that what the boy ever wanted in life was to become a Reverend Father, But there was no one to assist him since he was a boy."
Fasting has been his part of life, though he has never embarked on very long dry fasting.
He was still reading his Bible while being administered to by the doctors that Engr. Peter Edeh called to attend to him.
God preserved him for 41 days and night dry fasting. I want to enjoin you who have the heart of assistance to ensure this boy end up in theology school." Mr. Felix concluded.
In a comment, a former commissioner for education in the state, Engr. Peter Edeh, who is incidentally an old boy of the school, said that he had mobilised others to make sure that the boy is treated in the hospital.
Ede stated thus: "He is unable to speak, but arrangements have been made to take him to hospital.
His mother, a widow, is with him now. On a notepad beside him, he listed some of his problems which include constant spiritual attacks, family afflictions, and other academic and financial problems."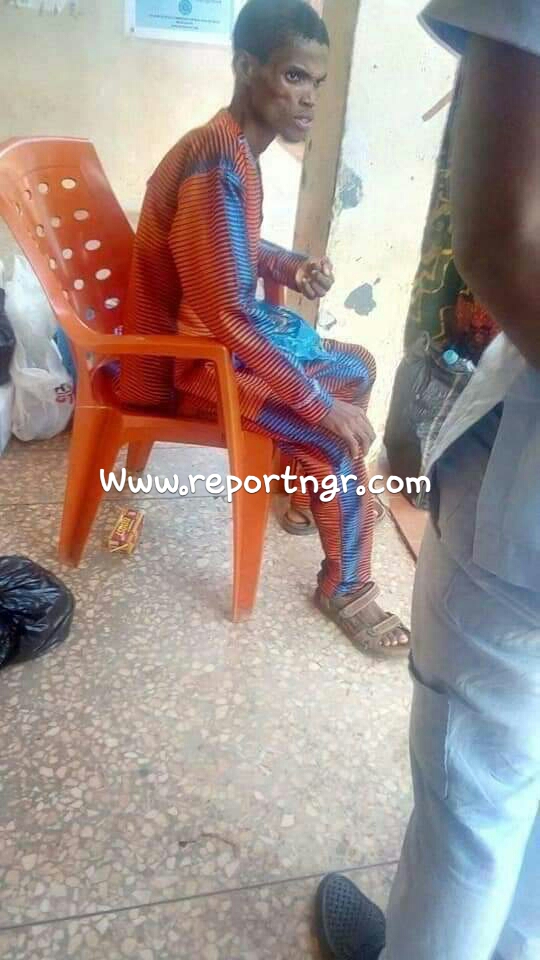 Read also: robert-mugabes-burial-expected-guests-at